Pankaj Chaddah Zomato Co-Founder To Resign by Month's End
Through hard work and numerous innovations, Zomato has charted its course as one of the most established Food Tech companies in the country. According to a letter posted on the Zomato blog today, it looks as though co-founder Pankaj Chaddah will be leaving the company by the end of March.
Chaddah said: I have been thinking of moving on for sometime now, but I didn't want to leave when the company really needed me to be around". He further added that although the company had gone through some rough times "now that the company is in good shape, I think its a good time".
[2/2] A big thanks to @deepigoyal for having me onboard, and everyone who's built and will keep building @Zomato; special thanks to @sbikh for showing faith in us at a time when no one would.

Hanging my boots now… all the best to the best team in the world. Make me proud(er)!

— Pankaj Chaddah (@pankajchaddah) 1 March 2018
"I will take a few months break before I get professionally active again," Chaddah said, adding that he will likely start something new and 10 years of experience will help make it a success.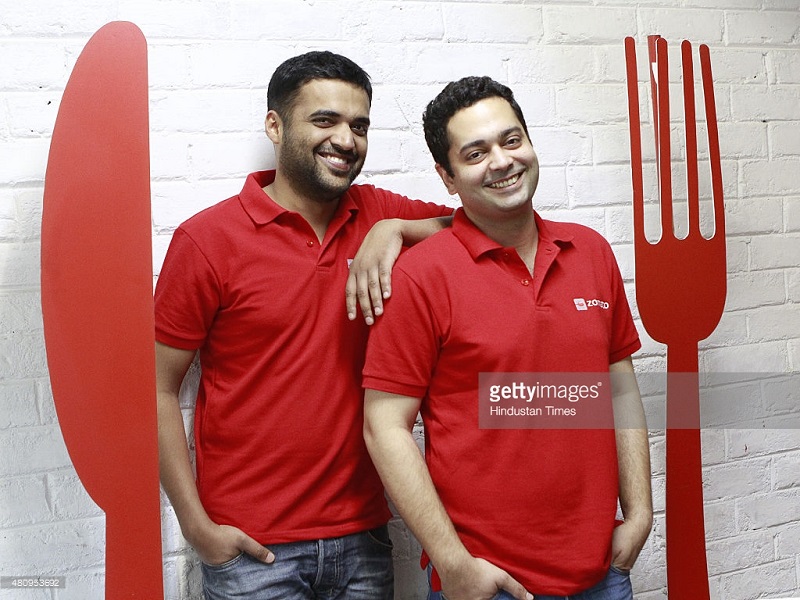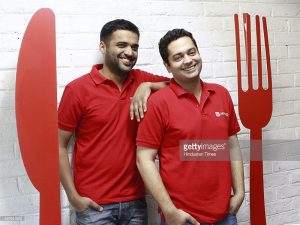 Zomato co-founder and CEO Deepinder Goyal said as of March 31, Chaddah will be moving on from an active role at Zomato to focus on the next chapter in his personal journey. "He will continue to be an important part of Zomato in the future as well, and keep serving on our Board of Directors," Goyal said.
Representational Image: Getty Images