Panda Express Coming To India
We've experienced Indian-Chinese food all our lives, but how about trying out some American-Chinese cuisine?
Word is, JSM – the same company that has brought Hard Rock Café, Shiro and California Pizza Kitchen to India – are planning to bring Panda Express to the country as well.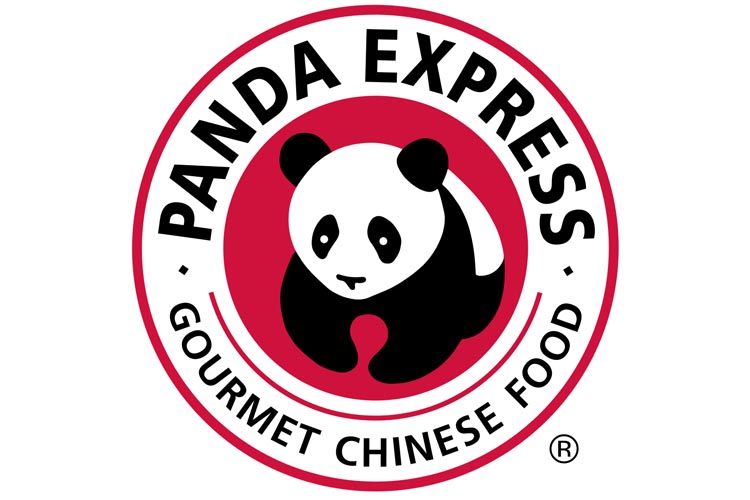 What is American-Chinese cuisine? Like Indian-Chinese it's Chinese food that has been given an American touch. Introduced into America by Chinese immigrants, the cuisine has gone through a few changes over the years. According to an article in Time magazine, American-Chinese has become a "mélange of meat, egg and vegetable wasn't actually Chinese".
However, in 1983, Panda Express introduced their brand of into the market which is mostly an evolution of what Chinese food has become in America. They have dishes like Orange Chicken and Fried Rangoons filled with Cream Cheese and so much more.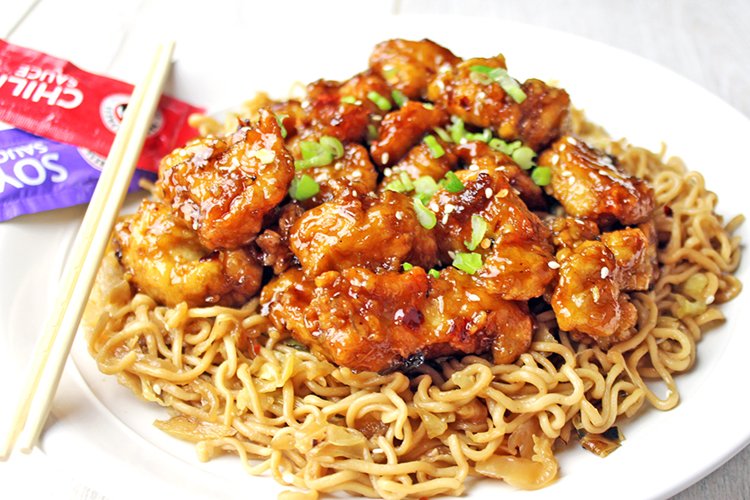 Look out for Panda Express outlets opening in the metro cities this year, with expansions to other cities as well by year end!