Pamper Your First Love With A Special Brunch By JW Marriott Pune
This Mother's Day, gift your mom an exclusive brunch experience at JW Marriott Pune. It is time to celebrate the perfect bond you share with your mother! Experience and delight in the signature delicacies from around the globe and an innovative array of tempting concoctions, which integrate with exciting happenings for everyone at the property's specialty restaurants.
Spice Kitchen
Pamper your mom this Mother's day at Spice Kitchen – JW Marriott Pune's signature all-day dining restaurant and indulge in an array of delectable dishes tastefully prepared by the culinary maestros. Experience indulgence as you and your mother savour a lavish selection of tasteful continental favorites specially prepared to celebrate the occasion. Choose from a selection of soups, salads, starters, Indian & Western delicacies, burgers, sandwiches, wraps, live counters and much more. Satiate your dessert cravings as you select your favorites from a decadent spread of sinful treats.
Alto Vino
Celebrate this day at our authentic Italian outlet, Alto Vino by treating your mom with Chef's special dishes full of robust flavors. Chef Huber's special brunch feast features Italian classics like Roast Chicken, Poached Pears, Asparagus Risotto to name a few. To finish this perfection, indulge in an assortment of the finest wines recommended by our in-house sommelier to compliment the food and enrich your experience at Alto Vino.
Shakahari
Shakahari will display traditional Indian brunch options such as homemade pickles, interactive food stations full of authentic flavours. Experience the perfect fusion of vegetarian food and luxury only at Shakahari. The signature dishes include Dum Aloo, Dal Batti Churma to name a few.
Also, a bunch of fun activities await the little ones including a Bouncy Castle, Foosball, Giant Jenga, Balloon Popping, Soft Archery, a Trampoline and much more. A specially curated kids buffet and kids menu entails exciting dishes made to delight your children.
Celebrate this special bond with food and memories only at Spice Kitchen, Alto Vino and Shakahari by JW Marriott Pune.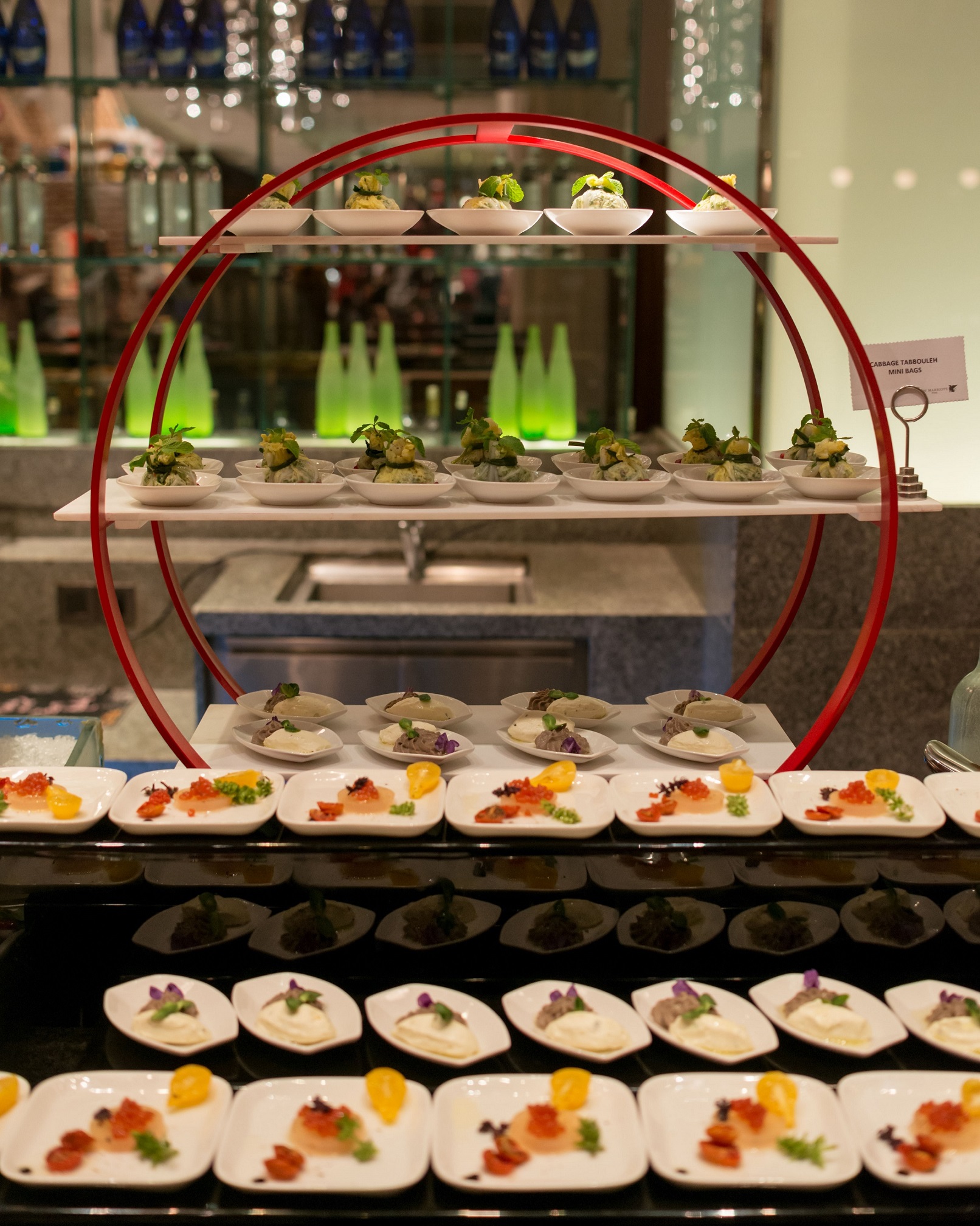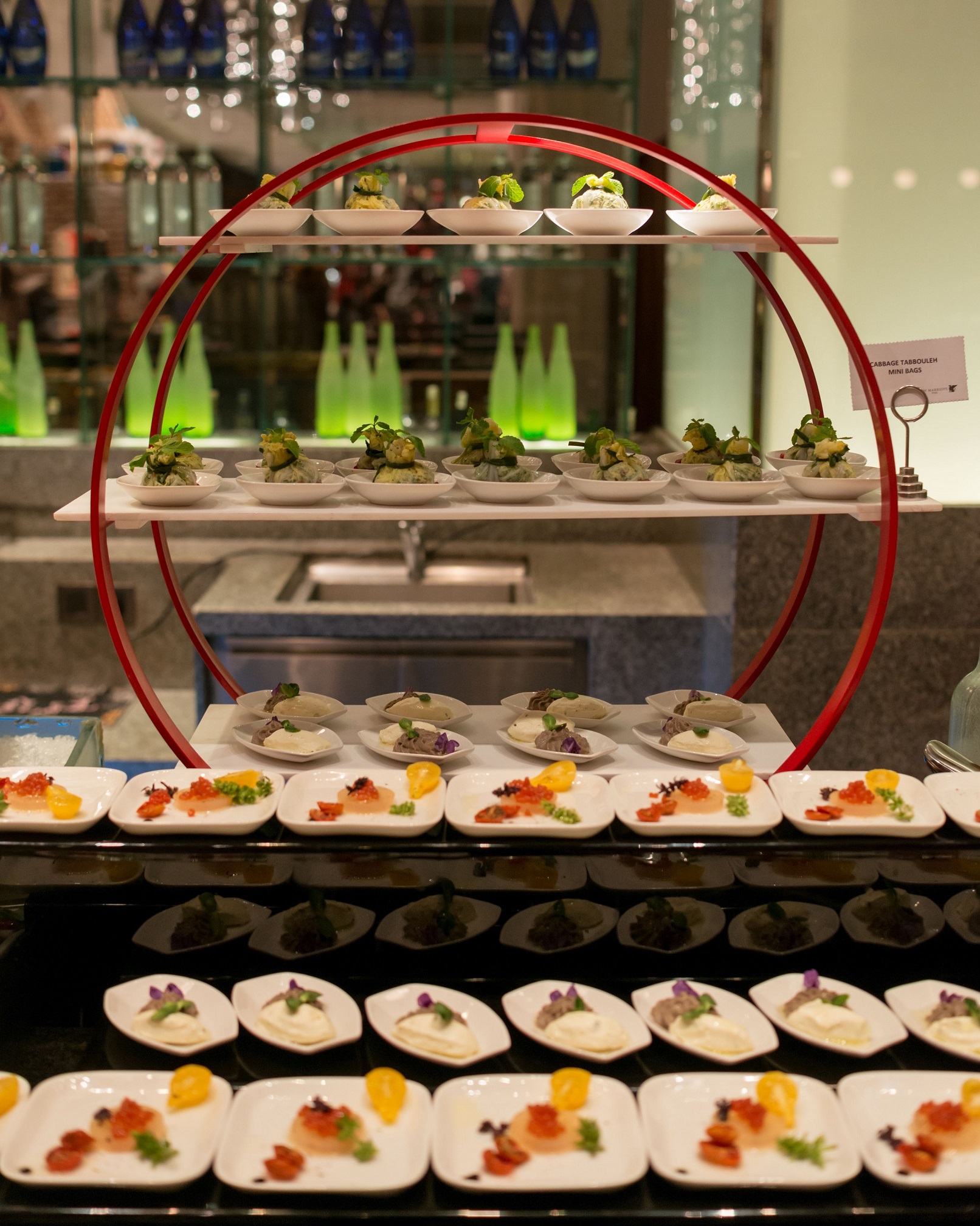 Venue: JW Marriott Hotel Pune
Date: Sunday, 12th May 2019
Time: 12:30 PM – 3:30 PM
Price:
· Spice Kitchen – INR 2200 + taxes per person
· Alto Vino – INR 2450 + taxes per person
· Shakahari – INR 1300 + taxes per person
For reservation, please call: 020 6683 2356 / goo.gl/GjHzvR