Packing Food In Plastic And Newspaper Banned By The FSSAI
The food regulator of India, Food Safety and Standards Authority of India (FSSAI) has put a ban on food packaging made out of plastic, magazine paper and newspaper reports Hindustan Times. The decision was taken in lieu of removing packaging that posed a health risk. A new set of food packaging regulations has been framed by the regulator and these will be implied by 1st of July next year.

FSSAI Bans Plastic & Newspaper Packaging
Pawan Agarwal, CEO, FSSAI told the media, "The packaging of food regulations have been sent for publishing and will raise the bar for food safety in India. Packaging is an integral part of the process and we have framed regulations to address the it." The report further says that these new regulations have replaced the old Food Safety and Standards (Packaging and Labelling) Regulations, 2011.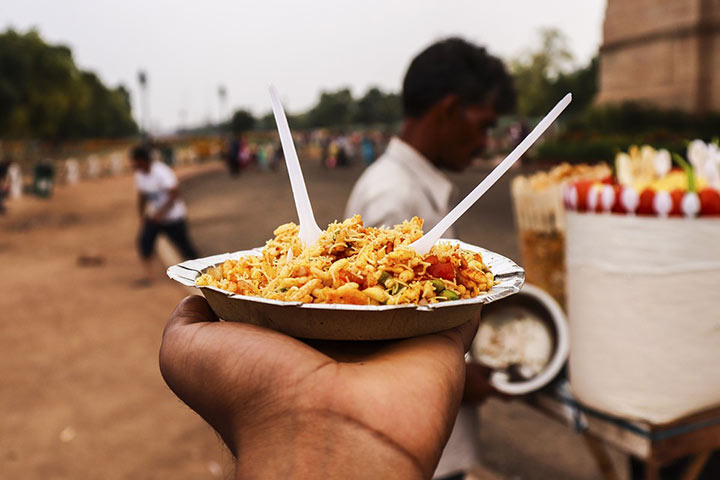 Along with the changes, the regulator have also suggested packaging alternatives to newspapers and plastic. "The surveys that we commissioned have shown that the packaging material used by the organized sector is largely safe but it's the unorganised sector that is a cause for concern for us, especially loose packaging material," added Agarwal.