Ostaad Has Arrived In Mumbai With A Treasure Chest Of Central Asian Flavours
Our visit to Ostaad was a quaint one as we settled ourselves in for a cuisine that has probably not been touched upon in Mumbai yet. Bringing in the culinary expertise from Central Asian countries like Balochistan, Afghanistan, Tajikistan, Uzbekistan and Turkmenistan, Neeti Goel has given us a chance to experience something new. Read on to find out more about the arrival of the Ostaad in the city.

Sufiyana Experience At Ostaad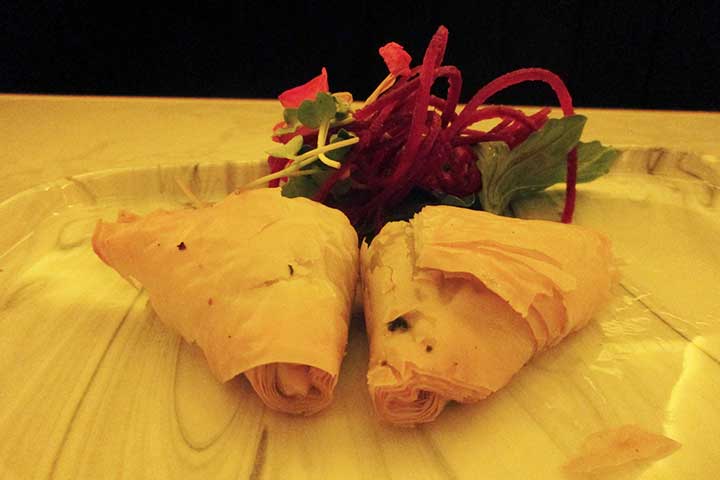 When one talks of the countries mentioned above, it seems as though meaty delicacies will rule the menu. However, Ostaad has made sure that the vegetarian fare shines through just as the carnivore section. As we sipped on our spicy Pommy Bomb (a pomegranate, chilli and vodka cocktail), we were served Spanakopita and melt-in-the mouth kebabs of raw banana and pulled jackfruit. The former is a pie like dish filled with spinach, pita and pine nuts and it was really good. But nothing beats their jackfruit kebabs, they were absolutely divine. Their Murgh Pashtooni Sheek too was melt-in-the-mouth delicious and we'd come back just for these gems.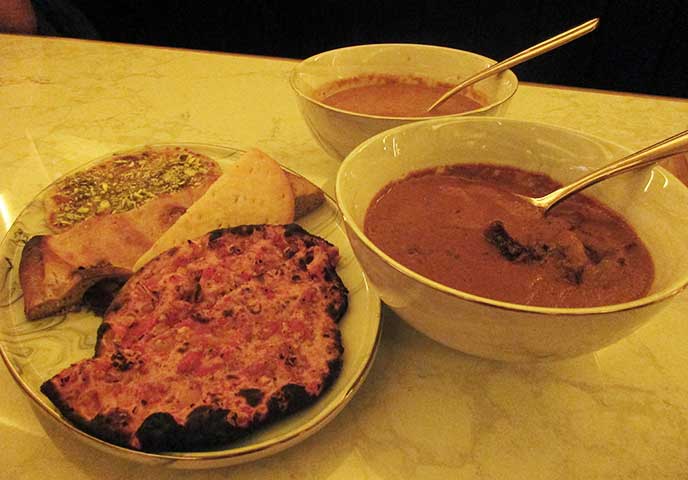 For mains we settled for Dal Ostaad which was slow cooked black gram that they let brew for 12 hours and so needless to say it was robust and simply marvellous. We had a variety of breads to dip into the dal and this included Afghan kameri, Taftan, Bakarkhani and Sheermal. We ended our lovely meal with a Baklawa and a happy heart for we had found a little bit of Afghan in our busy metropolitan. Come down here and be welcomed by Ostaad with a little Sufi music and a plethora of beautiful dishes.