Original Or Golden, Which Oreo Is Your Soulmate? #POLL
Initially I thought they forgot to put the coco in their biscuit. But it was love at first bite! Mondelez's new spin on the classic Cadbury Oreo is the delicious new Golden Oreo Biscuit.
Chella Pandyan, Associate Director of Marketing of Mondelez India said in a statement: "Mondelez International is the world's leading biscuits company, and India is a top priority for us. We see tremendous opportunity for growth in the Indian biscuit category."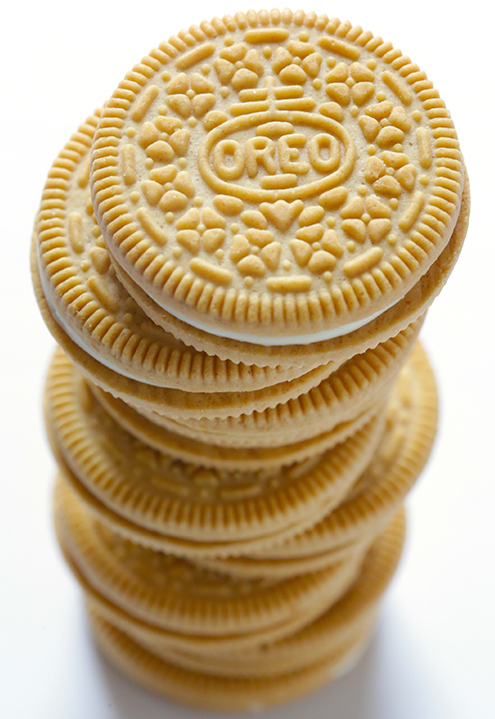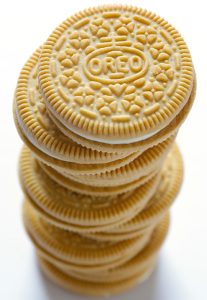 Image: gimmesomeoven
The over-exposed version of the former sandwich cookie is not only mild in color but also has a plain cookie-like, less chocolaty flavor. And that is something we could totally "dunk" in our chai!
That said, the "twist, lick and dunk" regime could never become old. Basically, we love the original and the gorgeous new Golden. But what about you? Vote and let us know!
P.S. Does the Golden Oreo remind anybody else of this?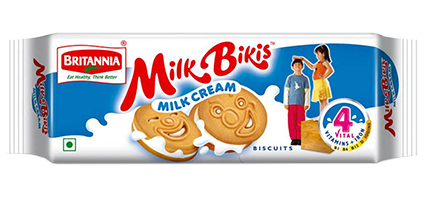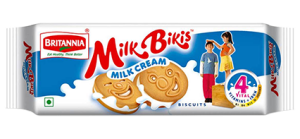 Image: Britannia
No? Ok, bye.
[polldaddy poll=9476545]