Is Ordering Food In The New Eating Out? Online Ordering Is Changing The Dining Out Landscape
Recently, with the convenience that ordering apps like Swiggy, UberEats, and Zomato bring, are more people ordering in rather than eating out? It turns out that online food delivery apps are slowly changing the landscape of eating from restaurants, to customers (especially millennials) ordering in instead.
Benefits For Both Customer and Restaurant
"House parties are now easier as one can get orders delivered through online aggregators like Swiggy and Zomato. The working population is also contributing to online orders," said Ashwin Rajagopalan, food writer, speaking to the TOI. Those who live alone and who have migrated from other cities also find it easy to order online, he adds.
Biryani is one of the more popular items ordered (who doesn't love a good biryani) according to Genie. "The number of orders per person can go up to 3-4 times a week and the average ticket size hovers around 270 to 350. Ordering food seems to be the favourite option for Sunday afternoons. We have seen as many as 100 orders of biriyani from National Lodge, a popular restaurant," said Rakesh Mani, co-founder, Genie.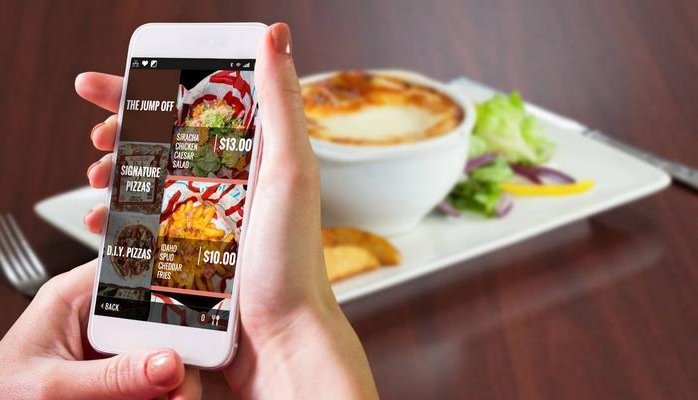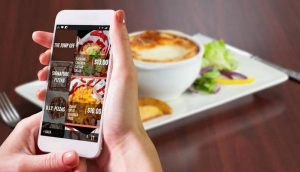 Santhosh Muruganantham, founder of the Kolapasi chain of restaurants, said online orders accounted for 65-70% of the total volume. "There is a 20-30% monthon-month growth in the number of online orders and the customers who usually walk in are now ordering primarily through Swiggy and Zomato," he said.
Santosh now plans on consolidating and shutting down restaurants in places where online ordering is high. Those who operate out of cloud kitchens also benefit greatly from the online ordering trend. However, they're not the only ones. Even 5-star hotels like Raintree find benefits from being on Swiggy and Zomato.
"Partnering with Swiggy helps as it is an incremental business where the delivery is taken care of by the third party. We are also on Zomato," said Chandrashekhar Subudhi, director-food & beverage, Raintree.