Oprah Winfrey All Set To Launch Cookbook In 2017
It's only June and Oprah Winfrey has already picked out a New Year gift for all us food lovers. The entrepreneur and TV show host who recently bagged Beyoncé's favorite drink is going to release – wait for it – her first cookbook! *Does ecstatic dance*
In the book titled Food, Health and Happiness: 'On Point' Recipes for Great Meals and a Better Life, which is scheduled for a January 3rd 2017 launch, Lady O will share some of her favorite healthy recipes she picked up on and during the course of 'Weight Watchers'.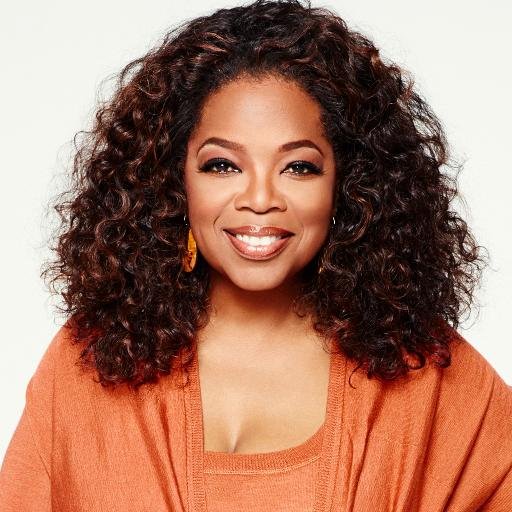 "In the past several months on Weight Watchers, I have worked with wonderful chefs to make healthier versions of my favorite meals," Fox News quoted Winfrey.
"When people come to my house for lunch or dinner, the number one thing they ask is, 'How is this so delicious and still healthy?' So I decided to answer that question with recipes everyone can enjoy."
This isn't Winfrey's first encounter with cookbooks. Back in 1994, Oprah's chef Rosie Daley penned In the Kitchen With Rosie: Oprah's Favorite Recipes. The book, which featured tens of recipes by Rosie that Oprah devoured, went on to become a massive hit amongst food and Oprah fans.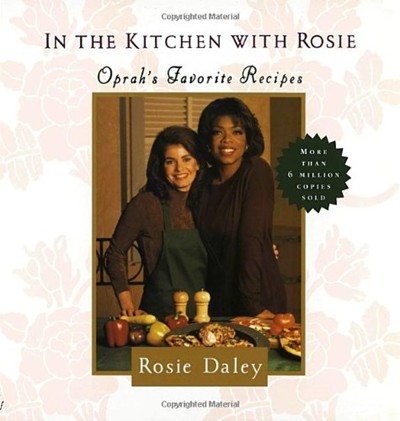 Image: Amazon