Oprah Winfrey Fans Can Now Dine At Her Restaurant
Fans and followers of Oprah Winfrey can now take their love for the media mogul a notch higher by dining at her restaurant. The 64-year-old is putting her money in True Food Kitchen, a restaurant chain that aims at serving seasonal and healthy food options to it customers.
True Food Kitchen ft. Oprah
With Winfrey's money in the restaurant's pockets, the former will now also be on the business' board of directors, helping with company strategy. "It's incredibly significant to us as a company to have her," Christine Barone, chief executive officer of True Food Kitchen, was quoted as saying in an interview.
True Food Kitchen, with its latest investor on board, is now looking at expanding geographically across the United States. The restaurant will reportedly up its restaurant count and almost double it to a whopping 46. To open these new stores, the focus will majorly be on the Eat Coat, including New York, New Jersey, and North Carolina.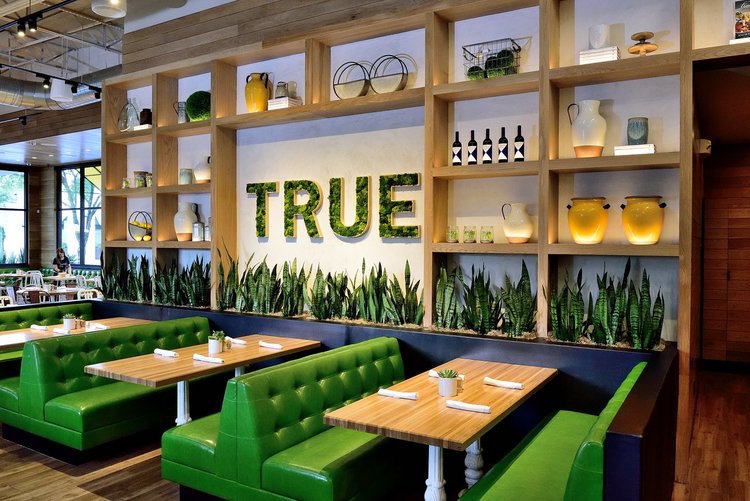 Image Source
This is not Oprah's debut venture in the food industry, the American TV show host and entrepreneur has in the past invested in a cookbook and a beverage label in addition to launching her own range of heat-and-eat comfort food called 'O, That's Good!'. Winfrey is also a stakeholder in American health and lifestyle company Weight Watchers.