Opposition Demands All Liquor Shops In Residential Areas Be Shuttered
Recently the Delhi Government floated a public announcement stating that public consumption was illegal and citizen caught doing so would be fined. The government further established a WhatsApp number to help fasten the process of reporting public consumption of alcohol.
But earlier this week, Leader of Opposition in Delhi Assembly Vijender Gupta today demanded that all liquor shops located in the residential areas of the national capital should be closed. Referring to Chief Minister Arvind Kejriwal's announcement, Gupta said not a single liquor shop was closed in the residential areas so far. "This policy announcement by the CM has remained only an announcement for public consumption," Gupta said.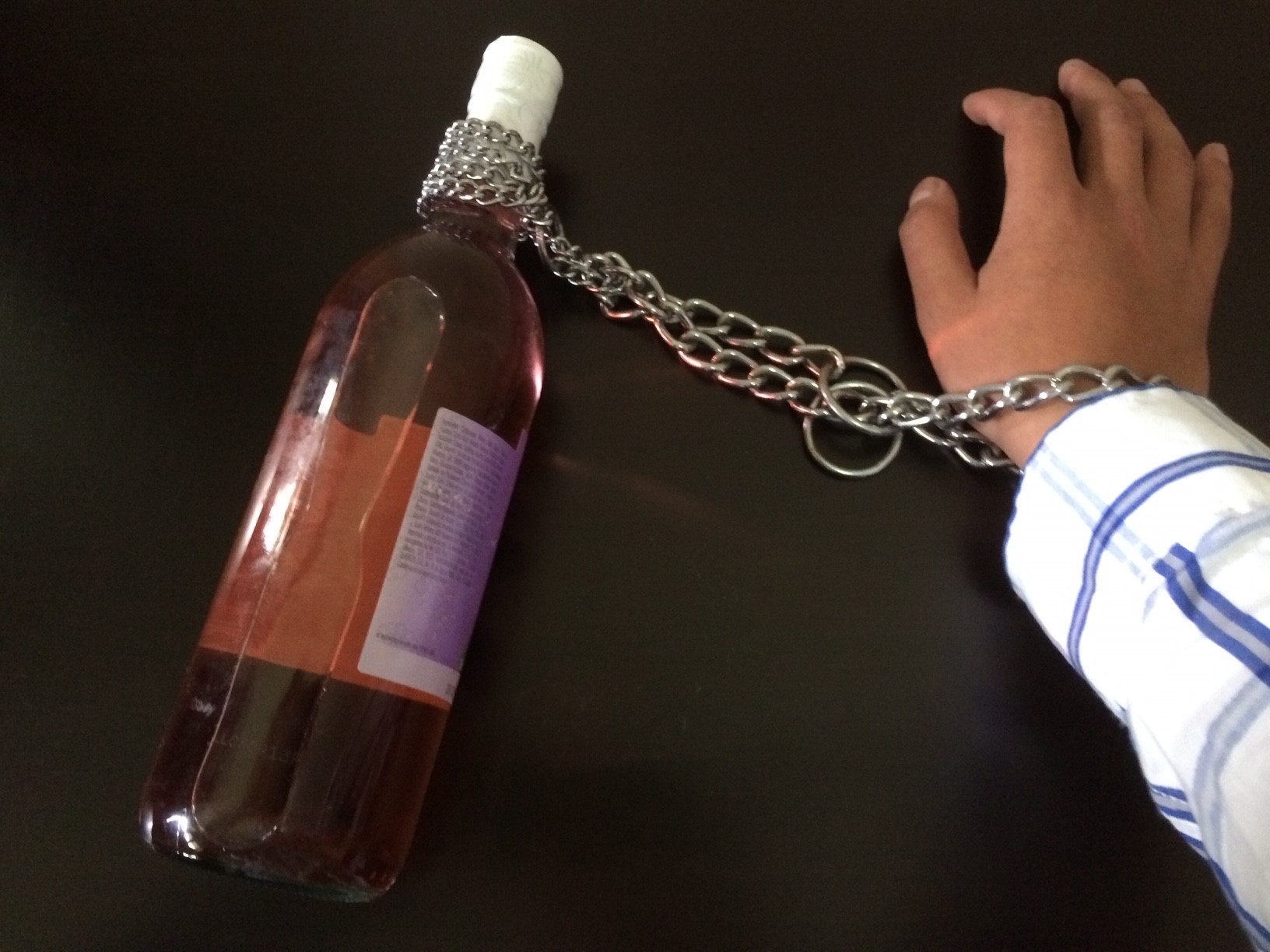 Gupta added that a lot of resident welfare associations (RWAs) have flooded the concerned officers with grievances of liquor shops remaining open in their areas and "spoiling" the environment. Further he alleged that the government had even spent a massive amount of money on advertisements carrying warnings about drinking in public and the INR 5,000 fine that will be imposed on all defaulters.
"But even today people are found consuming liquor in the open around liquor shops. Women are finding it difficult to move around with people drinking in open near these liquor shops. They have submitted memorandums to the CM but not a single liquor vend has been moved from the residential areas so far," the BJP leader said.
In addition to his claims, Gupta also accused the Aam Aadmi Party of being involved with liquor mafia and said there had been an increase in sale and number of liquor shops in Delhi in the last two years. AAP came to power in 2015.