Online Meal Marketplace Bite Club Has Just Received Funding
Some are predicting gloomy days ahead for food start-ups. However, we've got some news that challenges that prediction; the Gurgaon-based Bite Club has just announced that it has received funding, indicating that investors are still interested in the food start up space in India.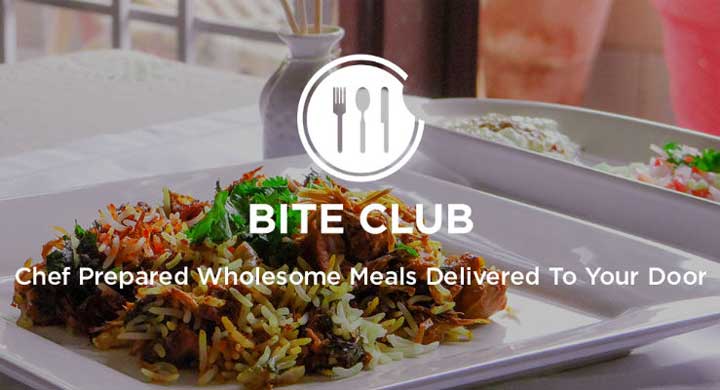 What's Bite Club?
Co-founded in late 2014 by Prateek Agarwal, Aushim Krishan and Siddharth Sharma, Bite Club is an online marketplace that connects home as well as professional chefs with consumers. Customers can choose from a daily menu that features a range of foods, a variety of chefs and pocket friendly prices (a maximum meal cost for one is Rs.500).
Customers can also apply filters such as vegetarian, non-vegetarian, dessert, global dishes, South Indian dishes and so on. At present, the company has 180 chefs and delivers around 1000 meals per day. Till date, its served over 1,00,000 meals.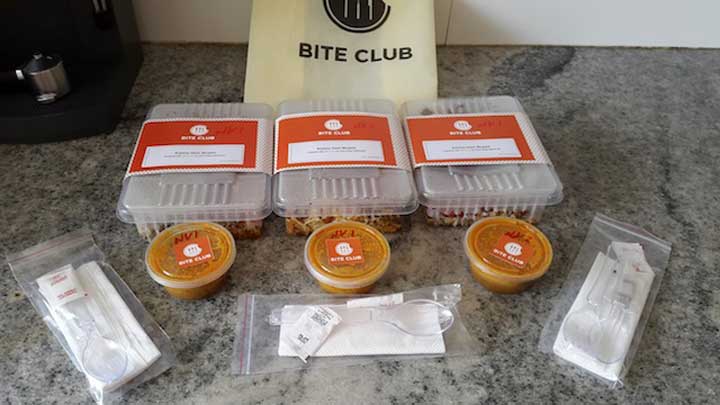 Funding Tales
Today, the start-up announced that it has raised an undisclosed amount of funding in a Pre Series A round led by growX ventures. Powai Lake Ventures and Phoenix Fund via Enablers also participated in the round.
The funds will be used to expand in the Delhi NCR area as well as to introduce new products onto the portal. "We will also bring out high-shelf life food items, made by home chefs or professional chefs, such as dips, hummus, pickles and more by early next year," said Prateek Agrawal in a statement.