One Craft Beer Made in Collaboration with Thousands of Breweries
American Craft Beer Week kicked off on Monday and runs all the way till Sunday, May 22nd. But what's really amazing is that thousands of breweries in America have come together to collaborate on one craft beer. And they're calling it "the biggest small beer ever made".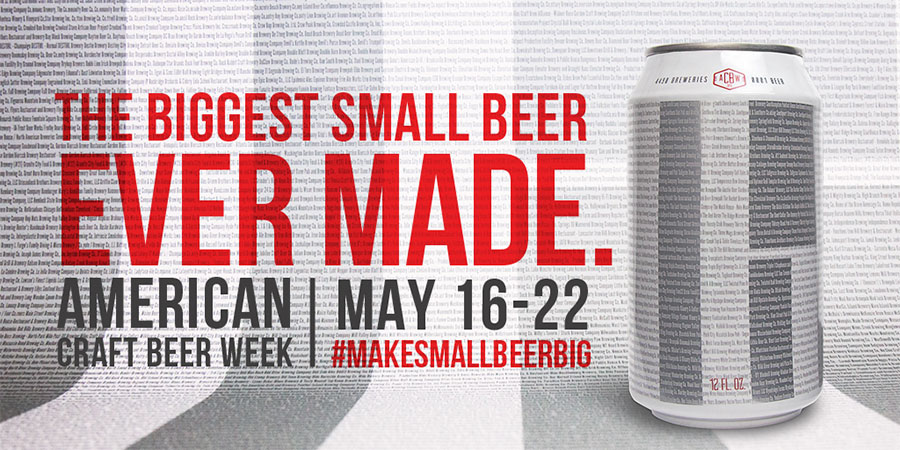 A total of 4,490 breweries from 50 states came together to make this happen, adding all of their names to the can of beer. According to AdWeek, the campaign aims to unify the small brewers that make up the craft beer community in America and this beer will be available at 100 different breweries across the country.
Using the same recipe, participating breweries brewed their own beer with the full expectation that no beer would be identical, but the effort would still be a show of solidarity.
This beer will only be available during American Craft Beer Week and only in participating outlets.