Ola Plans To Shut Down Its Grocery And Food Delivery Platforms
Ola, one of the largest cab-service companies in India, is planning to shut down its grocery delivery service, Ola Store, and food delivery service Ola Cafe. The services, which were launched little over a year ago, has failed to live up to Ola' expectations due to low customer demand and profitability for the company.
No Profitability
Ola launched the services last year to target the, at the time, emerging grocery and food delivery platforms. With funding drying up recently for many newly launched food tech platforms and established players already staking a hold in the marketplace, Ola's services did not render enough revenue for the company to warrant the continuation of the services. The grocery and food delivery sectors are currently controlled by established players such as Grofers, Big Basket and Amazon in grocery delivery and Foodpanda, Zomato and Swiggy in food delivery.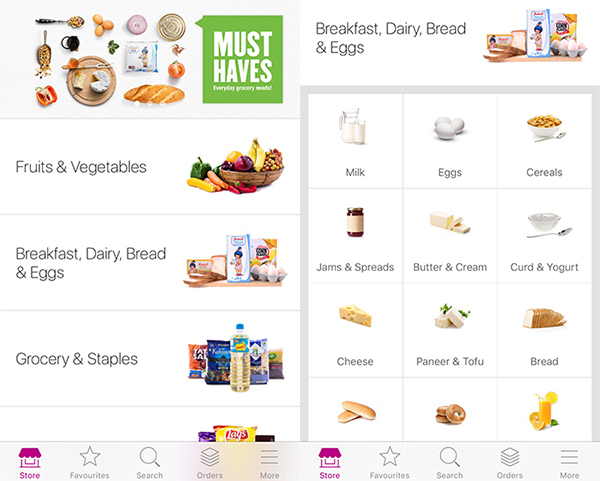 Shifting Focus
Ola was planning for the discontinuation of its services by limiting the expansions plans of its services in the past four months. Speaking to Livemint regarding the matter, two company sources, said, "It (grocery) is not a profitable business and has huge delivery costs." Ola plans to focus on its taxi-hailing services and to establish itself in the sector in midst of tough competition from Uber. In an interview, newly appointed chief financial officer Rajiv Bansal, said, "We want to maximize on our strengths as much as possible. But I think that beyond a point it will be an execution challenge. We just don't want to grow by launching new things and not adding value to the consumer."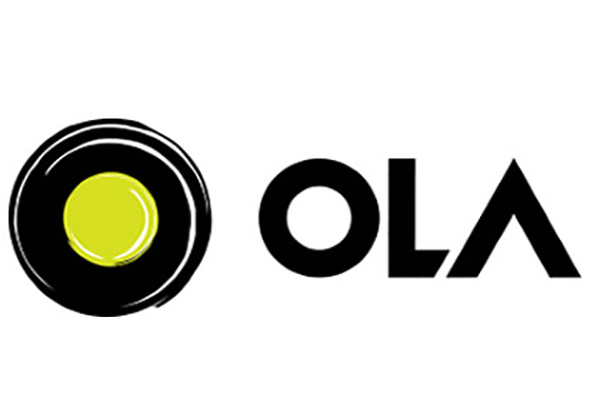 Lack of Demand
Grocery delivery platforms have recently been scaling back its operations or shutting down its services due to lack of customer demand. Last month, Flipkart shut down its grocery delivery services, Flipkart Nearby and established companies like Grofers and Peppertap are scaling back its operations by shutting down its services in smaller markets. Ola Store currently operates in Bengaluru, Hyderabad and Gurgaon while Ola Cafe offers its delivery service in Mumbai, Bengaluru, Hyderabad and Delhi.