Oil Surpasses Dairy As India's Largest Packaged Food Item
Oil has surpassed dairy as India's largest packaged food item, thanks to the increasing awareness among consumers who now prioritise health and hygiene over expenses, Economic Times reports.
The sale of cooking oil has increased 22% at Rs. 1.05 lakh crore, beating dairy which was at Rs. 1 lakh crore during 2016 according to the Euromonitor International. And the top five companies in the overall packaged food industry is worth Rs. 3.5 lakh crore, all being homegrown.
Angshu Mallick, COO at Adani Wilmar – the company that sells the Fortune brand of cooking oil – said that rural India was at the center of this sudden sales growth. He added, "People are becoming conscious of what they eat. The per capita consumption of edible oil too has increased from 8 kg per person annually to 16 kg in the past one decade."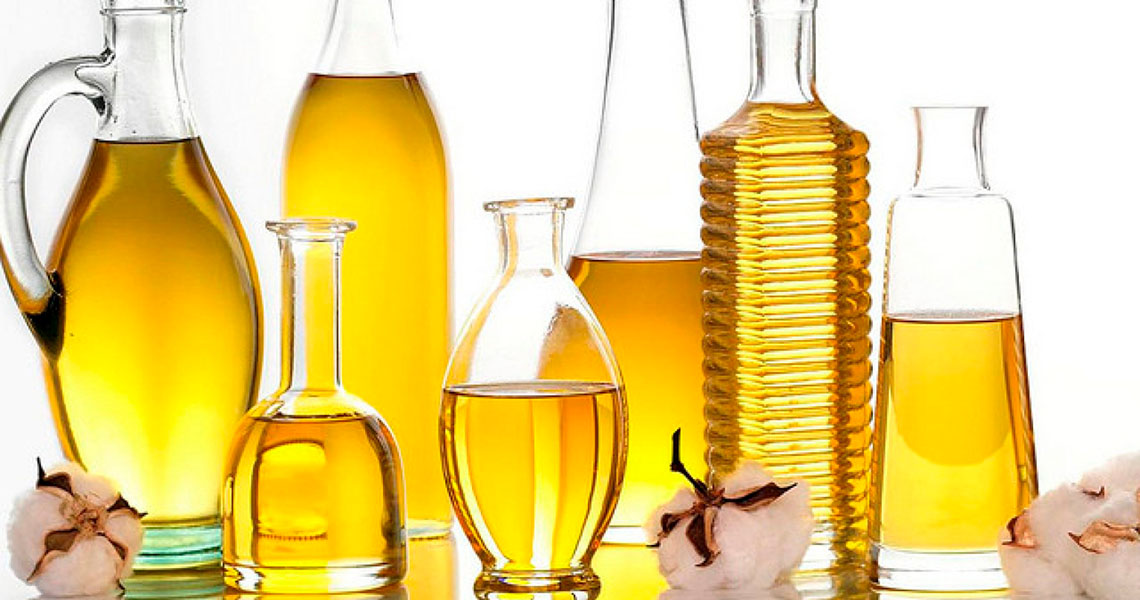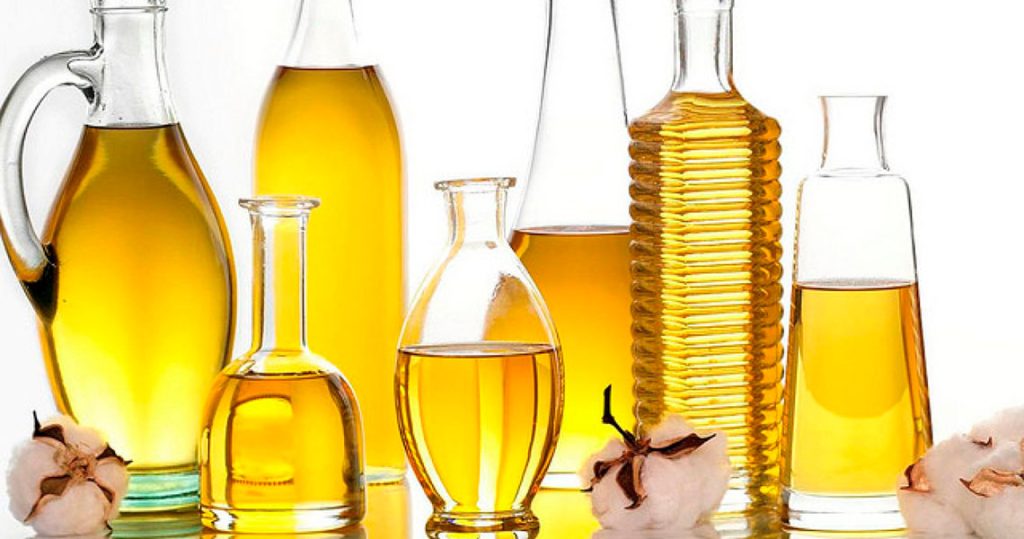 In rural India, sales are increasing by more than 25% and it's become clear that increasing farmgate prices helps to broaden the consumer base. That, and the introduction of smaller and more affordable pack sizes is also getting the attention of price-sensitive consumers in both rural and semi-urban India. While in urban India, companies are putting more focus on health and wellness through new and innovative marketing, shifting attention and value to the more premium products in the market.
Chairman of Cargill India, Siraj Chaudhry said that thanks to the efforts of the government as well as the industry itself has helped increase awareness on food adulteration and safety, which has made the consumer more informed and it has also helped increase sales. "Consumers believe it is convenient to buy packaged oil. The cost difference between the two is also not much," he added.
At the same time, experts say that the higher sales is due to another reason, dairy is consumed by end-users while cooking oils have consumers within the processed food industry.