Celebrate Your Love For Nutella At These Cafes In Bengaluru
This creamy, chocolately and hazlenut infused delicacy has won itsels scored of fans worldwide – not just chocoholics, but anyone with even the slightest sweet-tooth. Yes, we're talking about Nutella. Sure, scooping a spoonful straight out of the jar might be pleasurable in many ways, but we've found a few cafes and restaurants across Bengaluru that take the Nutella experience to an entire new dimension.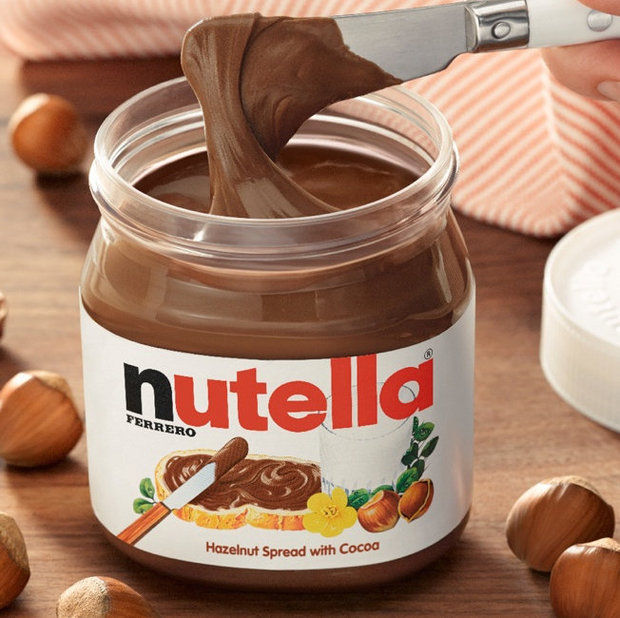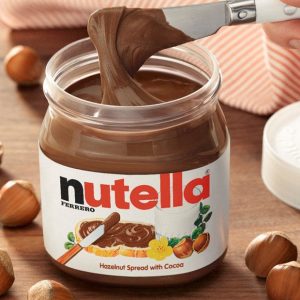 Their hazelnut and chocolate creations promise to deliver a treat to everyone's taste buds. Rich, chocolatey, and delicious, these nutella inspired creations will satiate your nutella cravings.
Where: Koramangala, New BEL Road, St. Marks Road | Cost for Two: INR 350
Indulgent and sinful is their Nutella shake, for once a nutella shake that actually has oodles of nutella in it! Need we say any more?
Where: Church Street, Ulsoor, Kammanahalli, Brigade Road | Cost for Two: INR 500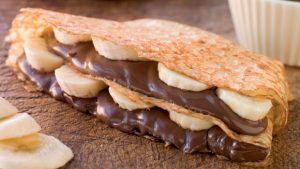 Known for their pizzas, this cafe's Banana nutella is unique, delectable, and something every nutella lover has to try!
Where: Indiranagar, Koramangala, New BEL Road, JP Nagar, Kammanahalli | Cost for Two: INR 300
If you find yourself in Jayanagar and craving something sweet, creamy, cold and delicious, head here. Three words – oreo, nutella milkshake – if that hasn't tempted ou already, we don't know what will.
Where: Jayanagar | Cost for Two: INR 500
This cafe needs no introduction- they are one of Bengaluru's most sought after eateries. And listen up, they serve a mean Nutella pancake!
Where: Koramangala | Cost for Two: INR 300
This dessert parlour is known for their nutella cheesecake, and we must tell you – it is delicious! So the next time, you're craving something sweet and indulgent, head over and order one of this delicacy, or maybe five!
Where: Residency Road | Cost for Two: INR 300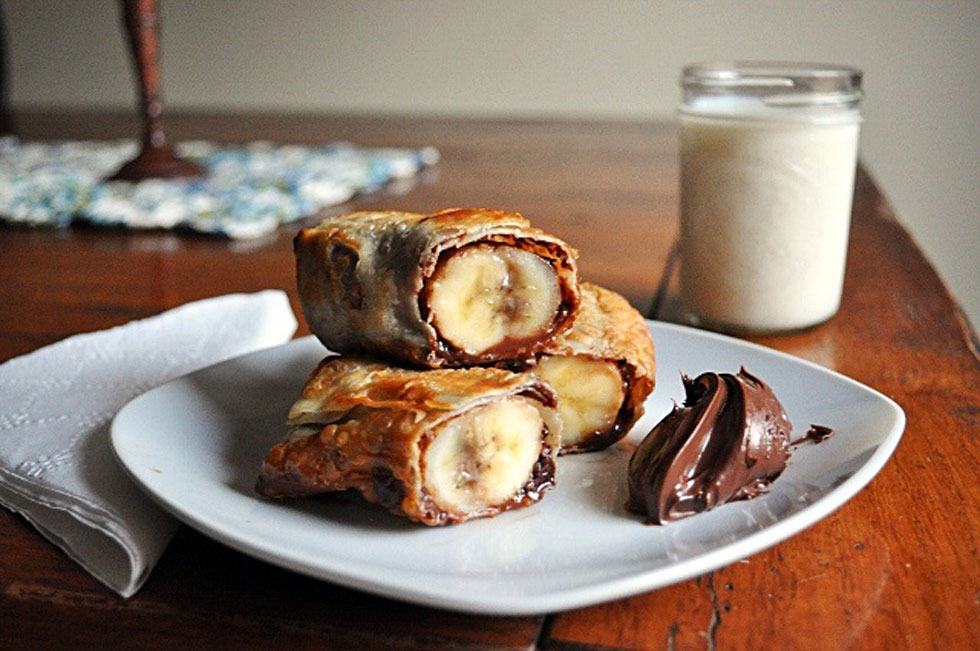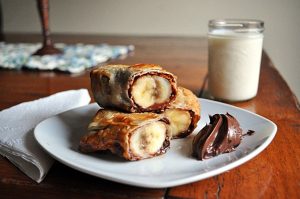 The healthier and equally delicious cousin of the milkshake is the smoothie. Meet Green theory's nutella banana smoothie – as delicious as a milkshake but slightly healthier!
Where: Residency Road | Cost for Two: INR 500
The menu here will take your breath away, from unique ice cream flavours to great milkshakes and desserts, they have it all! Indulge in the nutella cheesecake which is made from philadelphia cheesecake blended with vanilla ice cream, and oodles of nutella. Absolutely droolworthy!
Where: Indiranagar, Koramangala | Cost for Two: INR 600