Do Not Deny Food To The Poor Due To Absence Of Aadhaar Says Center To States
After the news of an 11-year old Jharkhand girl dying out of starvation spread, the center has asked the states to not deny food to the poor who come under the Public Distribution System (PDS). They have asked specifically for those who haven't linked their ration card to the 12-digit biometric identifier and have order strict action if they are being denied ration.
Those Under PDS Cannot Be Denied Food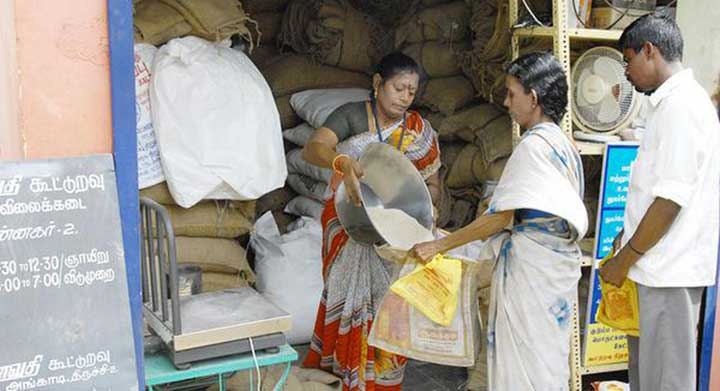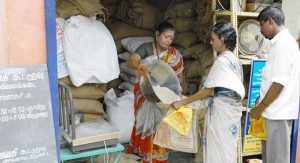 According to the reports by the Economic Times, the center has also asked the states to not delete the eligible households from the list of beneficiaries if they don't have an Aadhaar Card. The only reason for deletion from the database can be that it has been verified 'beyond reasonable doubt' that the ration card holder is not genuine. This pre-requisite was clarified by the Union Food Ministry in a directive.
"The intention is to ensure that no one is denied any food benefits for lack of Aadhaar, lack of linking, or technical difficulty in biometric authentication," said Ajay Bhushan Pandey, CEO of Aadhaar issuing body, Unique Identification Authority of India (UIDAI) to PTI. "As long as a person is genuine, he has to be given the benefit, in this case, ration."
Linking Of Aadhaar
For the Aadhaar enrolment facilities for those who do not have one or haven't linked it to their ration card, the States and Union Territories will have to make the arrangements for the same. The Food Ministry has cautioned strict action for violation of the same. According to the National Food Security Act has a deadline till December to link the Aadhaar number to ration cards.
However, on Wednesday the Center told the Supreme Court that the mandatory linking of Aadhaar to Ration Cards will be extended till 31st March next year. Further reports state that 82% of the ration cards in the country have already been linked to the Aadhaar.
Exception To The Aadhaar Rule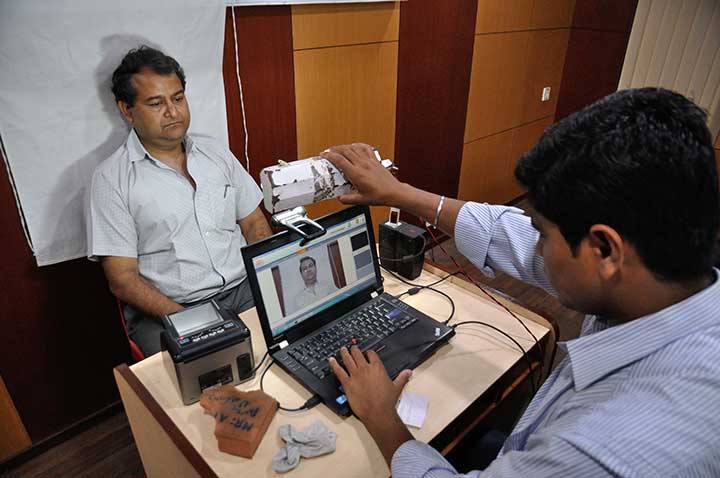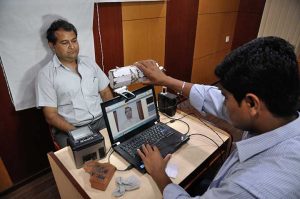 The directives issued by the ministry state that if the beneficiary does not have an Aadhaar, the subsidised ration should be given on production of ration card, enrolment slip and other documents like the election card. Even if all the members of the subsidized ration eligible household do not have Aadhaar, ration has to be given on sufficient requirements.
Further, failure of the biometric authentication because of technical glitches or poor biometric quality, the beneficiary can claim the ration by showing the Aadhaar and Ration Card. All such cases will be marked under exception and be recorded separately by the dealer. Regular monthly audits and inspection will be conducted to avoid any misuse.
Image Source: Business Line