No more train food woes. Dominos delivers cheesy, hot pizza to your seat!
Hungry Kya?
You don't need to be hungry anymore on trains. It's always a looming question in our heads. Should we risk the food in the pantry? And even if it's hygienic, you have limited options and you're practically at the mercy of the pantry chefs.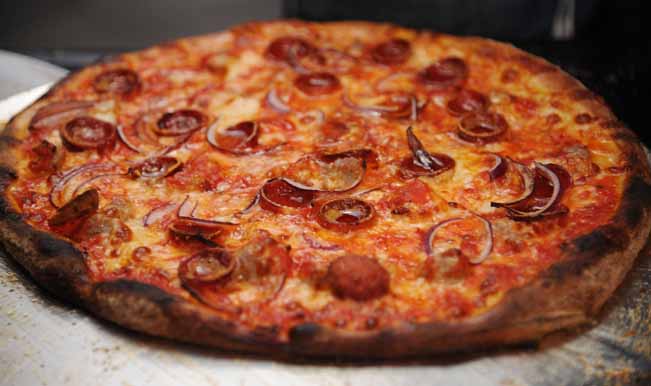 Well, thanks to India's largest e-company we don't need to worry about what to stuff ourselves with in a train anymore. The Indian Railway Catering and Tourism Corporation has teamed up with Jubilant Networks to deliver pizza across 12 stations in the country. For those of you who didn't know, Jubilant Networks run India's most popular pizza chain Dominos.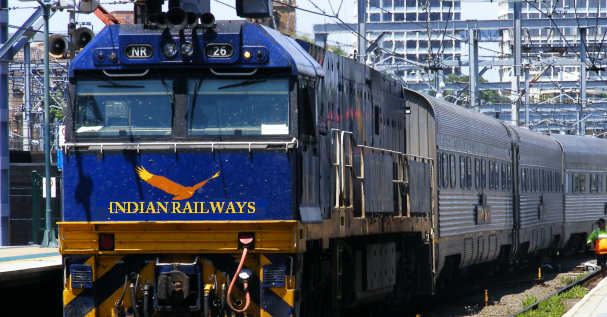 So if you find yourself travelling to or passing by any of these 12 stations – Agra Cantonment, Alwar, Jaipur, Ambala, Jalandhar, Mathura, Muzaffarnagar, New Delhi, Pathankot, Vapi, Bharuch or Vadodara – then be sure to try out this technological feat. You can order either by calling the toll-free number (1800-1034-139 and 0120-2383892-99), via their website www.ecatering.irctc.co.in, or can SMS 'MEAL' along with your PNR Number to 139. If this is not a technological advancement, we don't know what it is. You will have to know what pizza you want two hours before you arrive at the station. But that isn't a difficult decision, is it?
IRCTC began its e-catering service in September 2014 and has been actively looking for more tie ups. Word has it that they are currently in talks with Café Coffee Day, Pizza Hut and Barista to open outlets in railway stations.