No Phones Ahead at The Daily
Give your texting fingers a break this Sunday at Bandra's The Daily, when they launch a new campaign #HangUpAndHangOut. Come Sunday night, patrons will be asked to give up their phones for the night and discover a new experience; hanging out with friends without checking in on Facebook, sending selfies through Snapchat and uploading photos of shot platters on Instagram. Our parents would be proud.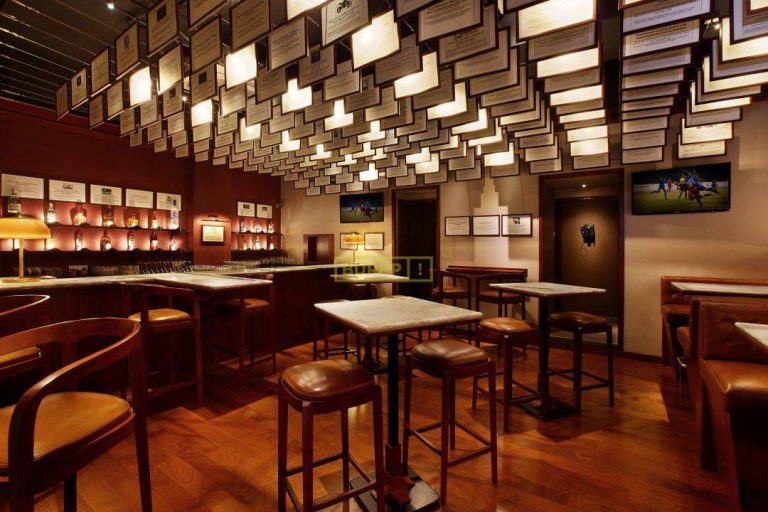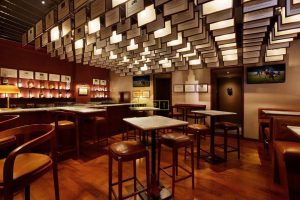 The idea of #HangUpAndHangOut, the name of which was possibly inspired by the #hangupandhangout trend on Twitter early this year, came to Dishant Pritamani, co-owner of The Daily as he observed that patrons were constantly on their phones and ignoring the company that they were in.
Worried about running out of things to talk about without your constant Twitter feed? Fear not. To combat any boredom, anxiety or other withdrawal symptoms, The Daily will be screening old Tv shows like F.R.I.E.N.D.S and Small Wonder, along with organising a bunch of games to keep you occupied. If you need more incentive, then there'll be a 15% discount on your bill, and free shots through the night. Foodies, take note: the Daily also serves delicious meals. Try the lemon infused pepper fish, bacon wrapped prawns, salmon platters and the jalapeno dippers.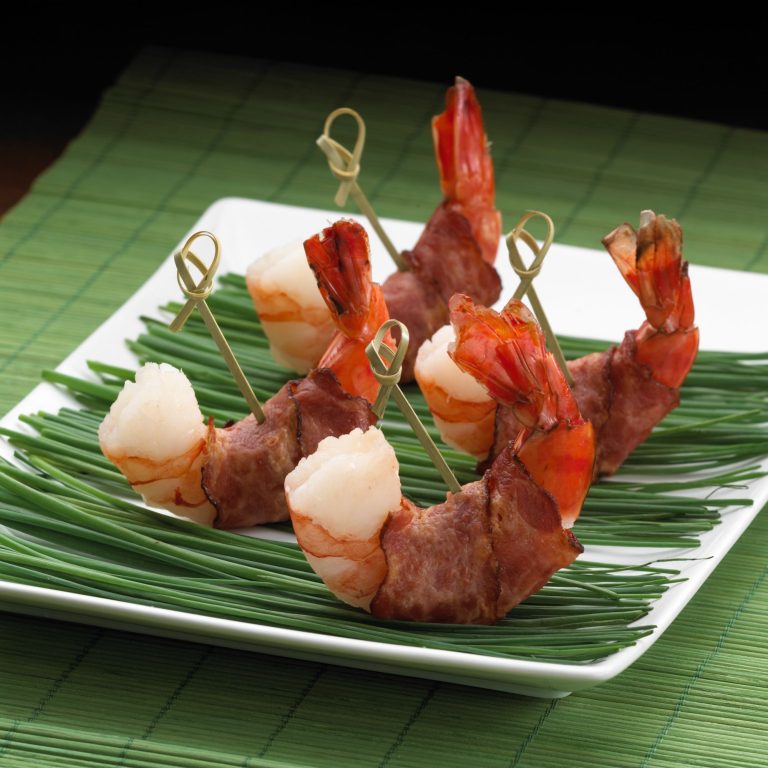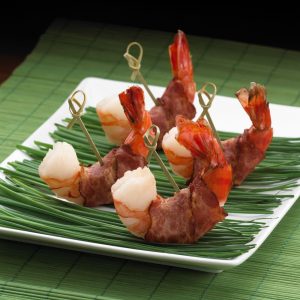 And finally, if there's one last worry nagging you – i.e what will happen to your smartphone while you're away, The Daily has ordered five hundred bubble wrapped covers that your phone can take a well-deserved break in, while you booze the old-fashioned way.
Where: The Daily, Bandra
When: April 26th from 8pm onwards
Call: 9920446633