No Meat Equals No Meet For Bridegroom Who Was Promised Meat At His Wedding
The recent meat ban has caused problems of almost epic proportions in UP with serious felonies and lawlessness occurring in certain instances. However, this instance, while epic in its own way, luckily didn't have as serious ramifications. A wedding in a Muzaffarnagar village was called off at the 11th hour, all because the bride's family couldn't provide non-vegetarian food.
In a complaint to the police, the family of bride Naghma said they had informed groom Rizwan that they may not be able to serve non-vegetarian food because of non-availability of buffalo meat, a fallout of the crackdown on illegal slaughterhouses.
But Rizwan got irritated when he found that the bride's side was serving only vegetarian food to his friends and relatives, claimed the complaint filed at the Bhopa police station.
He claimed that it was agreed to serve non-vegetarian food, including kebab, korma and biryani (come on fam, you have to honour your meat promises!)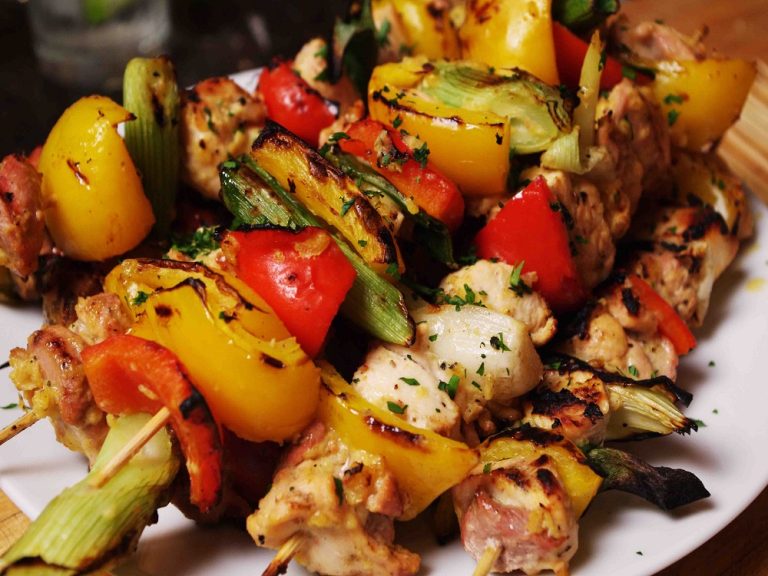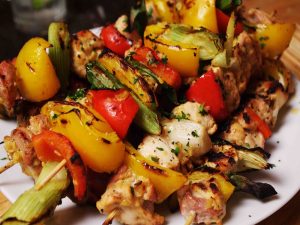 "Rizwan's family has been consistently pressuring me to serve them a non-vegetarian dish of their choice. Buffalo meat is not available because of which I have been telling them that I will not be able to fulfil their demand," the complaint said.
Straying from the topic quite a bit, a friend of Rizwan also wanted to know why a motorcycle promised by Naghma's family in dowry was not being provided, which led to a clash between the two sides. The village panchayat was called in and even as it tried resolving the matter, Naghma called off the marriage (yes, you go girl!)
However, this is the land of Bollywood, and sometimes, just sometimes the magic manifests. A local youth, Asif, said he was willing to marry Naghma without any non-vegetarian food and dowry (wow, bless his soul, how generous of him), which she accepted.
According to Sukshma Prakash, circle officer of the Bhopa Police station: "Naghma's family called the police when the two families fought, but the matter was sorted by the village panchayat." He said Naghma's father Ishtiyaq registered a formal complaint.
Meat, especially buffalo meat, has been in short supply in Uttar Pradesh ever since the Yogi Adityanath government banned and sealed almost 90% of the slaughterhouses as they were allegedly functioning without a proper licence. If it wasn't enough that our beefy cravings weren't satisfied, now they're standing in the way of love?