No Artificial Preservatives In Classic Burgers Says McDonald's
According to a report by AFP, McDonald's USA stated on Friday that the classic burgers like the Big Mac and the Quarter Pounder with cheese do not have any artificial preservatives, artificial flavours or added colours. The only thing that does have artificial preservative is the pickle that goes into the burger which the customers can opt out of.
Fresh Burgers At McDonald's
The report also says that this change of stopping the use of artificial preservatives will be effective across all 14,000 McDonald's outlets in the USA. "From switching to 100 percent fresh beef in our quarter-pound burgers, cooked right when ordered, to removing artificial preservatives in our Chicken McNuggets, and committing to cage-free eggs by 2025, we have made significant strides in evolving the quality of our food," said Chris Kempczinski, the company's USA president reports AFP.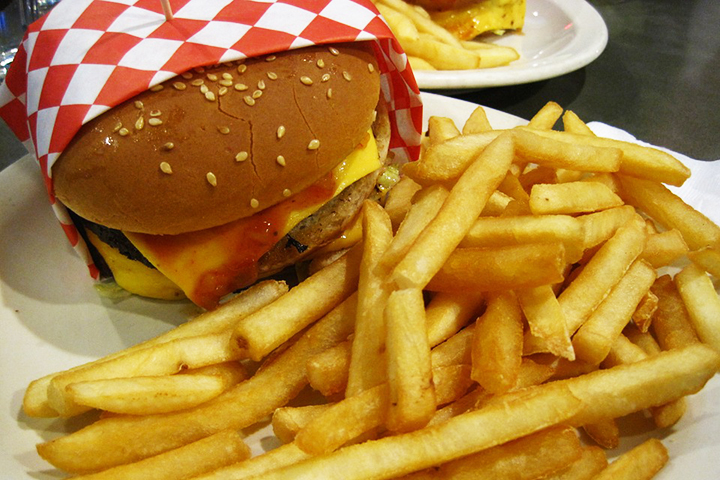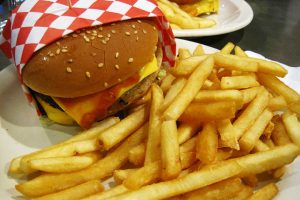 The report further adds that two-third of the burgers and sandwiches at McDonald's now do not have any artificial products. The usage of these was removed from the cheese slices, Big Mac special sauce and many varieties of the burger buns. The change is to cater to the health conscious customers in the US and growing concern regarding product origin and quality says the report by AFP.