Nissin Foods Will Acquire A Large Stake In British Based Premier Foods
Japanese instant noodle manufacturer Nissin Foods has entered a deal to purchase a 17.27% stake in Premier Foods, a British food manufacturer. This comes after Premier Foods rejected an offer from McCormick, a US company that manufactures spices.
Companies Involved
The history of Premier Foods can be traced back to as early as 1837, when Bird's brand, known for its custard powder was established. This was followed by the launch of other popular brands including Mr Kipling, a cake brand and Bachelor's, an instant soup powder brand that is even popular in India. In 1975, all the brands were consolidated under the Premier Foods parent company. Today, the company's shares are valued at approximately 52.00p.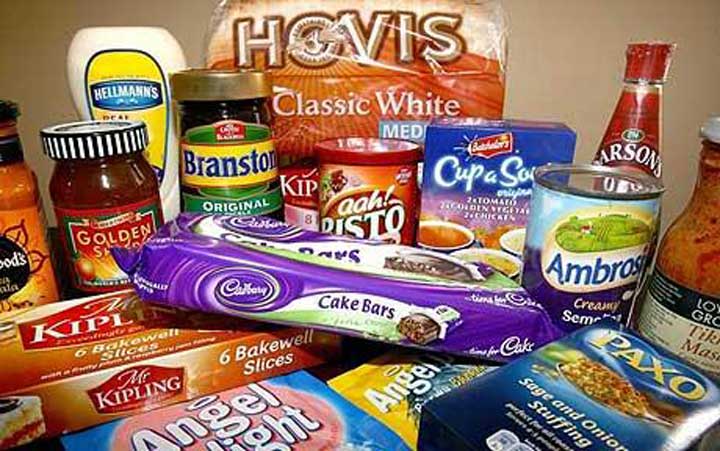 Nissin Foods is an extremely popular instant noodle brand in Japan established in 1948. Some of its popular products include Nissin Top Ramen, Nissin Chikin Ramen, Nissin Cup Noodles and Chow Mein.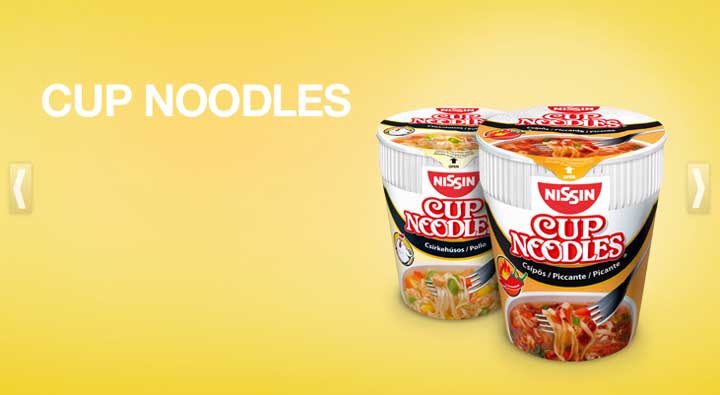 The Deal
The deal to sell the shares will make Nissin Premier Foods' largest stakeholder. The deal will give a Nissin representative the right to sit on the Premier Foods' board. However, Nissin must agree not to make a takeover bid for Premier for at least six months.
"By gaining a strategic investor who understands and supports our growth ambitions, we have an exceptional opportunity to deliver shareholder value," Premier Chairman David Beever said in a statement to the press.
Meanwhile, Premier Foods outright rejected an offer McCormick saying that it had undervalued Permier Foods' worth and capabilities. However, there are now rumours aboard that two other major shareholders in Premier Foods are encouraging the company to reopen talks with McCormick.