Ninjacart, A B2B Produce Sourcing Platform, Just Rounded Up Rs.37 Crore In Funding
Ninjacart, a B2B agri marketing platform has announced that it has raised Rs. 37 crore in funding.
What It Does
Ninjacart works with farmers and businesses; it picks up fresh produce from farms based on demand and delivers this to businesses. Through this process, it hopes to build smarter supply chains, lower waste and improve quality and hygiene.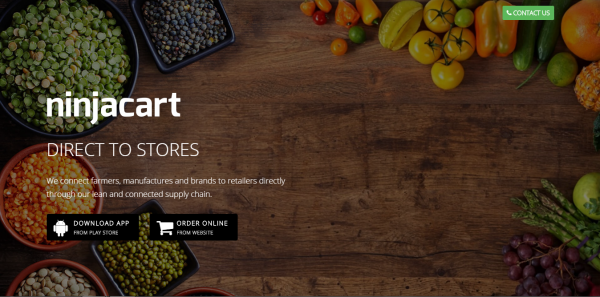 Farmers can plan their harvest with assured demand, rely on transparent and better pricing and enjoy access to a logistic set up.
Meanwhile, customers can enjoy doorstep delivery and quality vegetables. Some of Ninjacart's customer include Ibis Hotels and Treebo Hotels.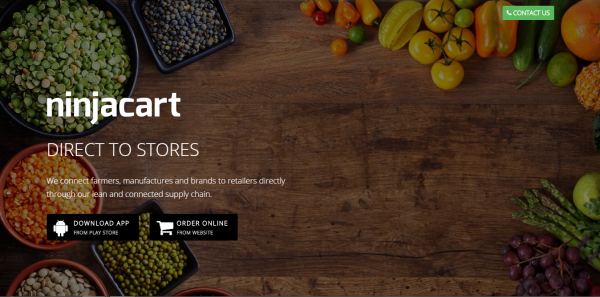 The Funding
Yesterday, the venture announced that it had received Rs. 37 crore in funding from investors including Accel Partners, Nandan Nilekani's NRJN Trust, Mistletoe, Qualcomm Ventures and M&S Partners.
It plans to use the funding to increase its hires as well as enhance its automated chain. In a statement to the press, Thirukumaran, the CEO and cofounder of Ninjacart's said "We want to build cost efficient, reliable supply chain that can handle more than 300 tonnes a day. Currently, we are moving 60 tonnes of produce a day from farm to store in less than 14 hours at a cost lower than traditional supply chains."