New Zealand Is Investing Millions To Develop 'Unique Kiwi Hops' For Beer
It looks like the Kiwis are pretty damn serious about their beer! In fact, the island nation was one of the earlier adopters of the modern day craft beer movement. There's no denying that is possibly in part due to the fact that they've got some incredible hops growing in New Zealand.
Some of the hops that the Kiwis have gotten recognition for are the Nelson Sauvin hop, as well as the Motueka and Wai-iti! Since New Zealand has been doing so well on the hop front, it makes sense that they're planning on launching an exciting new programme called Hāpi Brewing Success.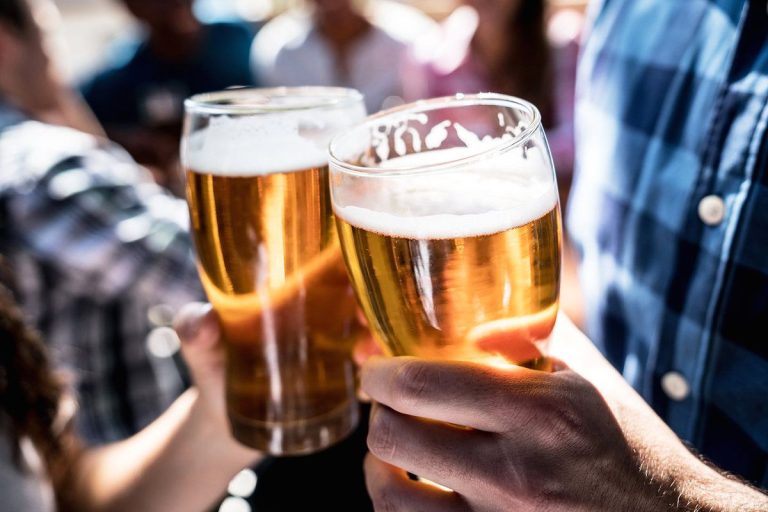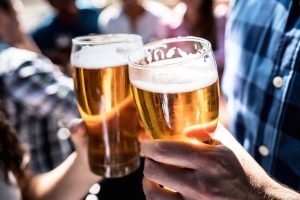 A joint project between Hāpi Research Ltd and the government's Ministry for Primary Industries, over the course of 7 years Hapi Brewing Success should see around $8.5 million invested to build New Zealand's hop breeding, producing, and marketing industry as well as creating unique New Zealand beers and selling these beers around the world.
"Our programme will pursue research to enhance and differentiate super-premium hop and craft beer markets and boost the growth of both industries," Freestyle Farms director David Dunbar said in a statement. "By collaborating across industries we'll accelerate development of unique Kiwi hops, promote uniquely New Zealand craft beer, and open up new areas to hop growing."
"Through the programme, we want to understand the unique chemical compounds of our hops that produce New Zealand flavours, and how to best accentuate them in finished beer," explained Garage Project CEO Tom Greally. Craft beer lovers, it looks like you should get New Zealand on your list of hoppy places to visit ASAP!