New Yorker is Back in Town! Get your Veg on!
Italian, Mexican, American, Lebanese; and let's not forget Indian- for the hard core Desi. A 100% vegetarian and absolutely de-lish, New Yorker is back in town with a Bang! They've retained their favourites and thrown in a few more delicacies from around the world. Your taste buds will pack their bags and take you around the world real quick.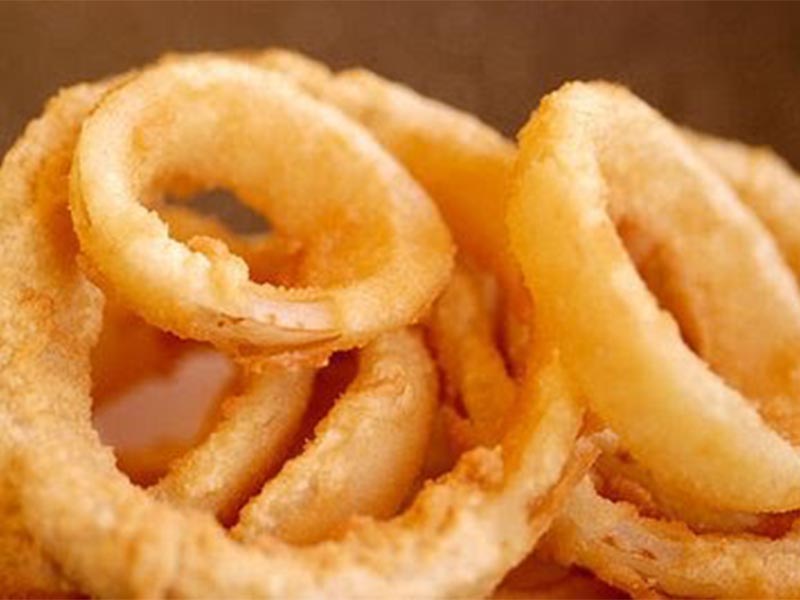 NY Onion rings, Mexican Pasta delight and Sizzling NY Brownie were and are the must-try's.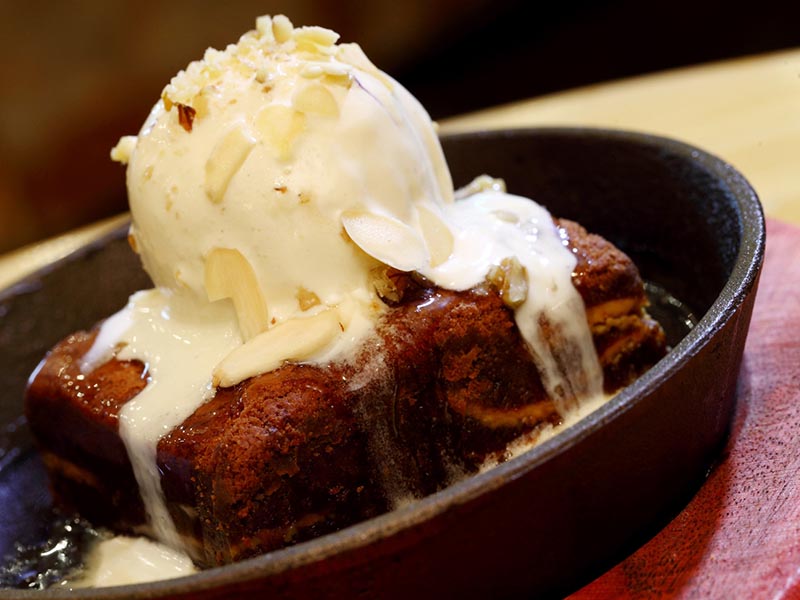 Find New Yorker at 21/10, 1st Floor, 3rd Street, Wallace Garden, Nungambakkam, Chennai.