Celebration Meets Sophistication At The New Year's Party at 'The Pump House'
It's time to dress up your best and grab your party hat! Welcome 2019 in style and enjoy the evening at an exclusive New Year's party bash at 'The Pump House'! At this newly launched Brew House ring in the perfect New Year's Celebration with an amalgamation of music, unlimited food & beverages to suit your taste.
That's not all! DJ Ayesha Pramanik based from Goa is ready to set her disco – techno gigs for the special night. Catch the renowned DJ Ayesha live as she gets to set the ho­­use on fire with her invincible rhythms at the alluring destination!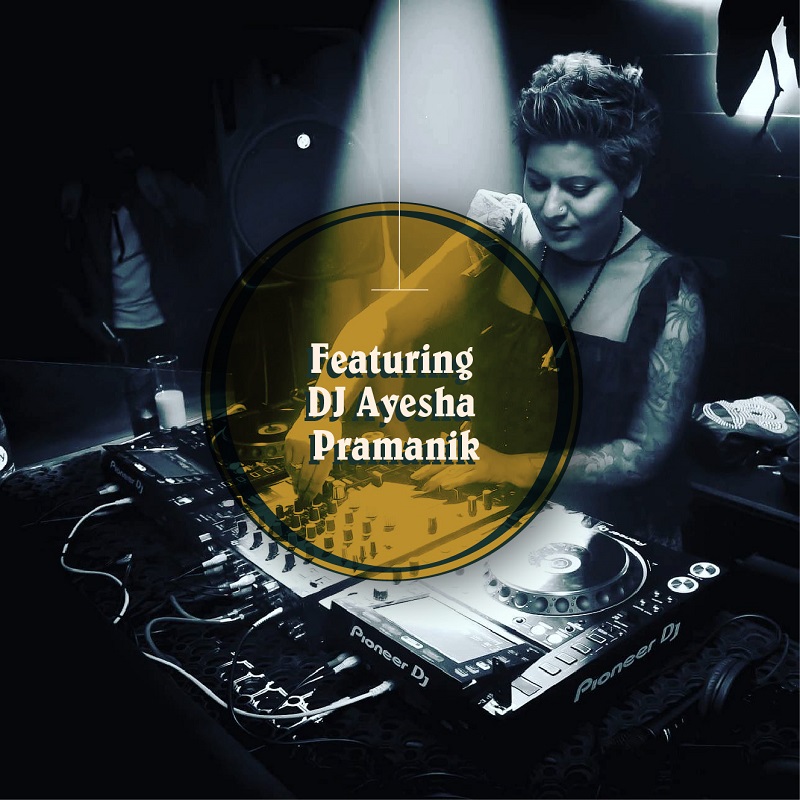 Some of the premium liquor on offer, includes whiskey – Jameson & Chivas Regal 12 YO, Vodka- Smirnoff & Absolut, Gin- Beereater, White Rum- Bacardi Carta Blanca, Dark Rum- Old Monk & Captain Morgan, Wine- Jacob Creek (Red & White), and a wide range of In-house beers as well. Additionally they have an elaborate buffet serving wide range of dishes, and will let you groove until the break of dawn.
This perfect combination of fun with serious beer is something that 'The Pump House' imbibes, and it will keep bringing you back to this place over & over again!
Venue: The Pump House
Time: 8 PM – 12:30 AM
Date: 31st December 2018
Price: INR 4999 inclusive of taxes
For Reservations: Call – +919606127666 or Email at info@thepumphouse.in (note: tables are availed only on prior booking)