New Start-up WeissBeerger to Keep the Smart Beer Taps Flowing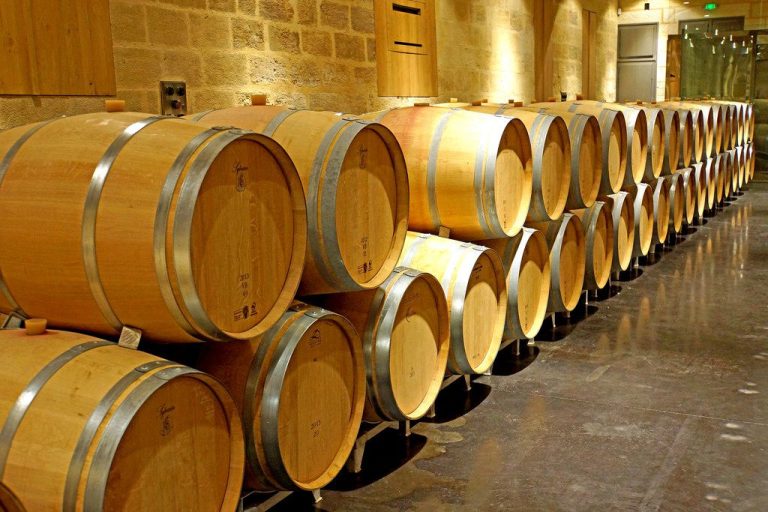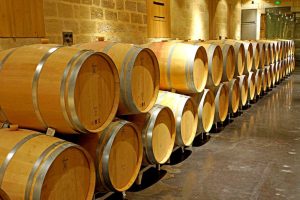 Omer Agiv the CEO of WeissBeerger, a Tel Avive start-up firm, says that the sales of beer has declined. Craft beer has caught the fancy of the people and micro-breweries are mushrooming everywhere. People are drinking less he analysis due to health concerns. In this case scenario it appears there are some concerns for the Beer manufacturers. The beer taps and other dispensing equipment are supplied by the manufacturer to the Pubs and where the brew is served and sold. The manufacturers only know how many kegs are being sold or shipped out but are not able to keep track of the exact sale procedure of the beer to the customer.
The Dilemma in the Business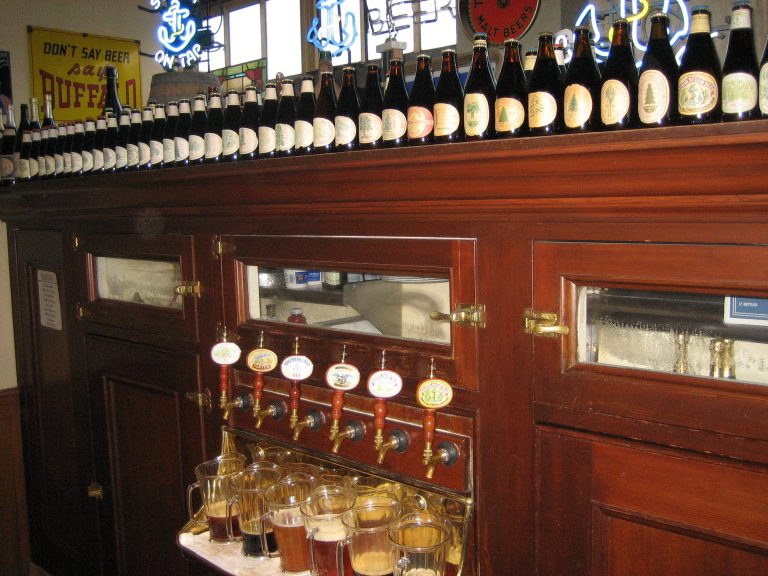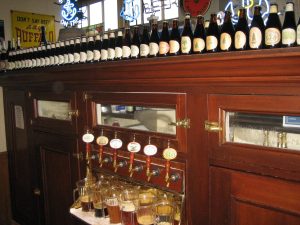 Sometimes it so happens on an aggressive business day the beer taps do run dry in some pubs. It sometimes so happens that a particular variety of Beer is sold out. Sometimes the sales ispoor that the brew maybe days older than it should be served. There is practically no way the manufacturer can keep track of proper dispensation of the beer as it should ideally be done. Omer opines that billions of Dollars is spent by Beer companies on advertisement, while they are unable to keep track of the Beer on how it exactly reaches the customer.
The New Measure from The Start-up WeissBeerger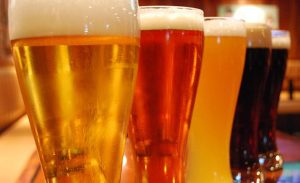 The Ceo of WeissBeerger, Omar Agiv says, that his company will connect the bars with smart Beer taps. These taps will apart from dispensing will aid in data analysing the stocks and with its analytics the connected bars can make their business decisions. If the beer inventories are running low then WeissBeerger will step in.
The Data to be Stored in Cloud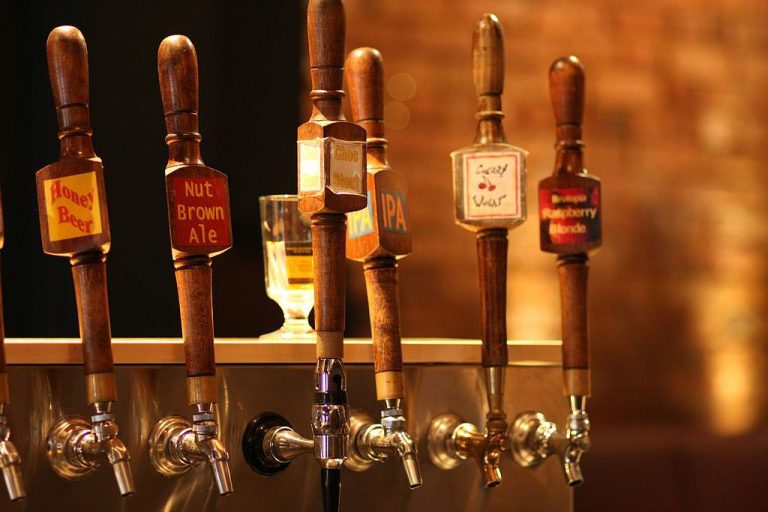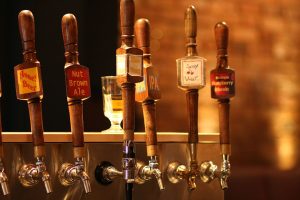 Omer Agiv is an Industrial Engineer, and describes himself as a serial entrepreneur. He has earlier dabbled with tech enterprise, mobile, and analytics. He say Weissbeerger hopes with the online expertise solve offline problems. The trick is so connect online and offline toward better business management of Beer.These smart Beer taps will do the real-time data analysis, of the frequency of Beer orders, the amount of Beer sold and existing stocks. This collated data will be automatically sent to the cloud server. This Omer Ajiv claim will have actionable analytic and optimized promotions. His association with alcoholic beverage industry has taught him that sales are extremely price sensitive. So a Smart Tap collated information will impact better sales and the manufacturers will be able to direct their incentive to up the sale better in this manner rather than just advertisement across the country.