New Restaurants In Mumbai To Try This Week
Happy Monday morning, Mumbai foodies! If you're filled with gloom about the week that looms ahead, cheer yourself up by making bookings at these new restaurants in the city this week:
New York Street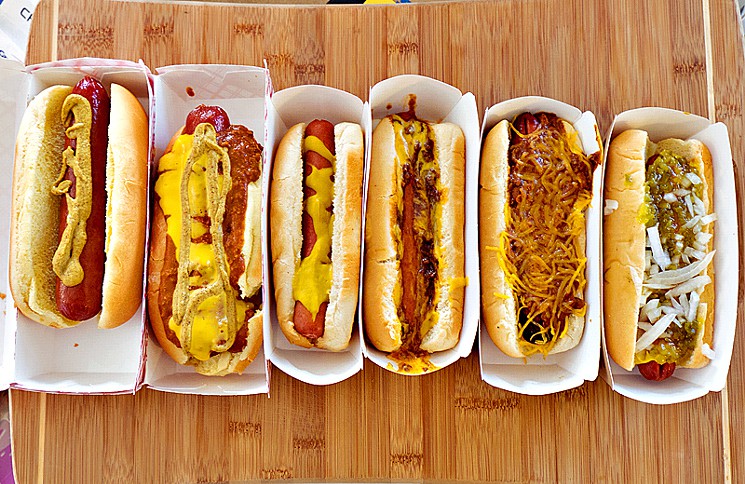 Taking the place of Sushi and More (which has moved to Tardeo) in Breach Candy is New York Street which will have classic American dishes like smoked chicken wings, chilli pork dogs and a New York Street veg dog.
Levantine Gourmet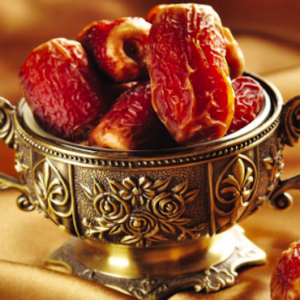 A new dessert store opened its doors in Bandra last week with a focus on Middle Eastern desserts like baklava, dates and dry fruit bars.
Ellipsis Bakery Bandra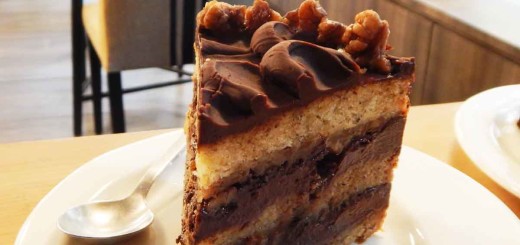 After a successful launch in Worli, Ellipsis Bakery will open its second outlet in Bandra's Nature's Basket. Read our review of the Worli outpost to see what you can expect!
Mirabella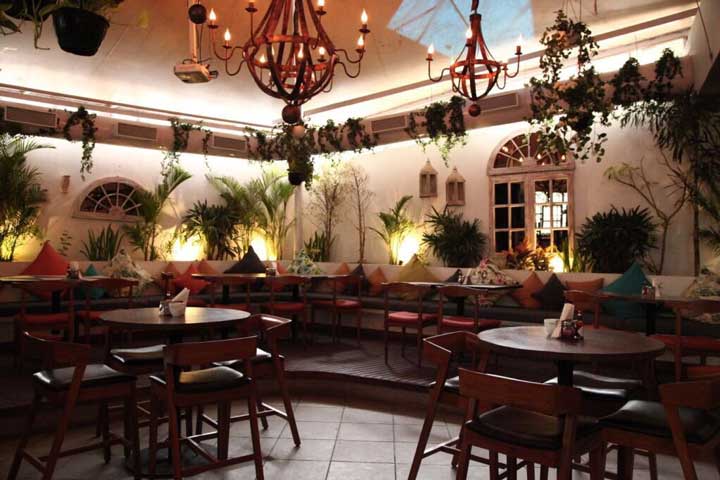 Andheri West gets yet another casual dining lounge in the form of Mirabella. It serves Italian, European and Mediterranean fare.
MexiChino

After Loco Chino, Mumbai gets another Mexican and Asian restaurant in Borivali; its pure veg with options like scallion black bean cottage cheese, cigar rolls and nachos grande.