New App In The UK Lets You Buy Leftover Food From Restaurants
If you've ever complained about how expensive it is to eat out, be glad to know that there's now a solution to that problem.
Too Good To Go was founded in Denmark last year and has launched in the UK this year, with plans to expand to other countries soon. The app allows users to order leftover food at discounted prices from restaurants across their city. The aim of this app is to curb waste from restaurants and establishments that usually throw away the leftover food, that is still perfectly edible at the end of the day.
According to the Telegraph, you can either do it online or via you Android or iOS phones, where you log in, pick a restaurant and pay through the app. And then you can pick up your food at the designated times, which is usually around the end of the day or after peak meal times.
"Food waste just seems like one of the dumbest problems we have in this world," co-founder James Crummie told Business Green. "The restaurant industry is wasting about 600,000 tonnes of food each year, and in the UK alone there are one million people on emergency food parcels from food banks. Why do we have these two massive social issues that are completely connected, yet there is not much going on to address them?"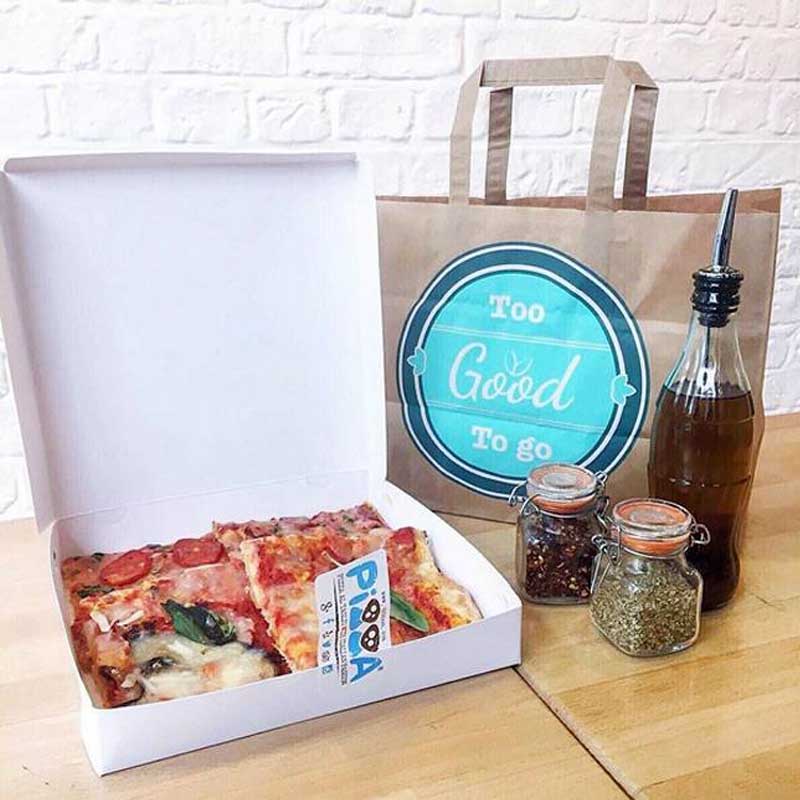 The food available for order through the app can cost between £2 to £3.80. While the users aren't able to pick what they're eating, they get a general idea of the type of food that is available, said Business Green. Plus, they provide recyclable takeout packaging to participating restaurants. That's not all, users also have the option of giving meals to the people in need by donating £1 or more through the app. More than 1,100 meals have been donated so far.