Netflix Announces Release Of A New Cooking Show 'The Final Table'
Netflix has added yet another culinary show called 'The Final Table' to its lineup of already existing cooking shows like the longstanding docuseries Chef's Table and newer shows like Nailed it! and the upcoming Great British Baking Show.
Netflix is calling 'The Final Table' a global culinary competition which will feature the world's most renowned chefs fighting for a spot at the elite, Final Table made up of the greatest chefs from all over the world. The series will feature 12 teams of two chefs each cooking the national dishes of Mexico, Spain, England, Brazil, France, Japan, USA, India and Italy. Each episode will focus on a different country and its cuisine, with celebrity ambassadors, food critics and that country's greatest chef eliminating teams until the finale.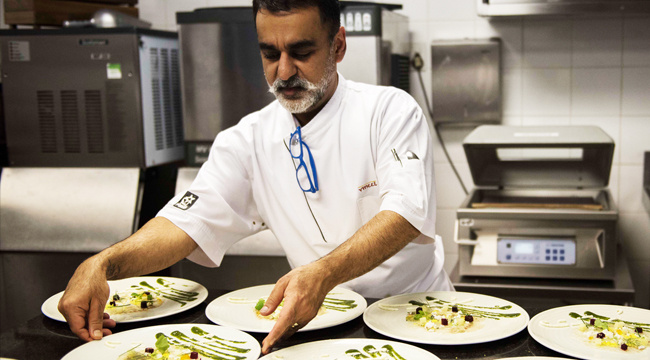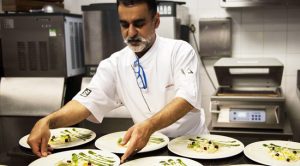 In the last episode, only one of the competing chefs will win a place at the Final Table amongst the world's best, joining the nine celebrity legendary culinary icons. These are Enrique Olvera (Mexico), Andoni Aduriz (Spain), Clare Smyth (UK), Helena Rizzo (Brazil), Vineet Bhatia (India), Grant Achatz (US), Carlo Cracco (Italy), Yoshihiro Narisawa (Japan) and Anne-Sophie Pic (France).
You'll love the show if you like a whole bunch of different international cuisines and especially if you are a MasterChef fan because did we mention this show if from the masterminds behind MasterChef itself?  In Netflix's official announcement, execs said the show would start streaming later this year.