Nestle's 2016 Q1 Profits Dip Due To Last Year's Maggi Ban
Last year's ban on Maggi noodles has led to a decline of 19% in net profit for Nestle India. The figures were reported by the company yesterday, with the profit for the quarter said to be around Rs. 259 crore, a decrease of nearly Rs. 80 crore as compared to the corresponding period last year. The company said that the ban on its flagship product, Maggi instant noodles last year due to high lead content, impacted the the profit for the company.
Profit Impacted By Ban
June of last year saw the ban on Maggi noodles by the Food Safety & Standards Authority of India (FSSAI) due to the lead content present beyond permissible levels. Maggi made a strong return to the shelves in November after clearances from several laboratories. Although Maggi has regained its market share, net sales for the product was reported to be around Rs. 2,296 crore, a decline of nearly 9 percent as compared to previous year. The company, in a statement, said, "Results for the quarter have been impacted by the Maggi noodles issue in 2015."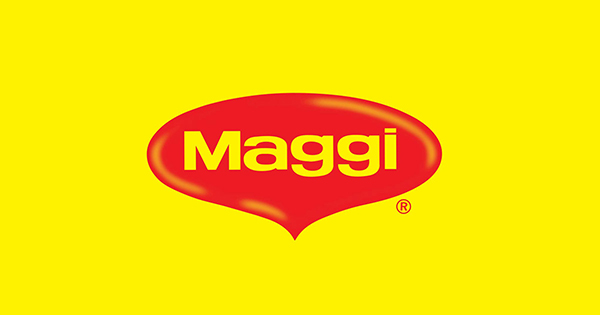 Decline In Market Share
After the relaunch of Maggi, Nestle India regained 50% of its market share but still is lagging behind on the 75% market share it had before the ban. Suresh Narayanan, Chairman and Managing Director, Nestle India, said "Our results show improvement in sequential performance both in sales and margins, as we rebuild our business, particularly Maggi noodles after a tough year."
New Launches
While Nestle India is in the process of rebuilding its Maggi noodles brand by the re-launch of four variants of the noodles, the company has also taken steps to increase its presence in other categories. Nestle India has launched a range of new products among several categories including, Munch Nuts, Kitkat Duo, Nestle a+ Grekyo and more. "We are working on increasing penetration for all our businesses, including milk and nutrition; chocolate and confectionary; and coffee and beverages," Narayanan added.