Nestlé's Latest Launch Will Make Children A Lot More Excited About Drinking Milk
Nestle, a major FMCG company has announced the launch of Milo, a milk beverage for children. This is part of Nestlé's push to diversify its portfolio after the Maggi fiasco caused a serious blow in revenue two years ago.
Coca-Malt Milk
Milo is a coca-malt milk beverage and contains less than ten grams of sugar per pack.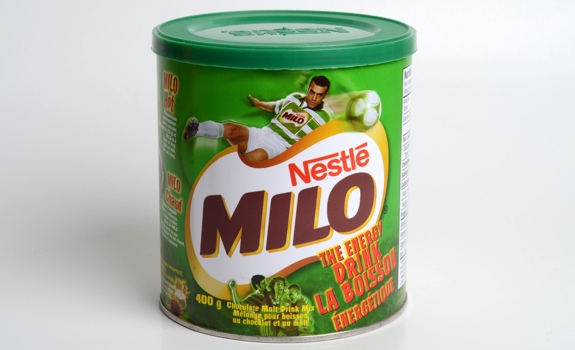 Commenting on the product, Arvind Bhandari, the Nestle India Dairy General manager said "the Milo brand encourages participation in sports from an early stage in life."
Milo is a popular drink across the world and is also available in Australia, Malaysia, Singapore, Canada and China. In India, it will available in cities as well as on some e-commerce platforms.