Nestle, Mondelez And Other Candy Bigwigs Hike Prices
According to a report by the Economic Times, candy giants like Perfetti Van Melle, Mondelez and Nestle have hiked their prices after the locals like Parle, ITC and DS Foods got themselves a share from multinationals. These MNCs are in the Rs.7500 crore amongst the confectionary segment according to the Nielsen data sourced by the publication.
Candy Becomes Costly
The global firms like Nestle were hence facing stagnancy or losses in last year as their product rates were steep and they were feeling pressured after demonetization says the report. They even felt that a rise of their products by even a mere 50 paisa could have a growth impact. In the last three years, the Mondelez India products like Halls went up from 50 paisa to Re.1 and Choclairs went up to Rs. 2. The products by Perfetti Van Melle India now costs Rs.1 or above which includes the popular, Alpenliebe. On the other hand, Parle kept the prices of its products as is.
"Post demonetisation, lot of lower denomination currency came back into circulation that had helped sales for a 50 paise product. But at the same time, the practice of consumers accepting a Rs 1 toffee from grocers stopped to a large extent," said B Krishna Rao, category head at Parle Products while speaking to the Economic Times.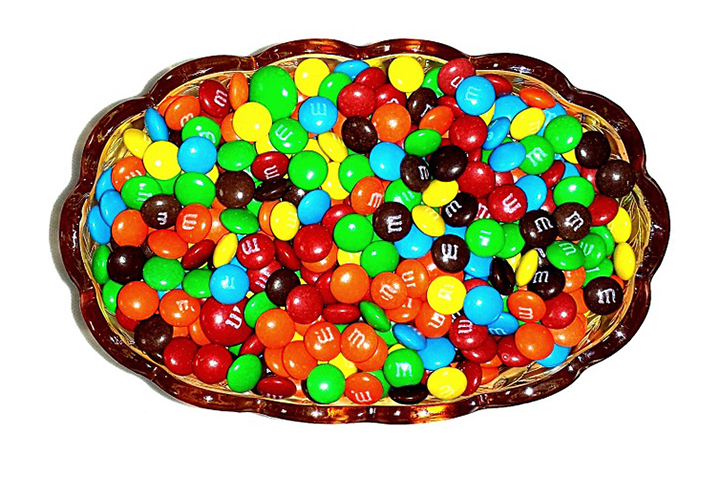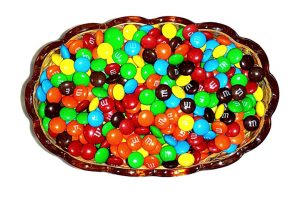 The report further says that last calendar year, Parle had gained 160bps holding 16 percent in the confectionery sector and on the other hand Perfetti lost 20bps at 10.2 percent. But still, the latter remained the market leader including its chewing gums and owned almost a quarter of the market. The report adds that the whole confectionary industry is trying to push their products to Re.1 point since the costs of sugar and raw materials have risen.
"The focus has been on premiumisation with significant growth achieved for the Rs 1 and above portfolio in the confectionery segment. Growth has been achieved through introduction of differentiated offerings under the Candyman range," said a spokesperson at ITC to the Economic Times. "As leaders in chocolates and strong challengers in other categories we operate in, we continue to invest and innovate our brands," said Amit Shah, associate director — marketing (gum, candy & beverages) at Mondelez India.