Nestle India Celebrates World Health Day In Assam Along With Magic Bus And FDA
In a collaborative effort, Nestle India, the Food and Drug Administration (FDA Assam) and Magic Bus India Foundation celebrated World Health Day in Guwahati. According to a report by FnB News, through Nestle Healthy Kids programme, the initiative educated around 5,000 teenagers and 1,500 parents on health, nutrition and wellness.
World Health Day In Assam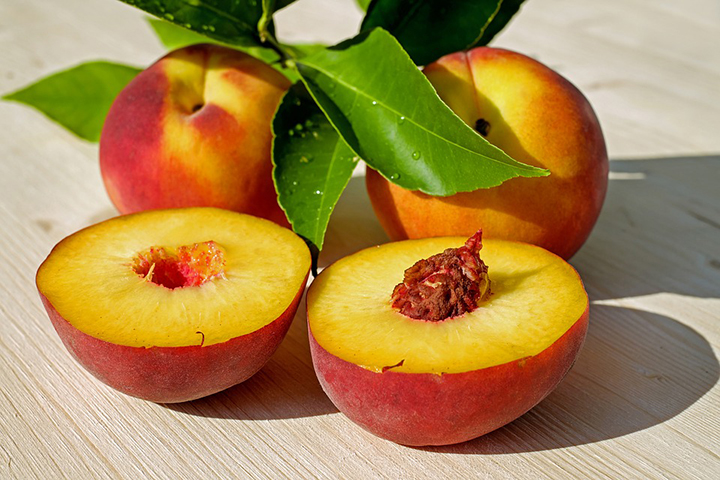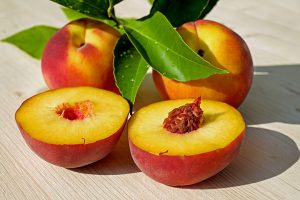 The report further explains that the Nestle Healthy Kids programme was developed to undertake similar initiatives and create awareness so that the adolescents can learn about nutritional requirements, good cooking practices and indulge in healthy eating along with maintenance of hygiene and physical activity. "Nutrition plays a key role in laying a healthy foundation, and therefore, it is important to make sure that good nutritional habits develop early. Education and awareness play a key role in determining good health and building a healthier tomorrow," said Varnali Deka, commissioner, food safety, Government of Assam to FnB News.
"The Nestlé Healthy Kids Programme has reached out to over 2,00,000 beneficiaries across 21 states and we plan to benefit more children in the days to come. We believe that health and nutrition plays a very significant role in helping shape better lives. We want to work towards a better understanding of the value of good nutrition amongst communities to help them lead active and healthy lives," said Sanjay Khajuria, senior vice-president, corporate affairs, Nestlé India to the publication.