Nestle India Approaches Supreme Court For Permission To Destroy 550 Tonnes Of Maggi Noodles
At around this time last year, Indians were fretting about the Maggi ban following reports that the popular noodles had higher than permissible levels of lead and MSG. Now, Maggi noodles are back in the news; this time, Nestle India, their manufacturer, is seeking permission to destroy 550 tonnes of the product.
The Plea To Destroy Maggi
Nestle India approached the Supreme Court on Thursday to request permission to destroy 550 tonnes of recalled Maggi stock, claiming that they had outlived their sell by date and storing such a large amount of them across the country may pose health hazards.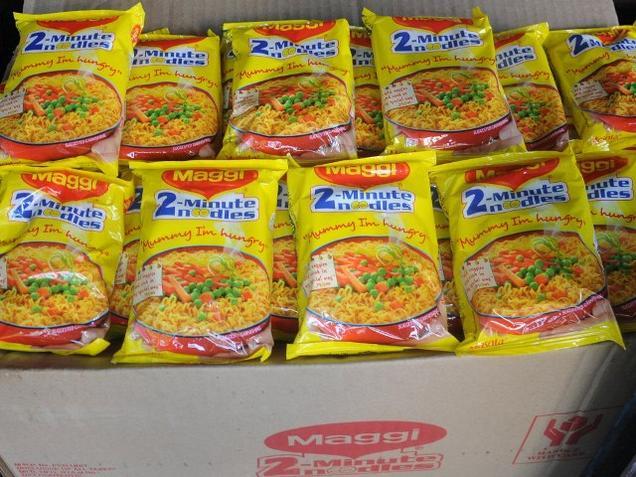 Senior counsel Harish Salve, who is representing Nestle India stated that the expired products are being stored across the country and may be a health hazard.
The FSSAI HAs Its Say
Meanwhile, a representative of the FSSAI stated that it had a say in the decision, adding that Nestle India had earlier destroyed 38,000 tonnes of Maggi without the FSSAI's go ahead.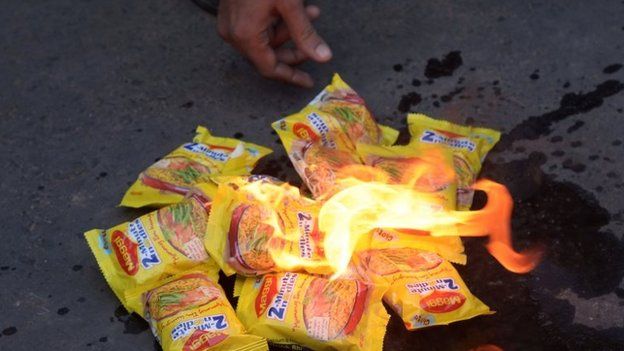 Salve contended that Nestle India "followed the due process agreed between FSSAI and the company" in the earlier destruction.
The FSSAI has asked for a week's time to respond to the current plea, while the Supreme Court has said it will have the hearing on September 30th .