Nestlé Cailler To Adorn Chocolate Racks Beyond Swiss Borders
With the upcoming launch of Cailler, a high-end luxury chocolate, Nestlé is all geared up to challenge the likes of Lindt and Godiva. The KitKat makers announced on Wednesday that for the first time it will begin selling its Cailler chocolate beyond Switzerland, as the company attempts to make headway into the super-premium chocolate market.
Beyond Borders
Cailler chocolate is almost a 200-year-old Swiss brand. Nestlé is started its sales in the United States, Britain and Germany with the help of Amazon starting Thursday.
The company will also begin selling the Cailler brand for the first time at airport shops in Geneva, Zurich, Dubai and Singapore. The company said it is on track to introduce the high-end chocolate in China by mid-November.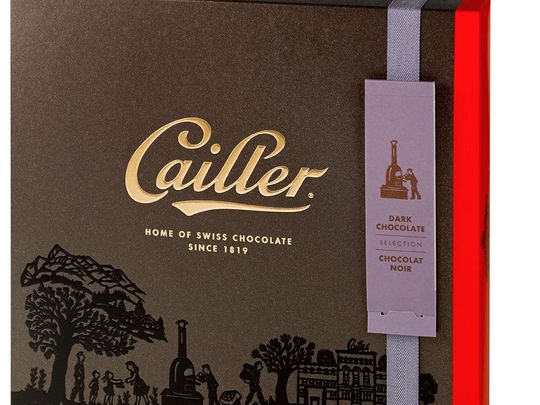 "It is a very unique brand and very unique product," Sandra Martinez, head of the confectionery strategic business unit at Nestlé, said in an interview. "It has strong Swiss heritage and it's the oldest chocolate brand in existence."
Cailler Factor
The nuts used in the chocolate are roasted in-house and the milk for Cailler chocolate brands comes from "1,800 of the world's happiest dairy cows grazing the lush, green grass" near the Nestlé factory in Broc, Switzerland. Martinez said some factory workers even joke they know the cows by name.
The chocolate bon bons are available in 16 and 25-piece boxes ($24.90 or $34.90), and come in four assortments: the signature selection, milk chocolate, praline, and dark chocolate.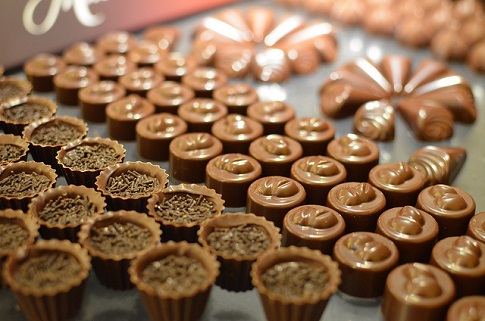 Callier also makes chocolate bars. The Art Du Brut variety (which feature various nut and fruit combinations) are $17.80 for two bars. The L'Encorce variety (plain chocolate bars) are $13.50 for a pack of three bars.
Coco Campaign
Nestlé plans to launch a vigorous social media campaign to introduce the chocolate in the new markets. The company will also launch a marketing blitz at Grand Central Terminal in New York in mid-October.
By using Amazon as opposed to introducing the chocolate in the mass market, Martinez said that Nestlé officials would be able to more quickly understand how consumers are responding to the product in the U.S. and other new markets.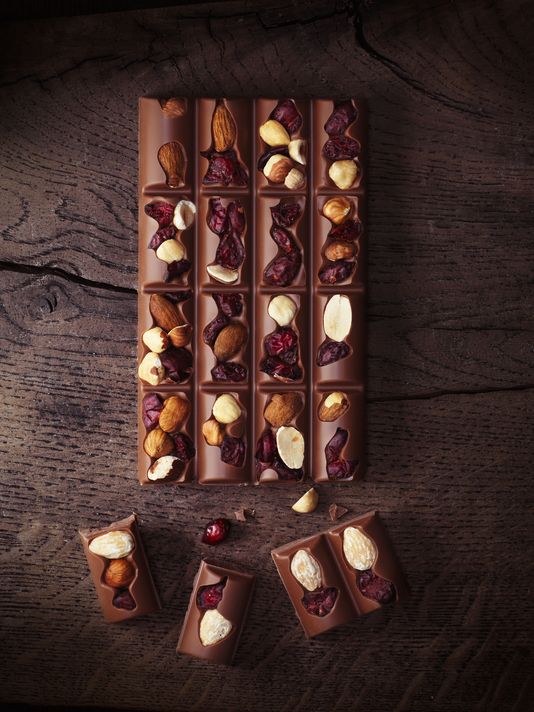 Making up for lost time?
Nestlé, which also is the maker of various other consumers goods, hopes the move in chocolate — one of the oldest businesses — will help it gain ground on leading global confectioners Mondelez International and Mars.
The company is making up for missed opportunities on the rapid expansion of premium chocolate — a segment that commands prices 50% higher than the mainstream and which has been growing annually at 10%, approximately twice the rate of ordinary chocolate.
A Chocolaty Market
Premium chocolate accounts for about 8% of all U.S. market chocolate sales, and the segment has seen double-digit growth in recent years, according to Candy Industry, a publication that covers the confectionery industry. But Nestlé has been shut out of this market.
The super-premium brands are usually made with higher coco content and often include exotic flavors.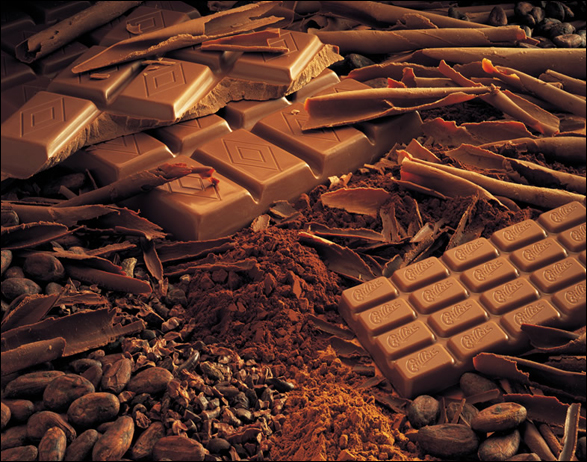 Much Speculation
"Premium chocolate is my small intimate frustration," Nestlé CEO Paul Bulcke told an investors conference last year in Boston.
Bulcke's comment in Boston incited conjecture that Nestlé, which is best known for mass market chocolate like Kit Kat, Crunch and Butterfinger, might try to buy a high-end chocolate maker in the United States.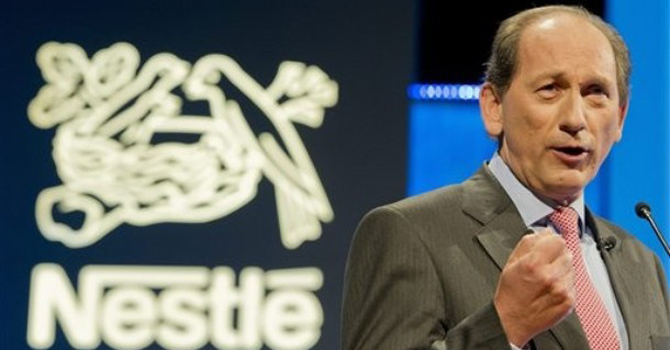 But Nestlé ultimately decided that Cailler could be its way into the high-end chocolate market.
Nestlé declined to comment on whether or not it's still looking to buy a smaller high-end chocolate company as it tries to gain ground in the super-premium segment.