Why you need to Hurry to Curry Town
Talk of the town
Curry town has been the talk ever since its launch a few months back. It wasn't long before this reached our ears we decided to make a pit stop to relish some good North Indian food with a roof top ambience.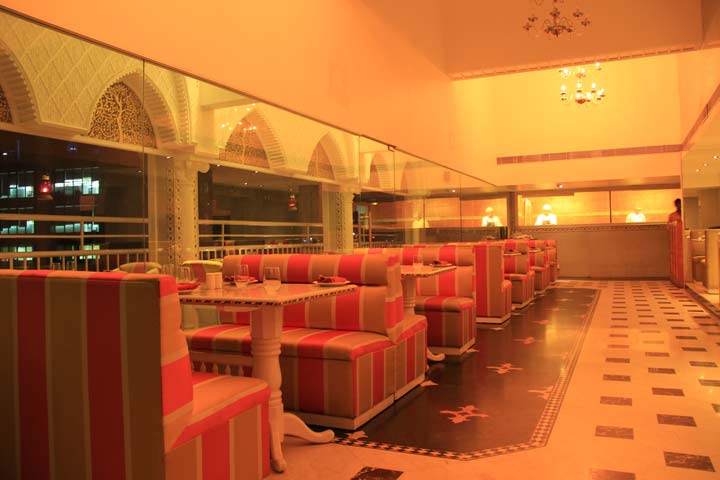 The hospitality at Savera was as good as ever. The staff welcomed us every courteously and showed us to our tables. The outdoor arrangement is very breezy and the place gives you a breath-taking view of the city. The pretty hanging lamps add to the soothing ambience of the place. Overall, it is very aesthetically done.
As soon as we got there, we got a welcome drink that had its origins in Punjab. It was spicy and tasted quite interesting.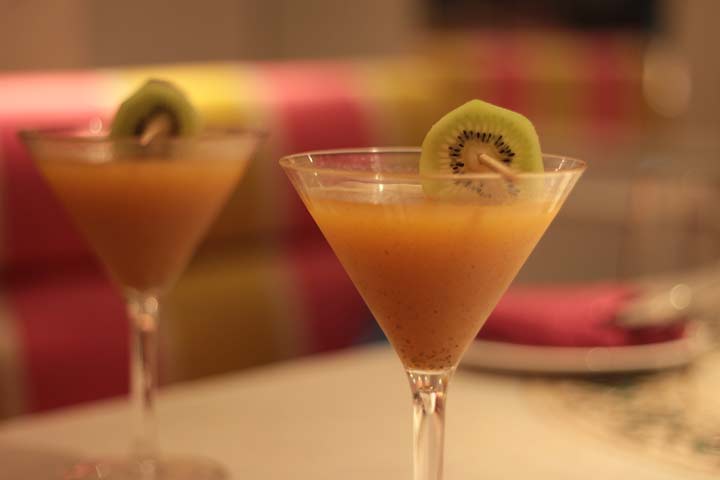 The starters
Dahi Ke Kebab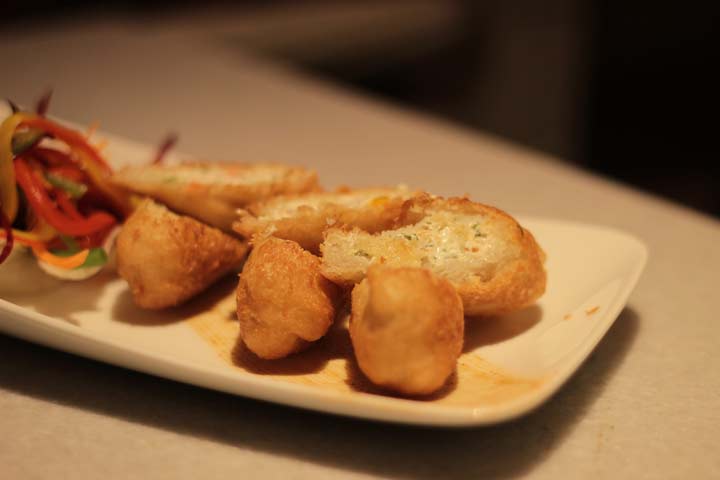 This dish hails from Lucknow. It is bound to be popular with vegetarians and non-vegetarians alike because of its blend of smooth flavours. It is bread stuffed with hung yoghurt blended with fresh herbs and spices and then grilled well.
Tandoori Jheenga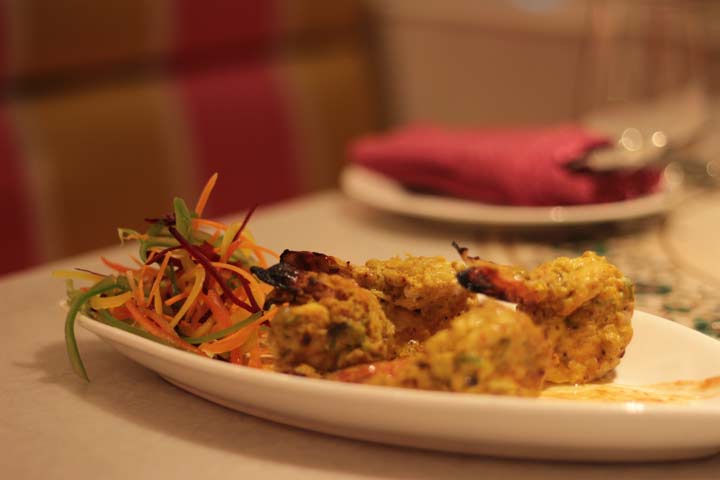 We hear that this is an all-time favourite with customers and we're not surprised at all. The prawns served on this platter were huge and would put the regular ones to shame! The prawns were golden brown and presented so beautifully that it looked like they'd walked out of a television show and tasted just as good.
Aloo Tikki Banarasi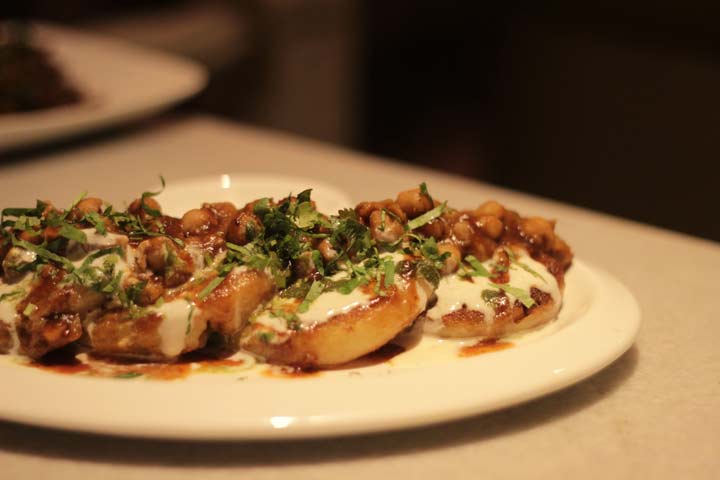 Stuffed potatoes are the stuff that makes me sing. So imagine my delight when this was brought to our table. Soft and tender pieces of potato with channa dal dumplings with the perfect dash of spice made it a treat for us.
The Main Course
Lahori Mutton Biryani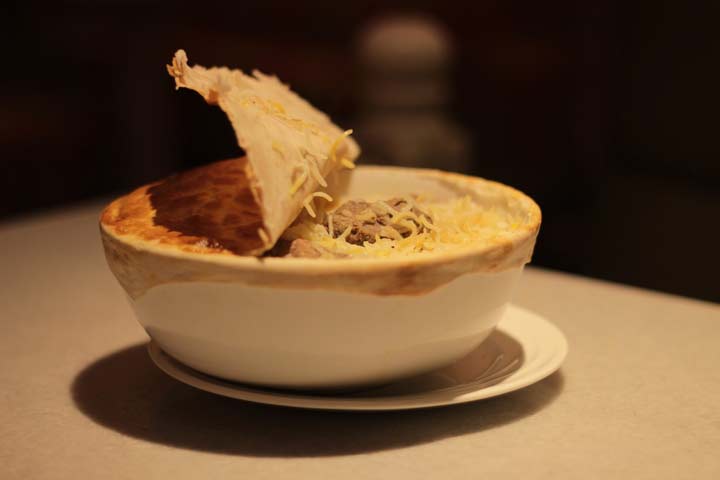 Just. Didn't. Have. Enough. This is one of those dishes that you cannot get enough of, no matter how much they serve you. You promise yourself, that you're done with one more spoon, but it tastes so good that you cannot stop. The mutton was ever so tender and the flavours on this dish were wonderfully light.
The Dessert
Phirni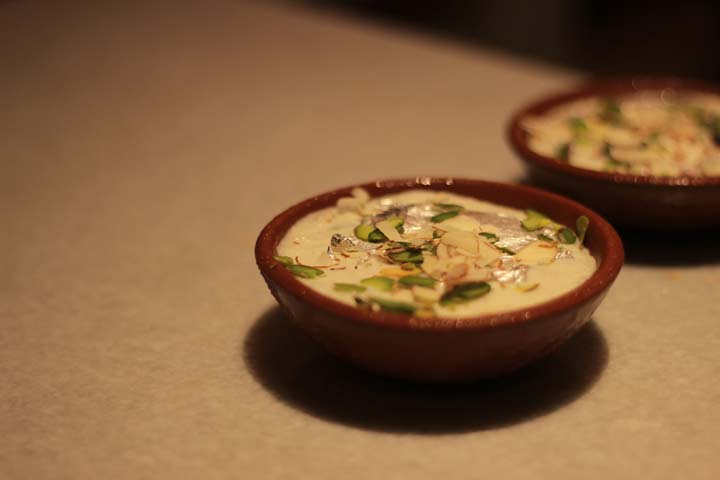 This sweet, creamy dessert was served in a cute little mud-pot. I have always been a huge fan of dishes that are served in earthern-wear as the food tastes entirely different. This is as authentic as it can get.
Find Curry Town at Savera Hotel at 146, Dr.Radha Krishnan Salai, Mylapore, Chennai.