Natural Dog Treat Start Up Dogsee Chew Raises Funding
Dogsee Chew, a Bangalore based healthy dog treat manufacturer has just raised Rs.2 crore in angle funding from Renu Balyan and Jyotsna Bapat.
Dogsee Chew: The Background
Started in 2015 by Bhupendra Khanal, Dogsee Chew was a venture to manufacture fresh, healthy dog treats with no added preservatives.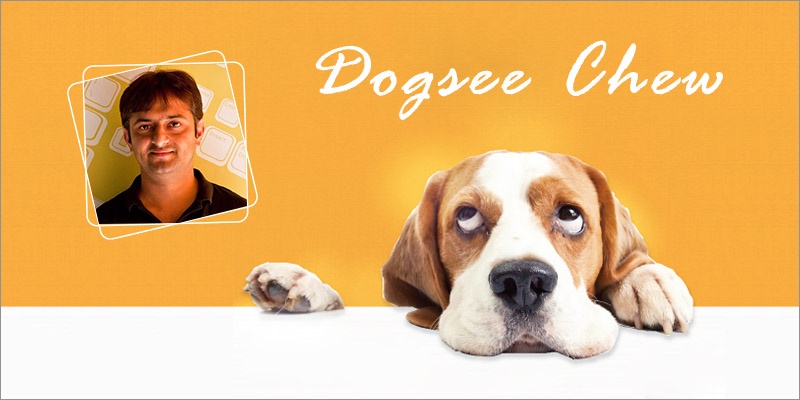 Khanal was inspired to start Dogsee Chew when on a trek in Nepal, where he found local straw dogs in prime health – with shining fur, teeth and lots of energy. He found that these dogs eat 'Churpi' or hardened yak milk cheese which was discarded by villagers nearby.
Dogsee Chew treats, therefore are made using yak and cow milk, sourced from yaks and cows that roam in the Himalayas; they eat fresh Himalayan grass and drink the mountains' sweet water. The products are traditionally made, without any modern intervention.
According to Dogsee Chew's website, there are various advantages to the treats; they're organic and healthy, help promote dental hygiene and are pure vegetarian.
Various customer testimonials highlight that the company's products do lead to healthier, happier pets. "I have tried Dogsee Chew products for my own pets and they have been enjoying it and readily accepted it. Though we say that milk is not good for dogs but I think as a treat thjis should not make a difference and I recommend this as an excellent treat for all dogs," said DR Parveen of the Canfel Pet Clinic in Hydrebad.
"Finally, a healthy and nutritious dog treat. Dogsee Chew is free of grains and preservatives that makes it safe for my dog. Cheese is a great treat for dogs and mine is super happy to get Dogsee treat!" said Mallika Seth, a dog canine behaviourist and trainer.
The products include long lasting dog chews, crunchy treats, microwaveable treats, bars for dogs, puppy treats and Himalayan soured dog treats.
The Funding
"The Indian pet food industry is on the verge of a revolution in terms of demand and quality. I like the company's underlying concept as well as the passion of the team, and am convinced that Dogsee Chew will lead the pack," said Jyotsna Bapat, one of the investors in Dogsee Chew to Yourstory.
Meanwhile, investor Renu Balyan said, "I am a pet parent myself and am always looking for natural and healthy alternatives to cheap imported treats in the industry. Dogsee Chew is a great relief, as not only it is nutritious and 100 percent natural, it is also an extremely unique product made from Yak's milk."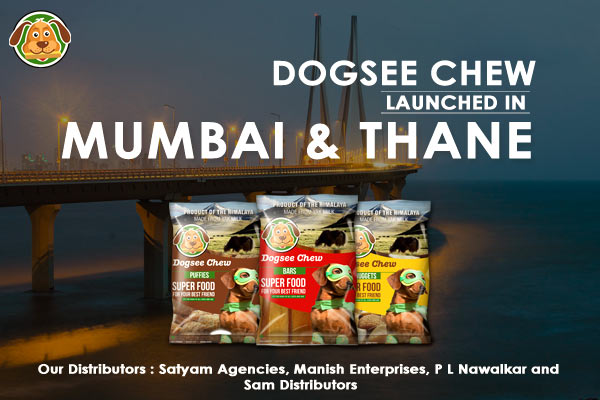 Dogsee Chew plans to use the funds to expand operations across India and also taking its products internationally. Dogsee Chew products are available on Flipkart, Amazon as well as on Dogsee Chew's website.