NASA Has Got Some Food News That You Just Won't Be Able To Digest!
The next time you her a NASA scientist say "the future looks sh*tty", take it seriously. Very very seriously.
So NASA was successful in their study of growing vegetables in space that started in May 2014. Yay! Kudos! Then the news surfaced that NASA was also trying to turn human waste into reusable fuel in space. But now the space agency has taken things to another level. We're not sure whether you'll be able to digest it.
Poop Project
The project is called Synthetic Biology for Recycling Human Waste into Food, Nutraceuticls, and Materials: Closing the Loop for Long-Term Space Travel. It is run by Mark Blenner of Clemson University in South Carolina.
NASA has been granted $200,000 for this project that will turn human stool into man-made food. They received $1.6 million in grants for a three-year period.
In a press release, the agency said, "Technology drives exploration, and investments in these technologies and technologists is essential to ensure NASA and the nation have the capabilities necessary to meet the challenges we will face as we journey to Mars. The faculty selected and their colleagues help assure a robust university research community dedicated to advanced space technology development."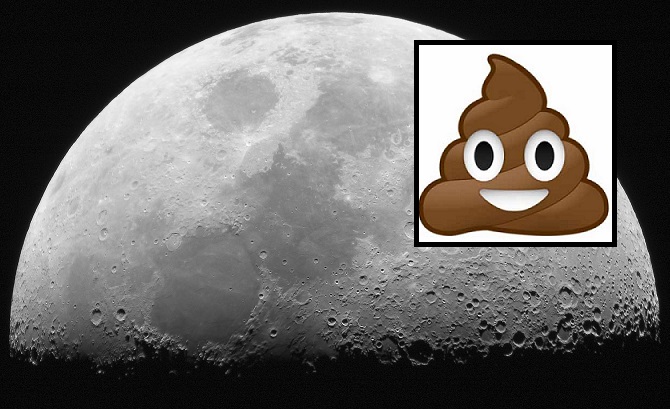 Fuel For Thought
"These early career researchers will provide fuel for NASA's innovation engine," Steve Jurczyk, associate administrator for NASA's Space Technology Mission Directorate.
NASA has relied on commercial carriers like SpaceX and Orbital Sciences to traverse into space and deliver supply to the International Space Station. Delays and explosions have proven that NASA has to be ready for a situation where no supplies would be able to be sent to the ISS.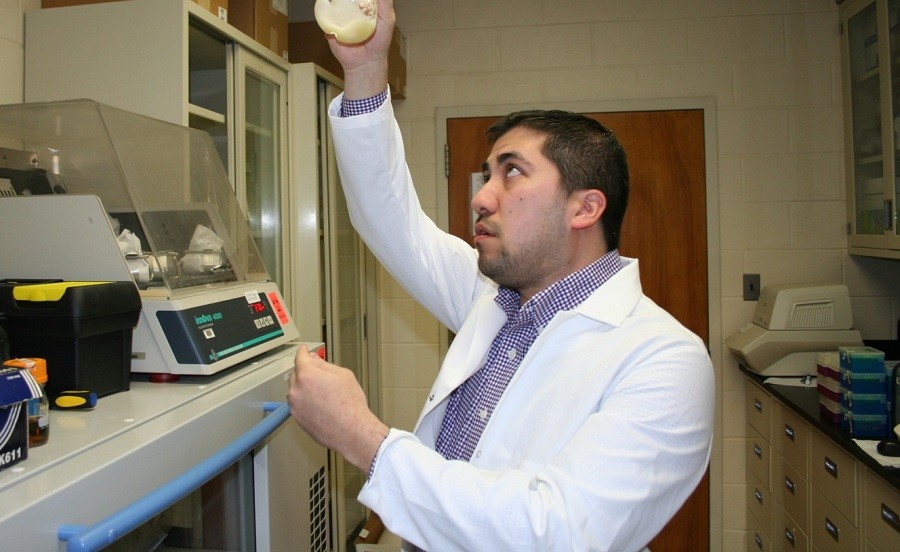 Do we really need it?
The Moon is conquered, next stop – Mars. However, the journey to the 'red planet' would take too long given the distance and maximum spaceship speed today's technology can provide. The main problem scientists are dealing with is food and water supplies for such long trip.
Obviously, storing such large amounts of supplies for a trip to Mars is out of the question, not only because it would require an enormous cargo bay, but it is not advisable to rely only on supplies carried from Earth. Therefore, a means was required to "create" food from something that was easily available and did not need to be carried as a separate entity.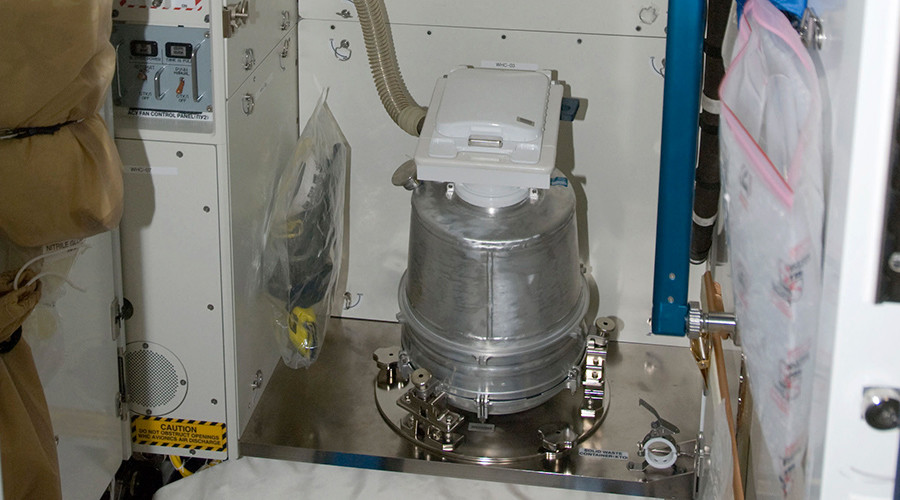 Spaced out Food
Space food has improved much over the last few years and human-waste being used, as food has to be seen as innovation rather than something repulsive. As of now, however, space veggies are opening the frontier of space food for astronauts.
"As NASA moves toward long-duration exploration missions farther into the solar system, vegetables will be a resource for crew food growth and consumption", explained NASA, in a statement.