Narendra Modi: Aerated Drinks Should Contain 2% Fruit Juice
Narendra Modi's suggestion to include 2% of fruit juice in all aerated drinks during his Startup India programme address was met with questions and doubt from the major players in the soft drink industry. During his address, Modi noted that he had suggested the idea to executives of major companies to increase the distribution of produce from the local farmers and giving them a major source of revenue.
Although there is a distinct segment of fruit juices available, the addition of fruit juice to products like coca-cola and pepsi was said to be not feasible, according to soft drink manufactures. A senior executive talking to ET regarding this issue said, "It's impossible to add fruit juice in all our existing products; it will ruin our trademark formula.But we are working on a few additional variants with juice-and carbonated blends."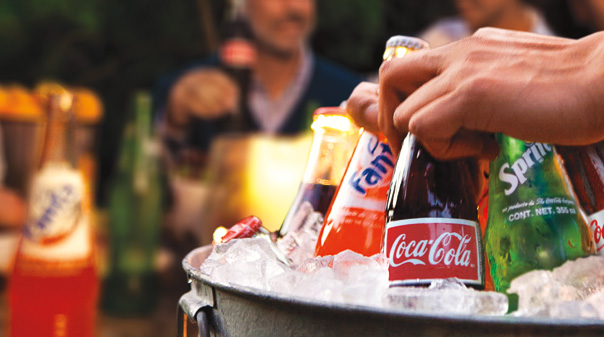 Soft drink manufactures are also concerned about the cost of production when it comes to addition of fruit juice. Food Standards and Safety Authority of India states that a minimum of 10% fruit juice or pulp content should be present for it to be considered as a juice drink and the production cost of drinks will undergo a dramatic increase due to the rule.
Coca-Cola has already started talks with Central Food Technological Research Institute on the basis of introducing new aerated juice drinks and it is expected to hit the store shelves within this quarter. Although the introduction of new aerated drinks containing fruit juice are being considered, there are no plans to change the present formula. "In case of colas, it's tough to develop a juice-blended variant. That hasn't been done anywhere in the world," said an executive working for C0ca-cola.