Nando's puts on their Veggie-friendly Hat
We were at invited to Nando's recently to try their new veggie menu. Truth be told, we were a little apprehensive as to how the Peri Peri Chicken giant would do justice to paneer, mushrooms and broccoli. But we were wronged, they walked through veggie land without breaking a nail.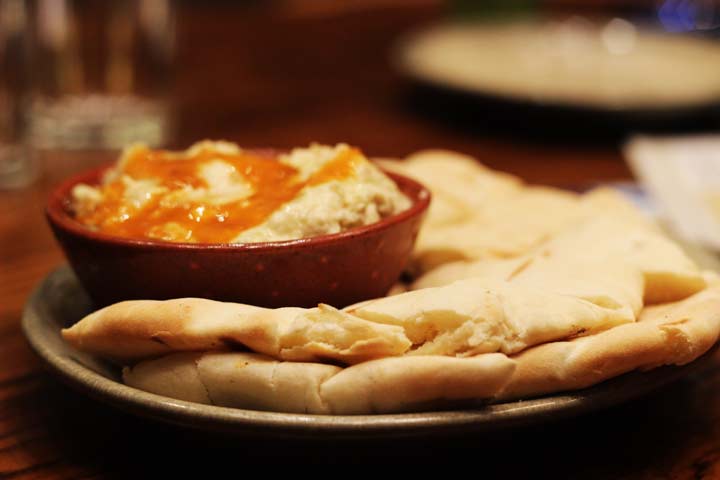 Tastefully done interiors and beaming staff welcomed us and had us seated snug. As we looked through the menu, we ordered ourselves a Citra Bliss and Refresh Mint . Both, bang on flavour. Peri Peri Hummus with warm Pita Bread was brought to the table along with five tall bottles of Peri Peri. We wasted no time and started by drizzling our hummus with the zingy sauces. When we say Hummus goes with Peri Peri, you'd better understand that it GOES alright; so well.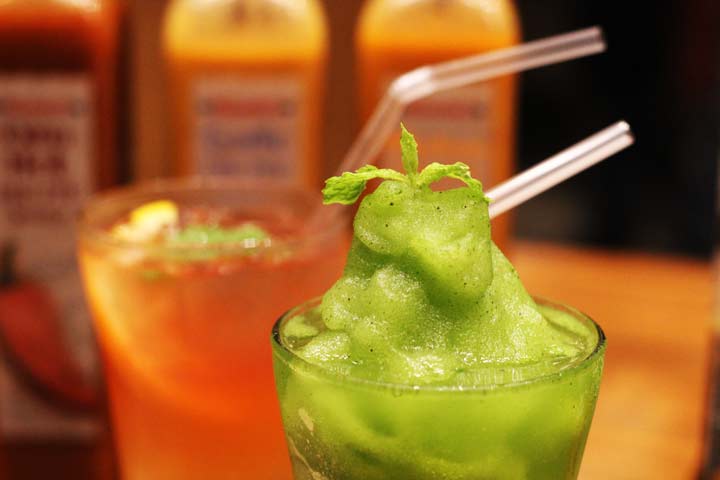 Our Espetada arrived looking smashing. I'm so sure I heard it saying "How you doin'?". Beautifully marinated paneer, broccoli and peppers, dripping with sauce, hangs over a plate of their bean salad and fiery fries.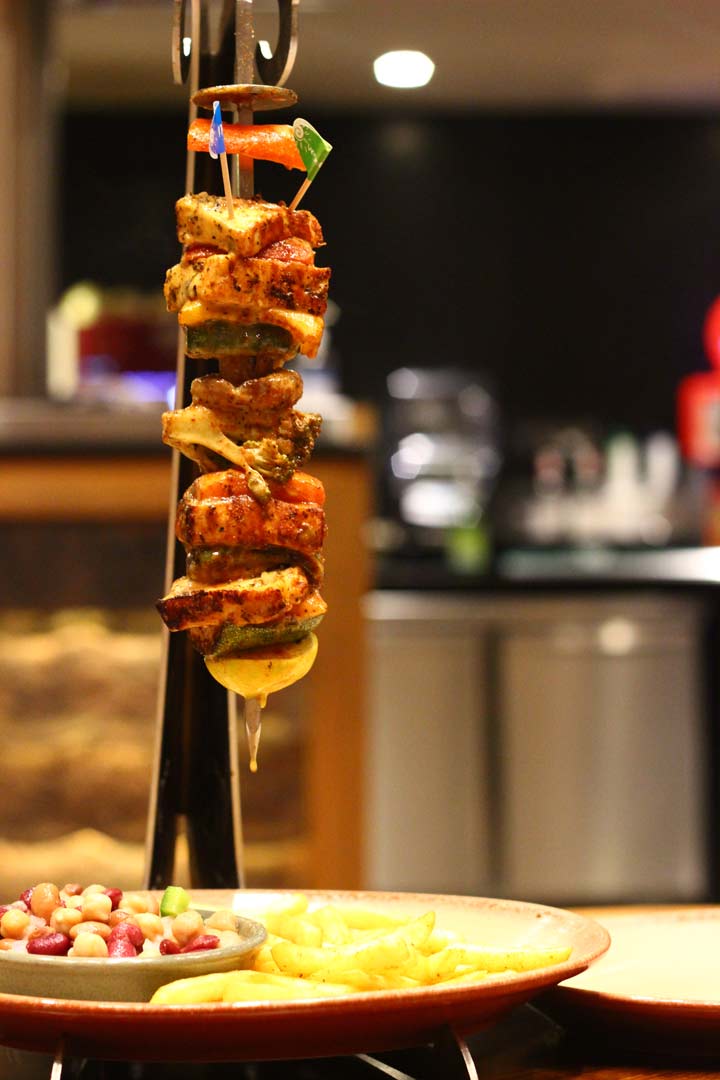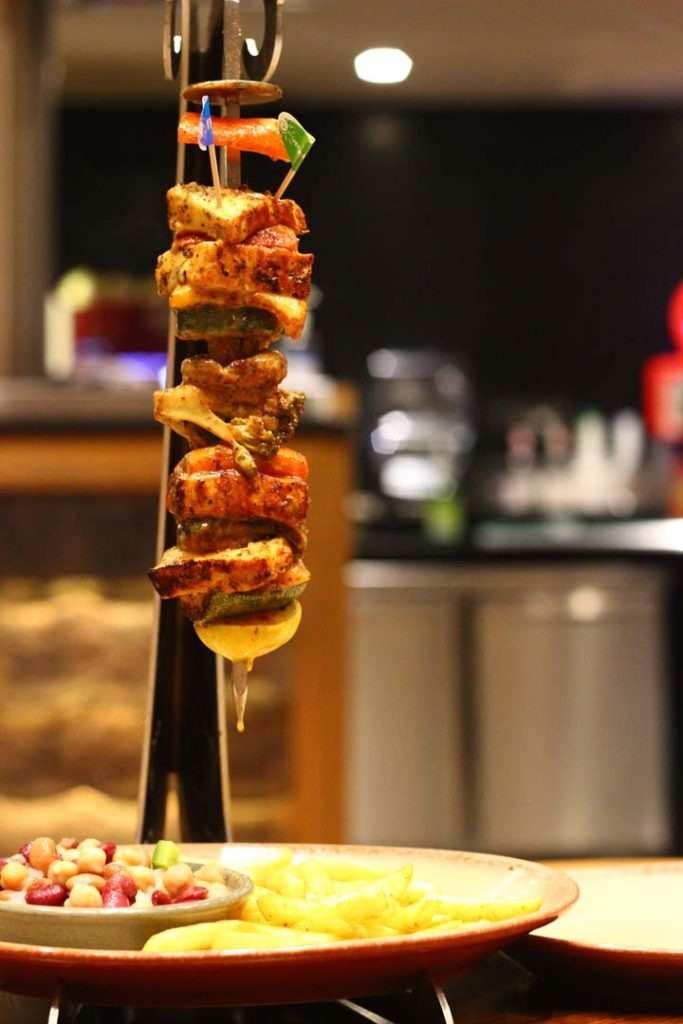 A Black Mushroom and Paneer Burger served with coleslaw and corn on the cob made us do a little dance in our heads. Tender mushroom and a juicy slab of paneer- this burger knew what it was doing.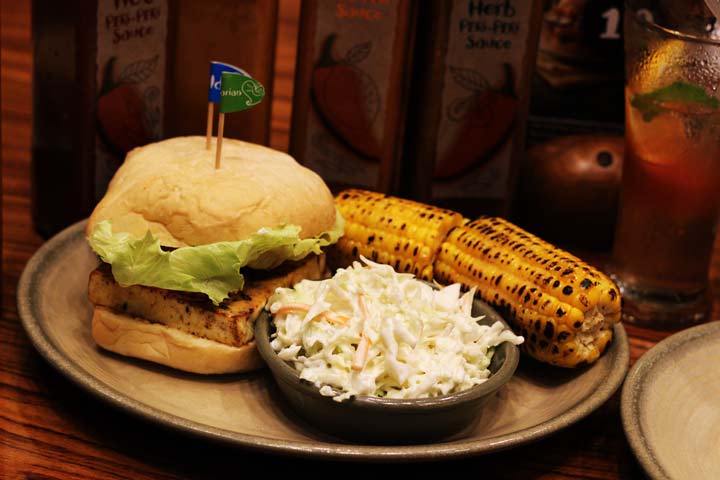 Alas, we were too full for dessert- yet again. So we had to roll ourselves out after the meal of a lifetime, happily Peri Peri and definitely veggie.
What we had:
Citrus Bliss
Refresh Mint
Peri Peri Hummus and Pita Bread
Espetada
Black Mushroom and Paneer Burger
Find Nando's at 84, Cathedral Rd, Gopalapuram. Call them at 044 4500 0108.