Nando's Plans To Open 30 Stores Across India In The Coming Years
Nando's, a South African restaurant chain popular for its chicken has announced plans to open 30 outlets in India. This will add to its already established 11 outlets in the country.
The Billion Dollar Market
In a statement to the press, Sumeet Yadav, the CEO of Nando's Restaurant said "We want to make this market as big as the UK, which is like a billion plus dollar market. Our plan is to open 5-6 restaurants every year, but since we are not a franchise-run operation, we open only when we get a good location, and if we go by this plan, we should have 30 stores in the next five years."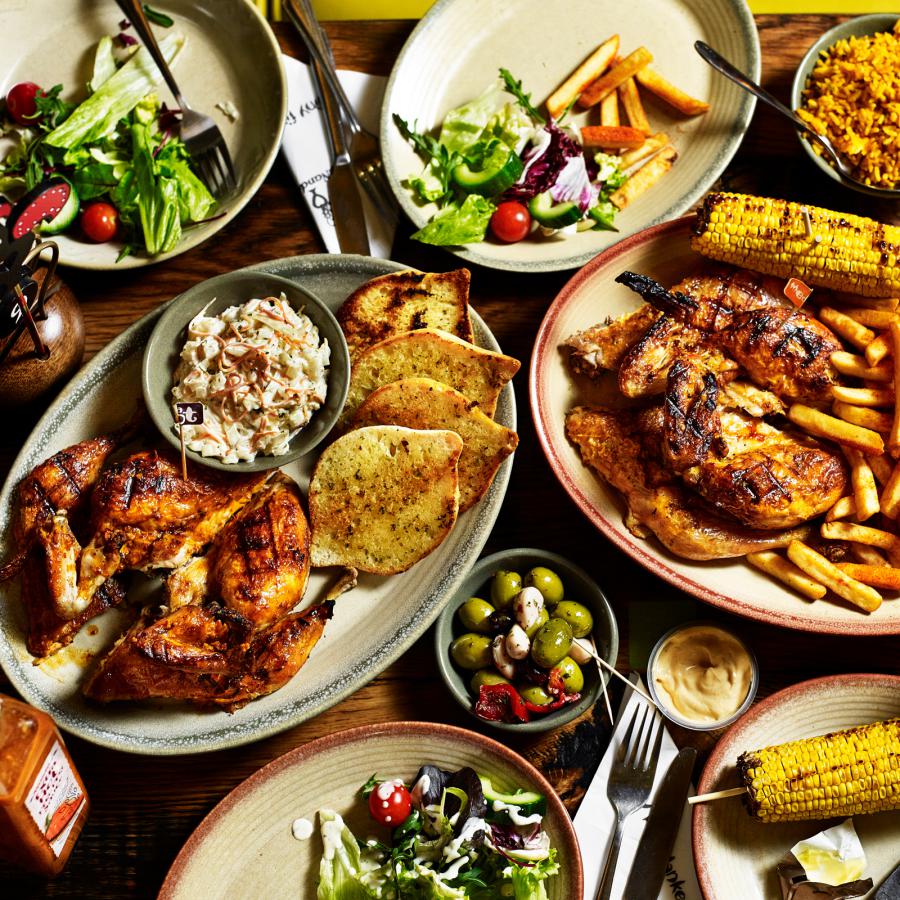 At present, the chain has restaurants in Delhi, Punjab, Chennai and Bangalore.
It also plans to retail its sauces at grocery stores and supermarkets across the country.