Nando's Is Launching Their Sauces In India And All Is Right With The World!
Cheeky Nando's fans in India rejoice! All your dreams are coming true! A senior company executive has announced that the South African restaurant chain is foraying into the grocery segment by launching its sauces in India. The best news? Sauces will hit the shelves from May 2017, that's just under a month! Gasp! I'm not sure I have the time to appropriately channel my happiness!
Sumeet Yadav, the CEO, of Nando's Restaurant India, broke it down by saying "Globally, we have something called the grocery division which specializes in FMCG business." Their job is to project the brand as it, which sauces play a big part in. A lot of customers even today ask to take the sauces home (I can testify). Lucky for us, they want to make sure that all the certification is completely correctly so we can enjoy the full experience when it arrives. Yadav mentioned that with the sauces finally coming to India the journey is now complete.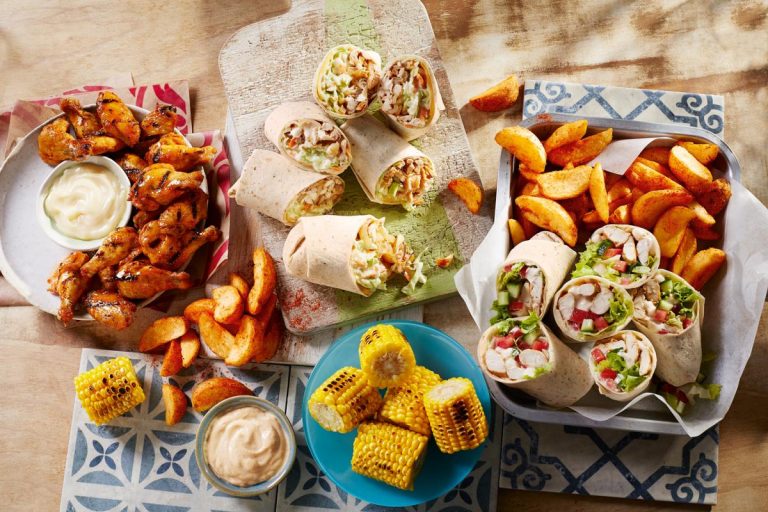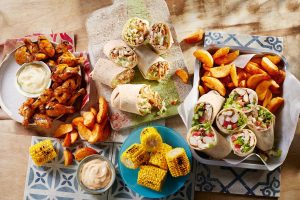 Ready for more good news? Yadav also added that instead of selling the sauces in just their 12 restaurants Nando's will be selling them with retail partners and also online (my heart is so happy).
Now, to get down to the brass tacks. The brand will be introducing six Peri Peri sauce flavors in India priced at Rs 390 for 250 ml and Rs 250 for 125 ml. Sounds pretty good to me!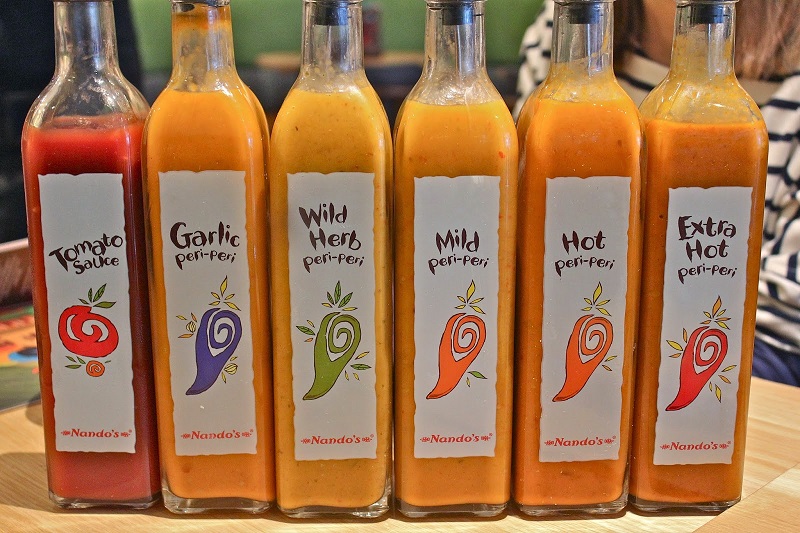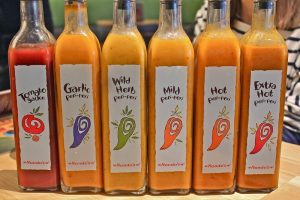 Globally, the brand has sauces, marinades, and a lot of products on the shelves at the retail stores. However, they'll only be introducing sauces in India at the present moment. They hope to bring in the entire slew of products once they understand the customer base here in India.
The brand wants to create as popular a culture in India as they have created globally. It aims to be an ultimate ingredient in the country as in the people should think of it as local although it is a global chain.
The director of Nando's Grocery International, David Care said, "In next five years, Nando's expect to sell around two million bottles every year and enter around one million households. The plan for the next two years is to be in more than 2,000 stores in India."
Yes, David Care and Nando's I support your plan wholeheartedly and hope to get peri-peried into happiness very soon!