Museum of Ice Cream Coming Soon To New York Next Month
For one month, this summer, New York will host the Museum of Ice Cream. On display will be art installations, history, ice cream samples, and an ice cream-themed playground of interactive exhibits like a life size pool of sprinkles.
Co-founder Maryellis Bunn said that they want the museum to be "a lick-able, likable, shareable ice cream-centric experience. We're creating this for people to really draw and embrace this idea of delight and indulgence."
Maryellis Bunn and co-founder Manish Vora started this project last year based on Bunn's childhood fantasy of swimming through a pool of sprinkles – we've often had dreams like that too. "Through several iterations and constant searching throughout the world, I couldn't find anything," she says. "I decided to go ahead and build it myself." And while it wouldn't be a pool of actual sprinkles, they will be made in such a way that they look and feel like the real deal and you can swim through it if you wish.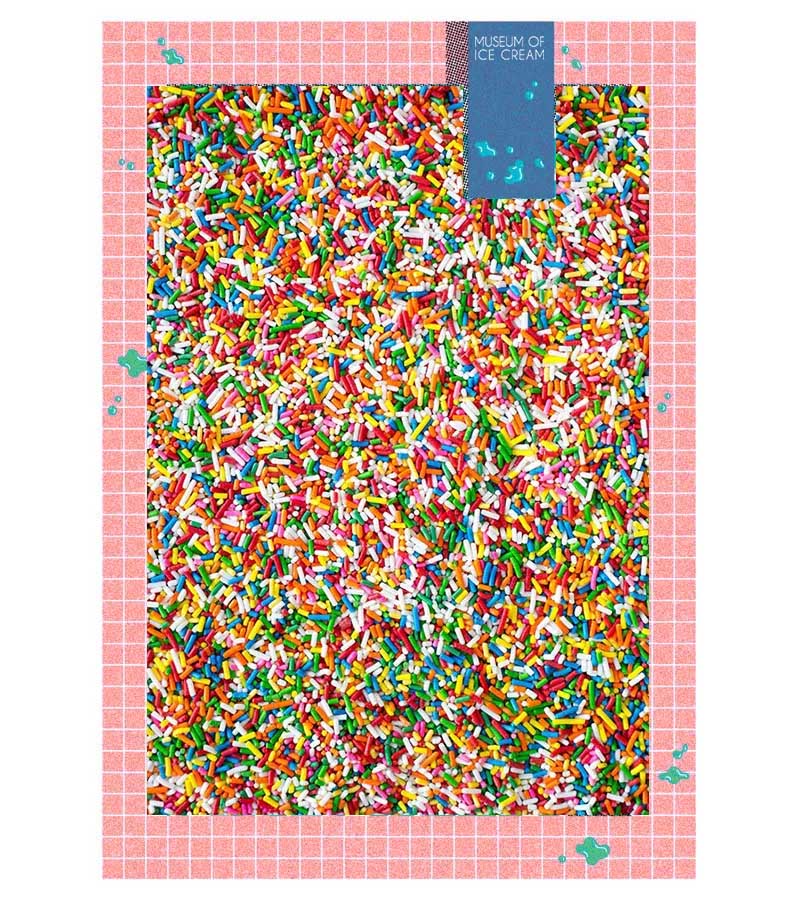 And it gets better. Oh yeah, it does.
Dating app Tinder will be sponsoring an interactive exhibit called Tinder Land where visitors can "discover their true flavor match" with a custom app.
According to their website, there's a lot for everyone to do including an exclusive, one-of-a-kind ice cream tasting created by food futurist and overall rad scientist Dr. Irwin Adam, founder of Future Food Studio. And there will be edible balloons, an immersive chocolate room and a collaborative massive ice cream sundae.
The museum will be open from July 29th to August 31st and you can get more information on their website.