Mumbai's FoodFeasts Transitions Into Faroma; Here's What You Need To Know
Back in January, we caught up with Devendra Kamtekar, the founder of FoodFeasts, a service in Mumbai that focuses on delivering some of Mumbai's most iconic foods to customers' doors. Six months on, FoodFeasts has gathered a collection of loyal customers and is now transitioning into a new identity; Faroma.
FoodFeasts: The Origins
A Rama Nayak. Jimmy Boy, Ideal Corner. Chetana. Mumbai city has a large range of iconic eateries, renowned for their authentic food. However, while there was an equally large range of restaurants offering delivery, for the most part, these iconic, legendary eateries still offered only dine-ins. To enjoy idlis from A Rama Nayak or farcha from Ideal Corner, Mumbaikars had to traverse across the city.
Then, FoodFeasts made its appearance. Founded by Devendra Kamtekar, FoodFeasts tied up with these iconic eateries to help them deliver their fare across Mumbai. Working with the restaurants, FoodFeasts innovating packaging and logistics to create a seamless delivery experience for both customers and the restaurants.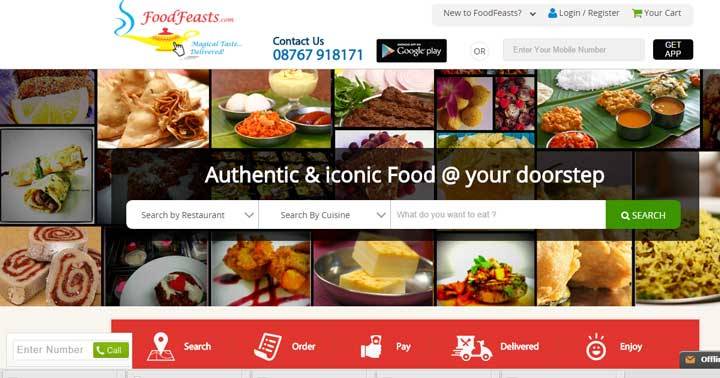 FoodFeasts also helped the restaurants create a social media presence. In our interview with him in January, Kamtekar said "They've (the restaurants) have been in the business for 60-100 years. If we get them onto the portal we could benefit them, by making them more appealing to the millennials."
https://www.facebook.com/faromaIndia/videos/1119999974679330/
We rounded up our interview with Kamtekar describing his vision for FoodFeasts' future saying "We want to create an overall experience for consumers."
From FoodFeasts To Faroma
Now, six months on, his vision of an 'overall experience' is coming to life with FoodFeasts transition to 'Faroma'. In a transitional letter, the brand explains its change of name;
"There's always a whiff of something exciting cooking around us, and right now it's our brand new identity, FAROMA!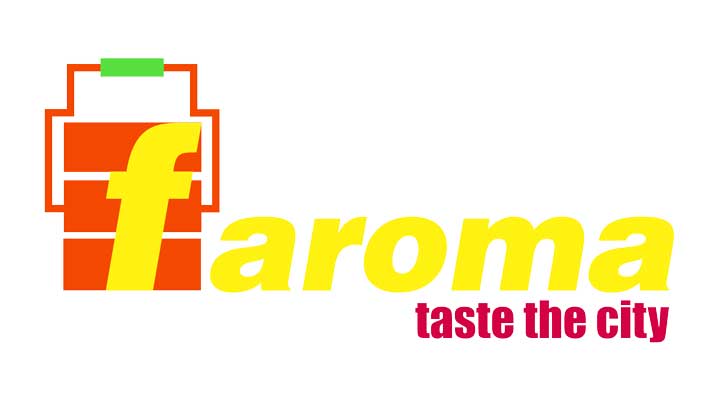 Our new name is inspired by the food aromas that lead us to those completely amazing, finger-licking, eat-out-in-Mumbai experiences that are closely connected to the city's local culture. They helped us find the best vada pao in town and continuously draw our attention to legendary Gujarati thalis, fresh fish meals, South Indian idli-dosa, Parsi Sali Murghi and other culinary treasures that define an authentic taste of the city. Our logo reflects the energy and dynamism associated with vibrant food cultures across the country. It also recalls India's much loved traditional container; the tiffin box, into which meals cooked with a personal touch are packed with care."
The Faroma App
Along with a name change, Faroma has released a new app which offers a curated selection of iconic eateries across Mumbai, recommendations from the menu, scheduled delivery options and a record of your previous ordering.
Faroma also has a new website which can be accessed here.
What say you, Mumbai? Are you ready to (in Faroma's words) "stay in and eat out"?