Mumbai's Di Bella Coffee To Expand To Bangalore And Delhi Next Year
Di Bella, the Australian brand behind the uber popular Coffee by Di Bella in Mumbai, has announced that it will be investing Rs.67 crore in the brand to take it to Delhi and Bangalore next year.
Plans To Expand
Electel, a Swiss based company, holds the Di Bella licence in India, Middle East, Africa, the EU and the UK. Rahul Leekha, its director confirmed that the company is working on a 3000 square feet flagship store on Linking Road in Bandra.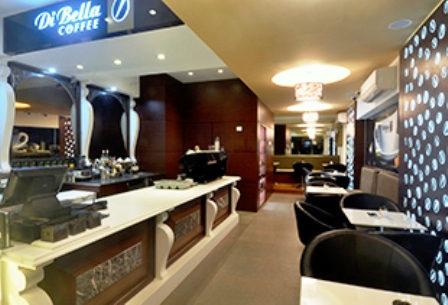 Additionally, it plans to open 20 more stores in Mumbai and enter Delhi and Bangalore in 2017.
What Can You Expect?
If you're in Delhi and Bangalore and are not jumping with joy yet, it's probably because you don't know what Di Bella offers. Allow us to enlighten you.


While it serves premium coffee, Di Bella is also well known for its decadent waffles. Available in variants like 'The Bright Cherry Waffle', the 'Kit Kat Waffle' and the 'Ferrero Rocher waffle', Di Bella's waffles have captured foodies' hearts across the city.
Di Bella also recently launched their own version of FreakShakes, which is what happens when a milkshake erupts; read more about them here!