#MumbaiRoundUp Foodies! Here's What You Can Do This Weekend In Mumbai
Weekend is upon us and our foodie mind is fixated on only one thing – great food. So here's what's in store this weekend for you!
The Barking Deer Brewpub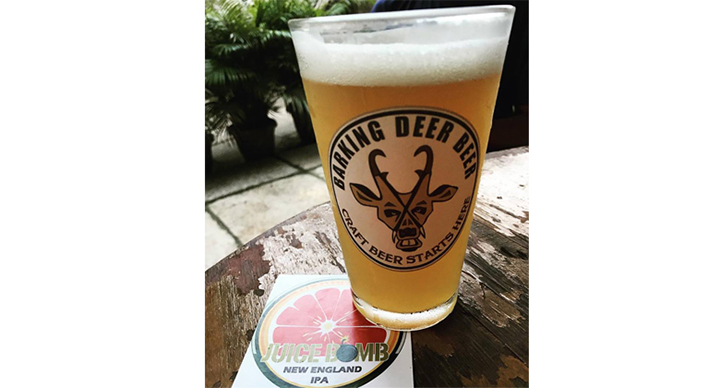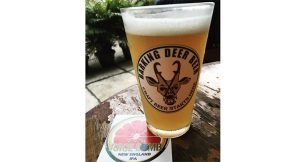 Sip on a complimentary beer or mocktail as you watch the famous wanderlust movie – Into The Wild. The event is at The Barking Deer Brewpub at 8:30 PM on 3rd September. Get your tickets here.
Café Terra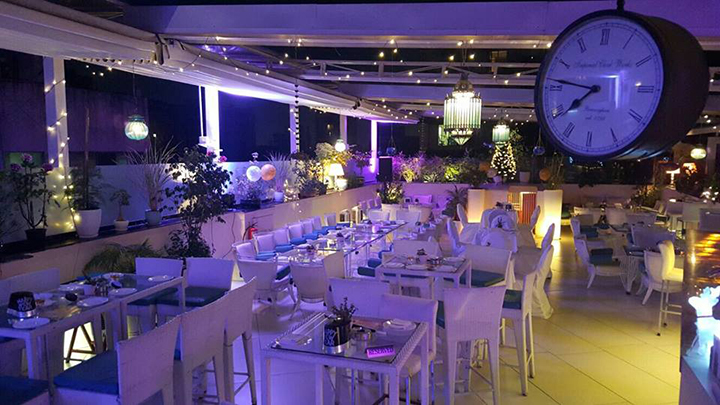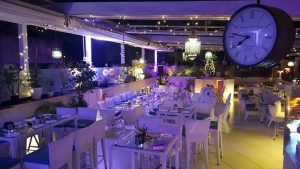 Head to Café Terra for free of cost 'Listening Sessions' on 3rd September, 4 PM onward. Delve into delicious food, listening to budding artist and if you play music, step up!
Organic Farmers' Market Versova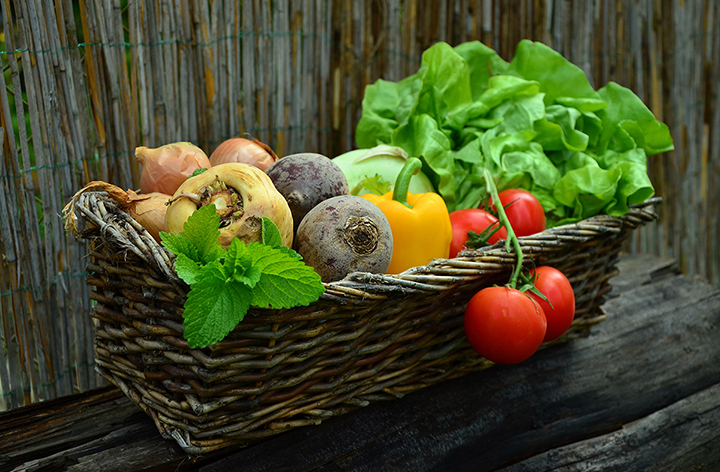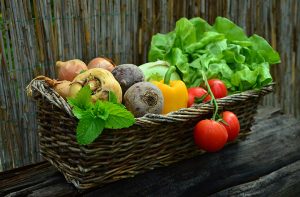 Enjoy a day of shopping organic fruits, vegetables and healthy products. Find unexplored ingredients and enrich yourself this Sunday at the Organic Farmers' Market Versova.
Burn Kitchen & Malt Room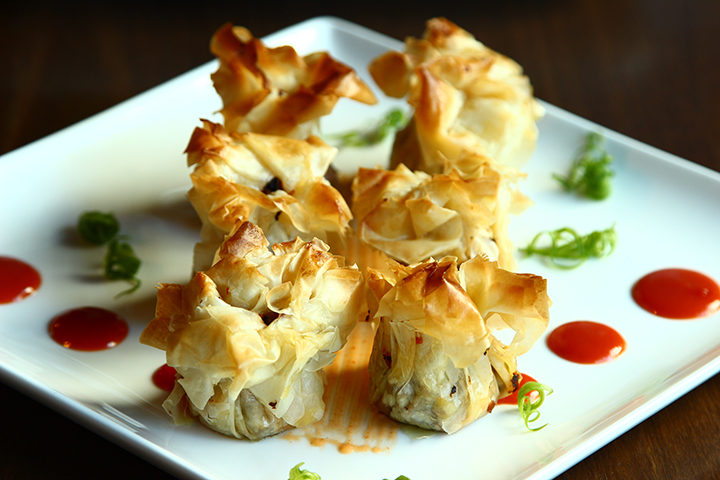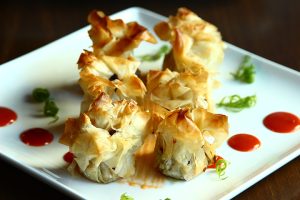 The music theme this Saturday at Burn Kitchen & Malt Room is 'The 90's Kid' and Rahul Khanna will ensure you keep tripping back to the good old days. Sip on some malt and enjoy on 2nd September, 10 PM onward.
Reunion Bar & Kitchen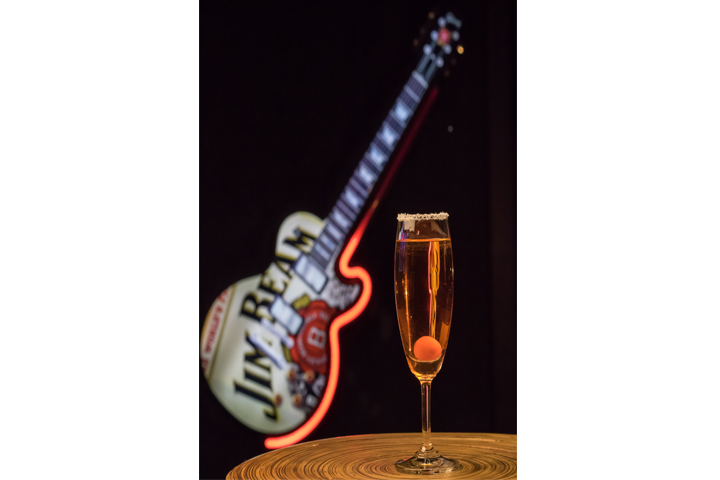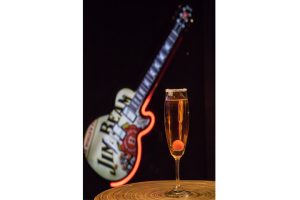 Enjoy hard drinks at MRP on weekends at the Reunion Bar & Kitchen all through the month of September! Enjoy shots and cocktails for Rs.250! So let your hair down and drink up!