#MumbaiRoundUp: Food Filled Events To Enjoy This Weekend
Have you made your plans for the weekend yet? If not, here's a whole bunch of food filled events and offers in Mumbai that will ensure you have a blast over the next few days.
Unplugged Thursdays at Cubano Bar and Kitchen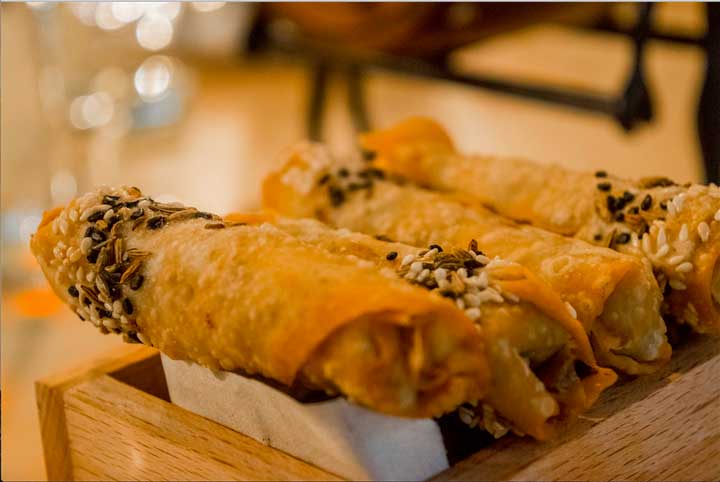 Each Thursday in October, Cubano Bar and Kitchen will be curating an evening of food and music; this Thursday Pratap will take the stage with energetic and refreshing music. Enjoy Cubano's chote bites, CCTV (chili cheese toast) and bombaiya cheese toast.
Delivery From The Bombay Canteen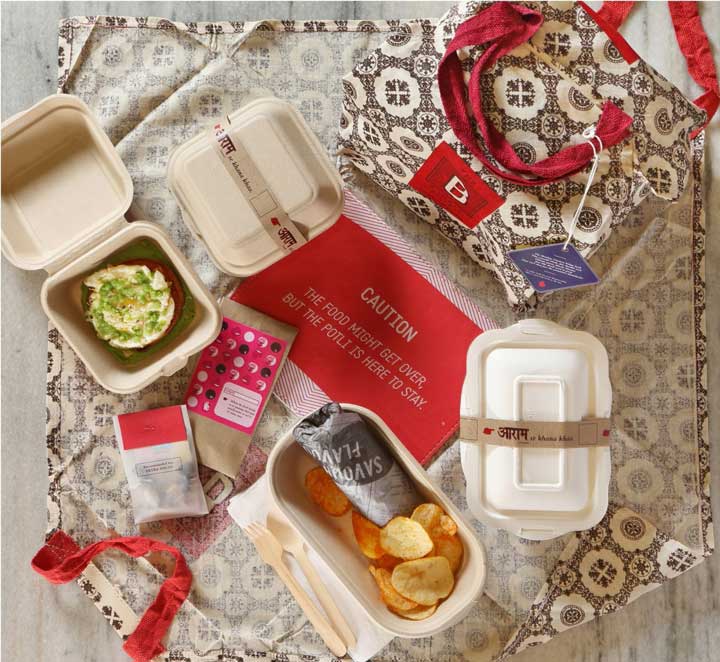 Get The Bombay Canteen's legendary fare delivered to your door thanks to Scootsy – it'll arrive in a potli which will allow you to eat at your desk. The delivery service is available from Mahim to Peddar road from 12pm to 7pm. Order via the Scootsy app!
Chocolate Gift Boxes at The Sassy Spoon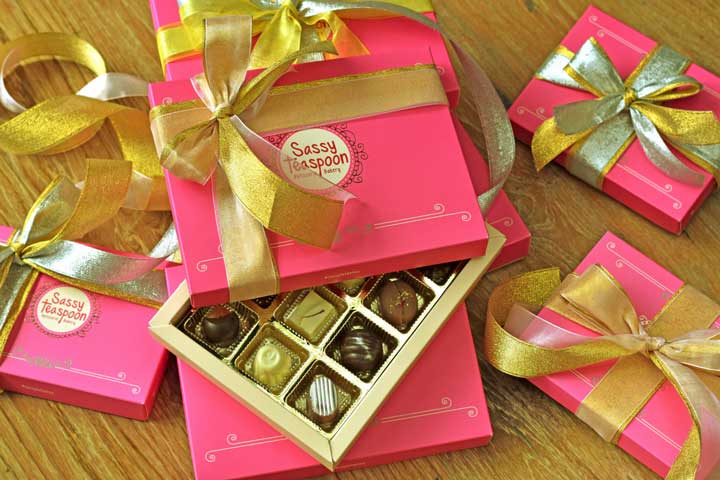 Celebrate the festive season with chocolate gift boxes from The Sassy Spoon. The chocolates are available in Indian flavors like kaju katri, masala chai and thandai as well as in kafir lime, ginger black pepper and passion fruit. A box of six is Rs.350 while a box of 12 is Rs.700.
Doppio's New Menu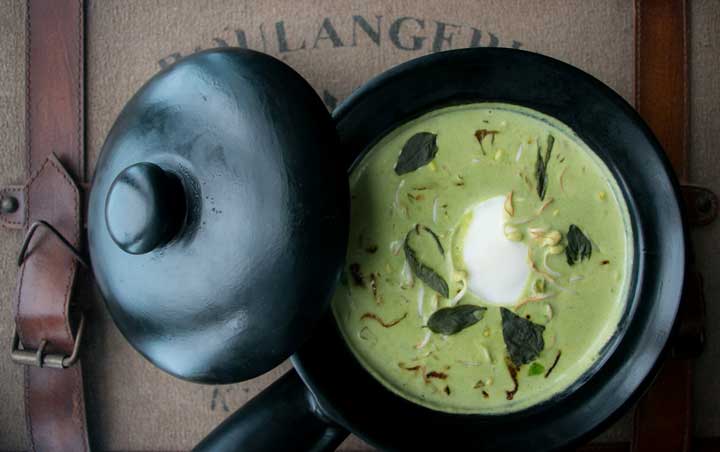 Doppio has launched a new menu inspired by the flavors of South East Asia with dishes like Satay Kai, Thai green curry Ramen and Basil Chicken and Capers Flatbread.
The Lager-Burg Festival at Old Wild West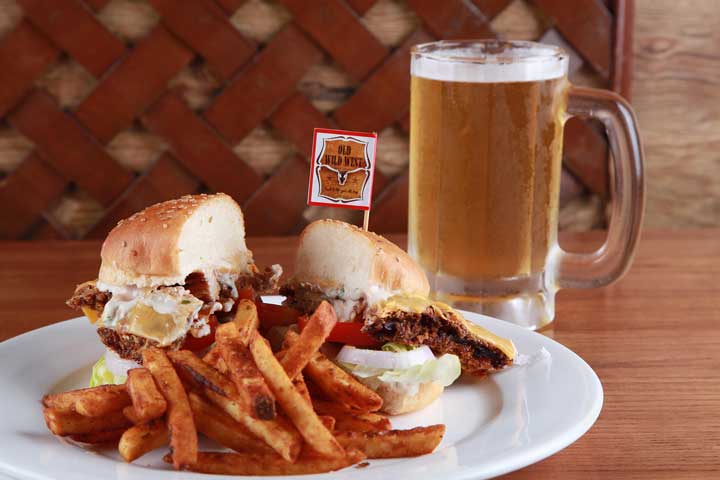 Old Wild West in Lower Parel is celebrating burgers this month with a burger festival. On the menu is the Classic Indian Tandoor Lamb Burger, Crusty Chicken Burger, Hara Bhara Burger and Mexico Grilled Bean and Veg Burger.