#MumbaiRoundUp: Here Are Some Food Events To Enjoy This Week
Happy Friday, Mumbai! To celebrate, we've put together a list of food events which are happening this weekend and over the next week. Take a look:
Myxx Asian Food Festival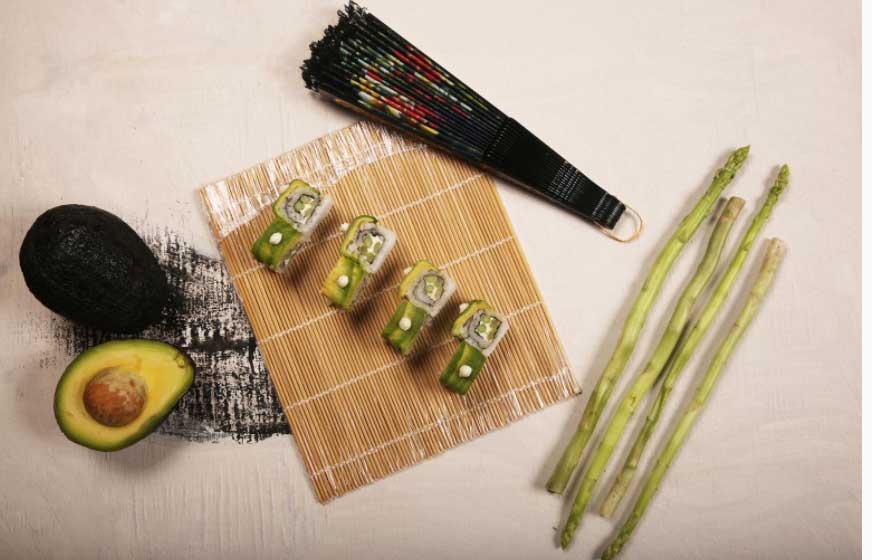 Myxx, a resto bar in Juhu is holding an Asian food festival complete with a live sushi bar. We're looking forward to the Yellowfin Tuna sashimi, Chilli Garlic Paneer Stuffed Bao and Sun Dried Lotus Root.
New Menu at The Great Wall at The Leela
The Great Wall has a new menu which boasts traditional flavours of the Sichuan and Cantonese cuisine. Dishes on the menu include three style mushroom and asparagus, Singapore Chilli Crab and Truffle Flavoured Treasure Rice with Mushrooms.
Henpecked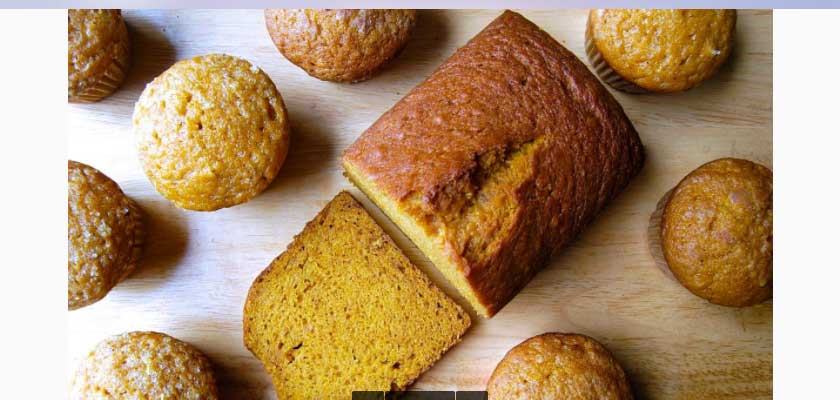 Head to Henpecked to pick up food on the go from their new On The Go counter.
JW Marriott Juhu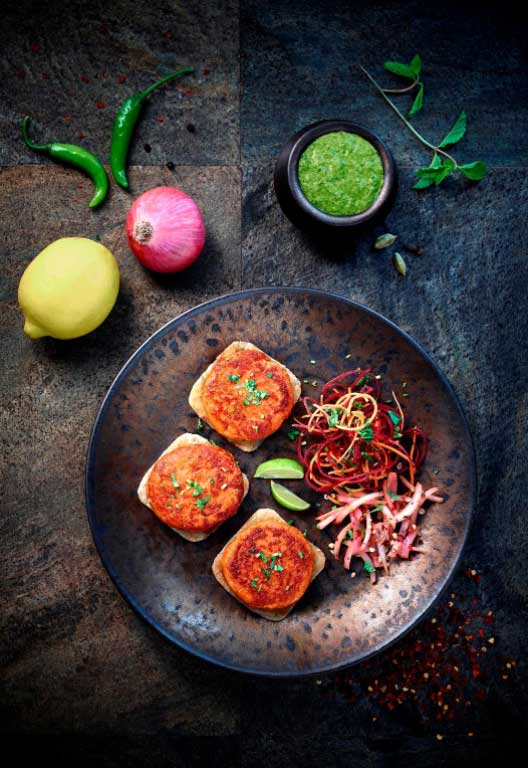 The JW Marriott Mumbai Juhu is holding a Lucknowi street food festival with dishes like kakori kebab, tar gosht, hara Masala Bater and an array of kebabs.
Barbeque Nation
Barbeque Nation is hosting a Ramadan Food Festival which kicks off on May 29th. The menu will include Shammi Kebab, Chicken Kheema, Mutton Khichda and Gosht Nihari.
Above And Beyond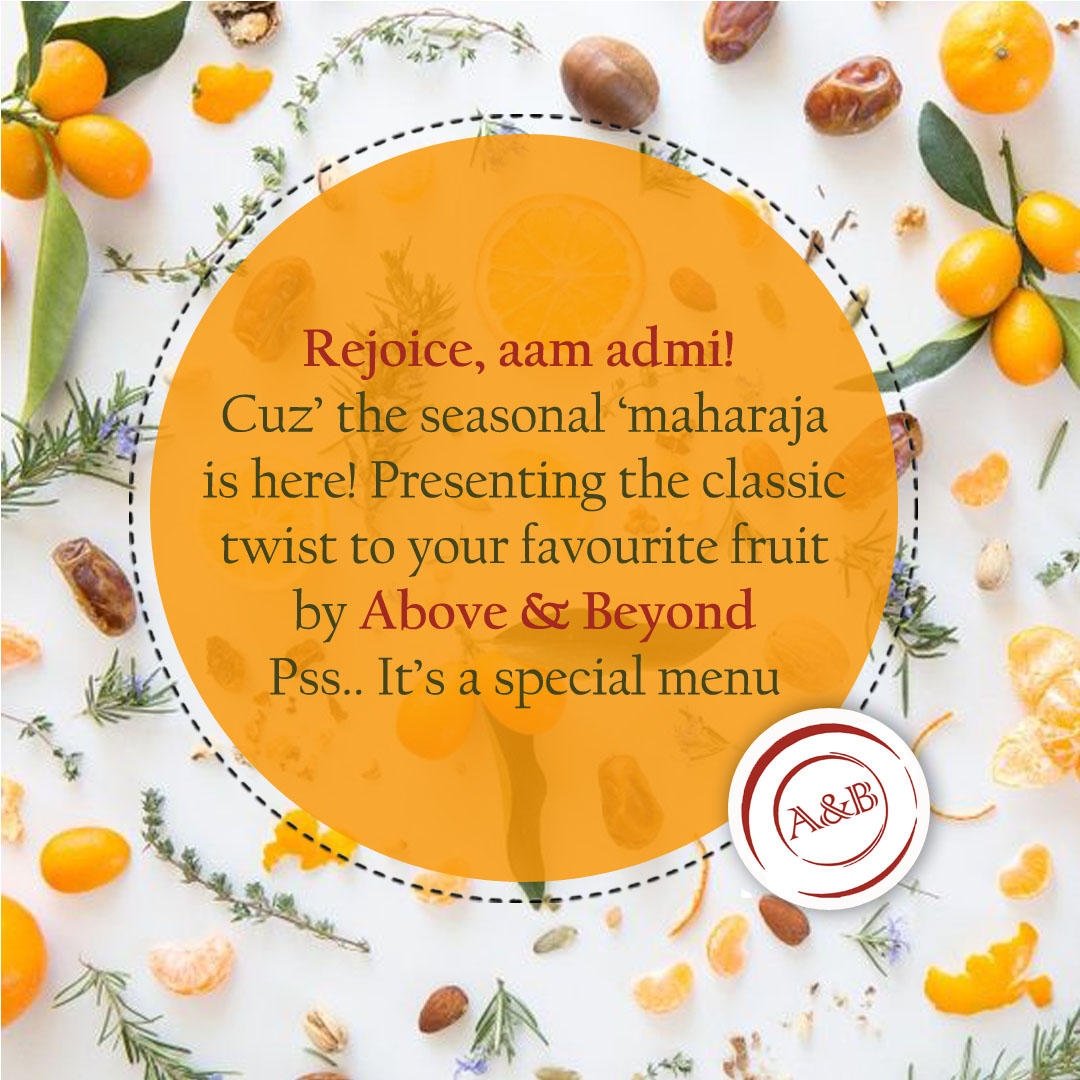 Above and Beyond has a special mango menu celebrating summer; on it is the Mango Cheesecake, Alfonzo Mango Smoothie and Mango Waffles.
Tre – Bar & Lounge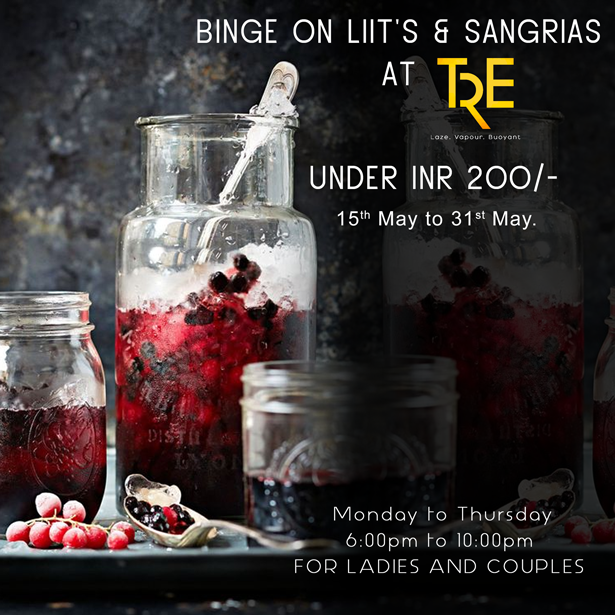 Head to Tre Bar and Lounge from Monday through Thursday until the 31st of May and Binge on LIIT'S at INR 193 and Sangrias at INR 103. Long Island Ice Teas include the Classic LIIT and the Belgium LIIT.