#MumbaiRoundUp: What You Should Be Eating This Weekend
Wondering what to do this weekend? To please (and appease) the foodie in you, we've put together a list of places that are offering something new or special when it comes to food; go there ready to binge!
The Spare Kitchen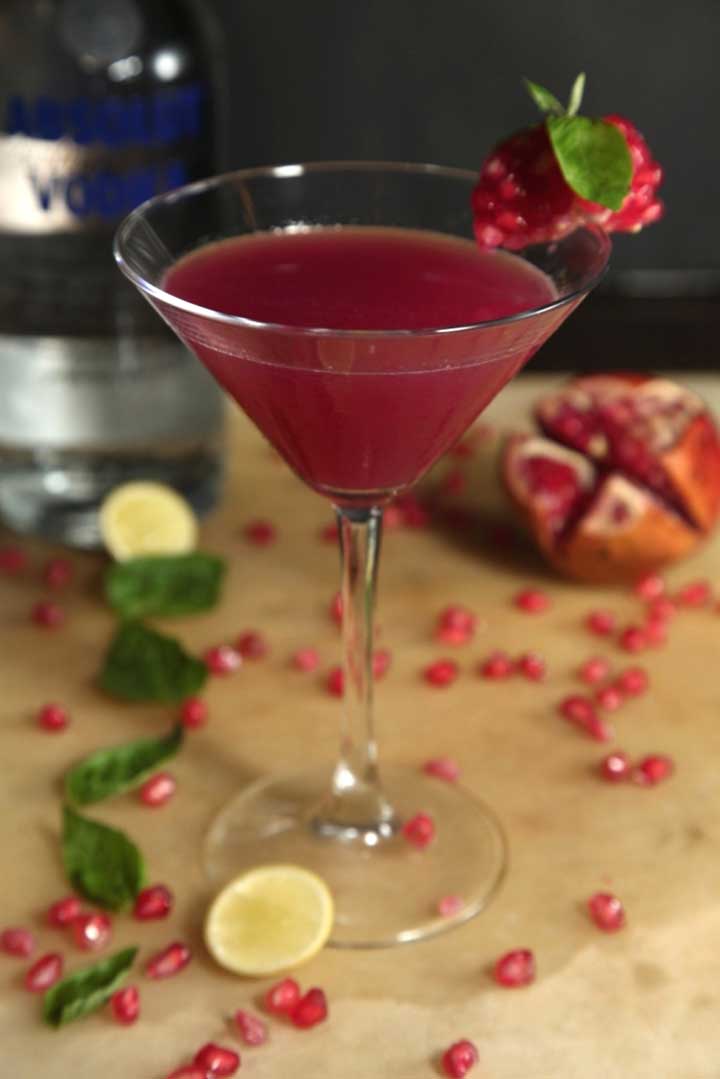 The Spare Kitchen has added over a dozen new dishes to their existing menu to excite your palate including Juhu Papdi Chat, Sukha Chicken Pita Pockets, Fish and Chips Koliwada style and Coorgi Paneer. For those who prefer global cuisine there are more dishes like Chicken bacon buns burgers (drool) and Chipotle with Mexican Kchidi and Sea Salt Caramel Kulfi. Pair the dishes with their margaritas and martinis for a wonderful Saturday night.
Eddie's Bistro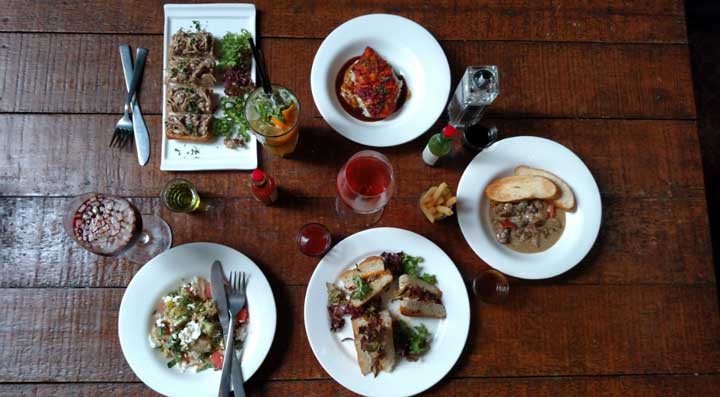 Miserable that you're working on Saturday? There's no need to make sacrifices when it comes to food; head to Eddie's Bistro in Bandra during your lunch break and enjoy their set lunch menu at Rs.4999 ++. It includes Braised Chicken with Mushrooms and Asian Style Watermelon Salad Kocjhi Broth with Pullet Chicken and Crème Brulee.
Thai Food Festival at Four Points By Sheraton Navi Mumbai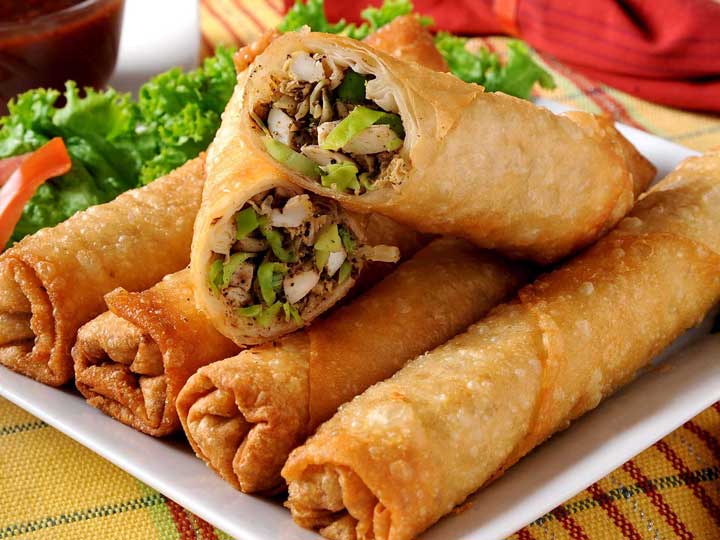 Vashi's Four Points By Sheraton is holding a Thai Food Festival, curated and presented by Chef Jarunun from Bangkok. From 11th August to 20th August, for Rs.1250 ++ each evening you can enjoy dishes like Chicken with Pea Aubergine in Green Curry, Wok Fried Prawn with Hot Basil Chilli, Banana in Coconut Milk Syrup and Glass Noodles with Seaweed Clear Soup.
Harry Potter Brunch at Courtyard by Marriott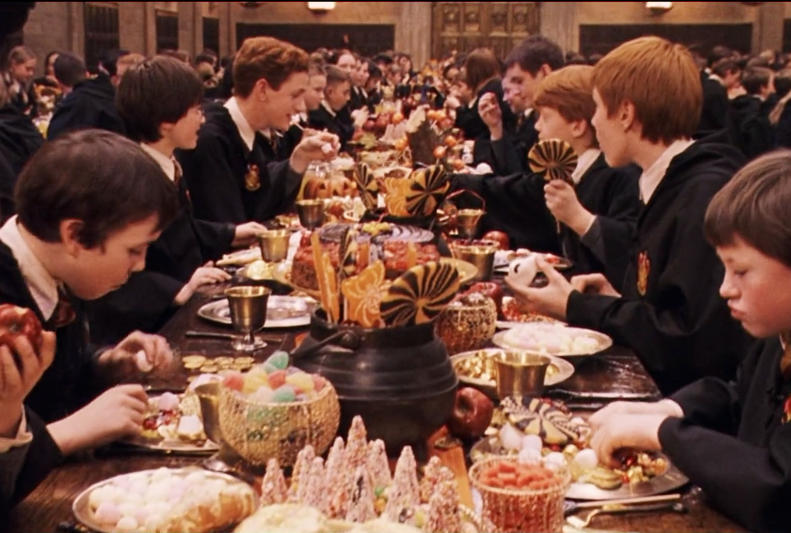 Suffering from some serious Potter withdrawal symptoms after finishing Harry Potter and the Cursed Child? Head to Courtyard By Marriott this Sunday with is hosting India's first official Harry Potter Brunch – it's being hosted in association with Warner Brother's Entertainment. The brunch will begin with Butterbeer and continue with themed food featured in the Harry Potter stories like pies, pasties, roasts, chocolate frogs, cauldron cakes as well as sorting hats, mandrakes and broomsticks. Call +91 8689920808 to reserve a spot.
Breakfast Ride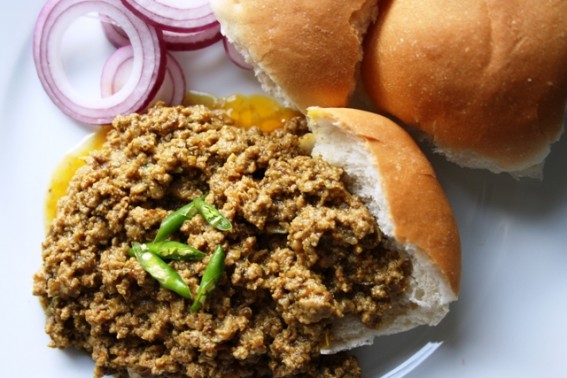 If you're planning to spend the whole weekend stuffing your face, burn some calories on Sunday with a breakfast ride through South Mumbai. Of course, you'll need some sustenance to ride, so you'll begin with a breakfast of omelette, kheema and custard at Olympia.