#MumbaiRoundUp Delicious Cures For Midweek Blues In Mumbai
It's that time of the week again when the weekend seems too far and workload doesn't seem to go down. Fear not! Delicious food and drinks are lined up for you to savour and dissolve your midweek blues.
Hard Rock Café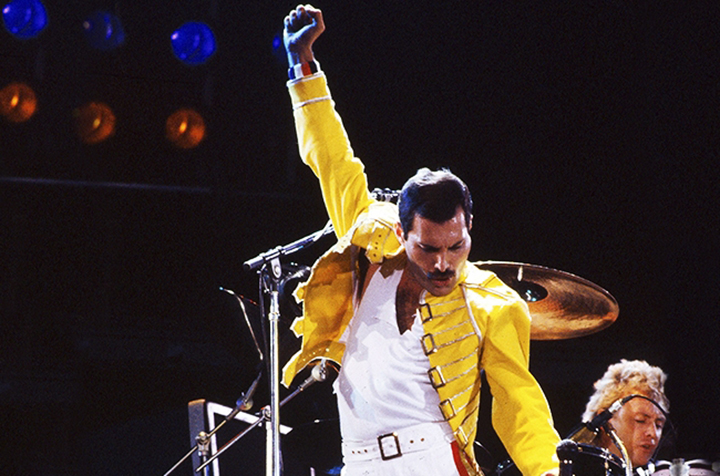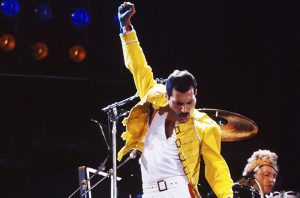 Be at the Hard Rock Café at Worli on 7th September, 8:30 PM onward as they are all set to pay a tribute to the legend, Freddie Mercury. Sheldon Pereira and Carla are going to pay a tribute to him on his 71st birthday and the cover charge is a mere Rs.750! Be there!
Sahara Star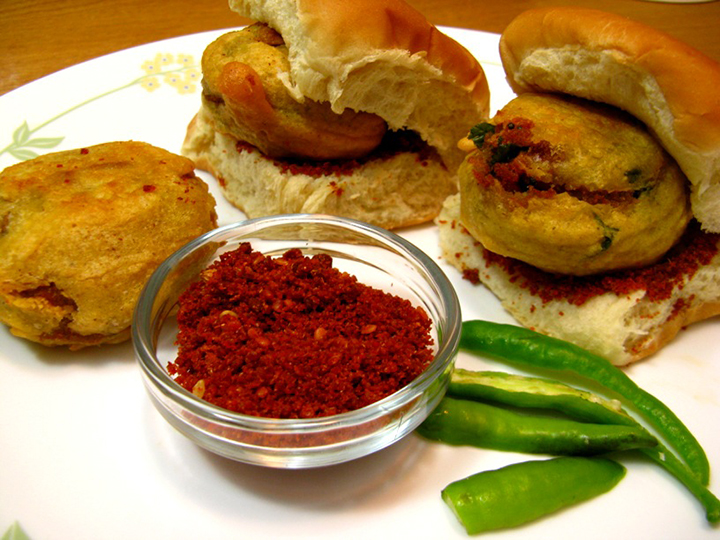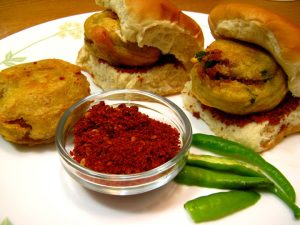 Savour delicious 'Mumbaiya' food at its best at the Mumbai Local Food Festival at The Earth Plate Restaurant, Sahara Star. The dinner 7 PM onward and costs Rs. 1790 all inclusive! So get down to Sahara Star and binge heartily!
The Irish House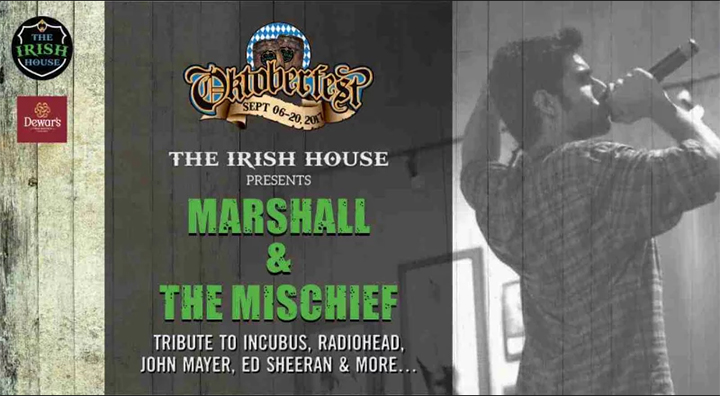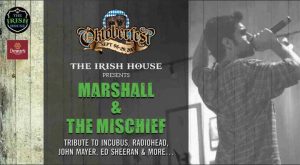 Rock to the tunes of Marshall & the Mischief as they play some of their killer music at Kalaghoda outlet of the Irish House. The event begins 8:30 PM onward on 6th September. So be there!
Blanco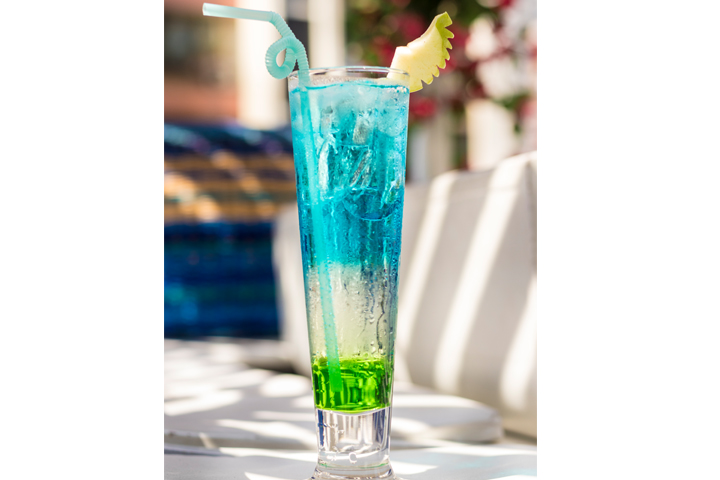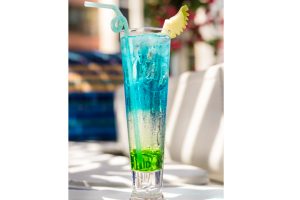 Enjoy Bucket Wednesdays at Blanco all day and keep boozing till you drop. Avail amazing discounts on alcohol and relish delicious nibblers like Mushroom Cap, Chicken Cilantro, Wok Tossed Fish and much more!
Bombay Cocktail Bar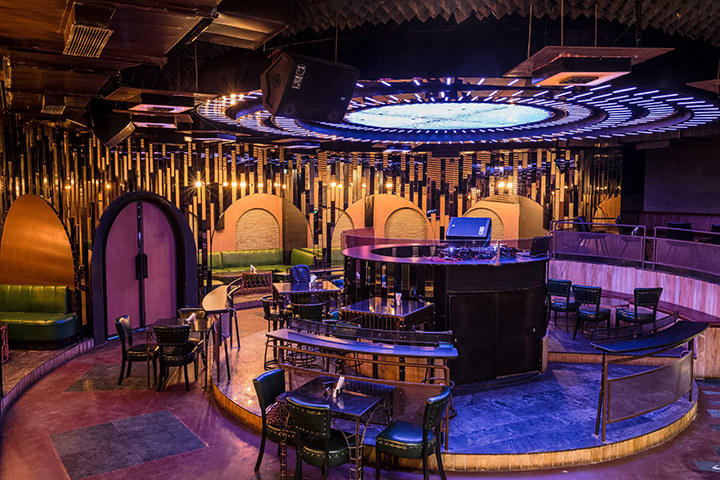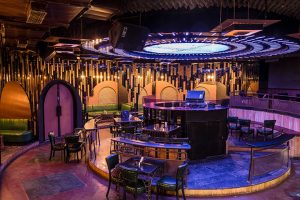 Wear high heels, let your hair down and enjoy a night with your chicas on 6th September. Enjoy free sangria 8:30 PM onward and dance to the lively music by DJ Cyrus & Tribal Bros. Get high on their crazy concoctions and chase the work blues away.